News & Gossip
Here ' s How Anil Kapoor Wishes To Celebrate His 62nd Birthday!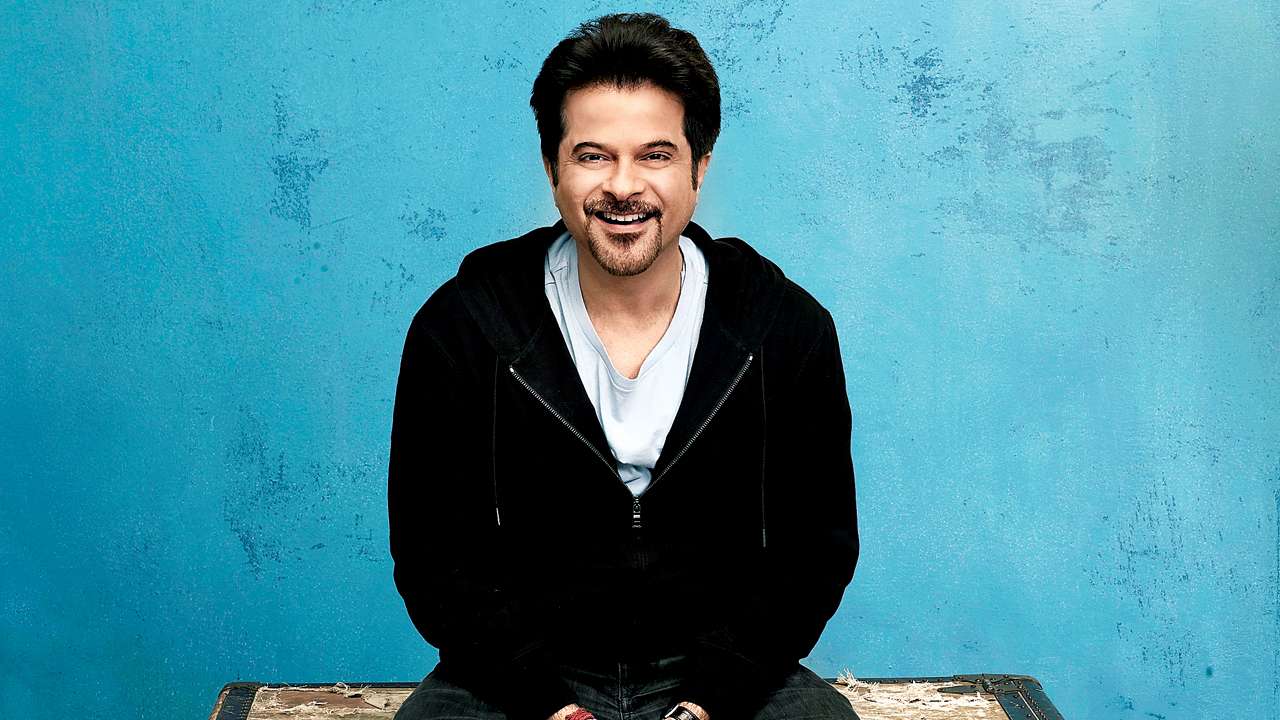 Anil Kapoor, the Jhakkas actor of Bollywood turns 62 today! The actor, who is currently busy shooting for his upcoming next Ek Ladki Ko Dekha Toh Aisa Laga, with his daughter Sonam Kapoor, got into a conversation with a leading media house and just revealed as to what he wishes to do on his 62nd Birthday!
https://www.instagram.com/p/Bl10RMTAGrN/?utm_source=ig_embed
Talking about his birthday plans, Anil Kapoor said, "With the kind of schedules, each of us in the family has, birthdays have honestly come to mean the few times that we all try to come together as a family and celebrate each other! As you grow older, the grandiosity of your birthday means less than celebrating quality time with those you love."
Anil Kapoor and Sonam Kapoor choose to release the new poster of their upcoming movie Ek Ladki Ko Dekha Toh Aisa Laga today! Sonam Kapoor shared the new poster of their movie Ek Ladki Ko Dekha Toh Aisa Laga on Anil Kapoor's birthday captioning it as, "What a day to release the first poster of #EkLadkiKoDekhaTohAisaLaga. Happy Birthday Daddy @Anilkapoor! This film is a tribute to the father-daughter bond. Trailer releases 27th December. #LetLoveBe@rajkummar_rao @iamjuhichawla@FoxStarHindi @vinodchoprafilms@saregama_official"
https://www.instagram.com/p/Brwu0U9F6pZ/?utm_source=ig_embed
Sonam Kapoor also posted a shot from the movie Ek Ladki Ko Dekha To Aisa Laga, in which Sonam Kapoor and Anil Kapoor will be playing on-screen father daughter, captioning the picture as, "Happy happy birthday Dad… this has been a momentous year for both of us. For the first time in 10 years of being in this industry I shared a frame with you and was your costar.. And you also had to see me get married.. all this was a complete roller coaster… hard and beautiful at the same time.. I'm thankful for the teachings of love, progressive ideals and morals that have been a part of my upbringing , and each year I realise more and more what a gift that is in this day and age.. love you so much… 
 @anilskapoor#ekladkikodekhatohaisalaga"
https://www.instagram.com/p/BrvaAjillcw/?utm_source=ig_embed
Stay tuned for more updates!