Fashion Trends
Aparshakti Khurana's Sweatshirt Worth Rs 45,000 Would Make A Very Costly 'Pocha'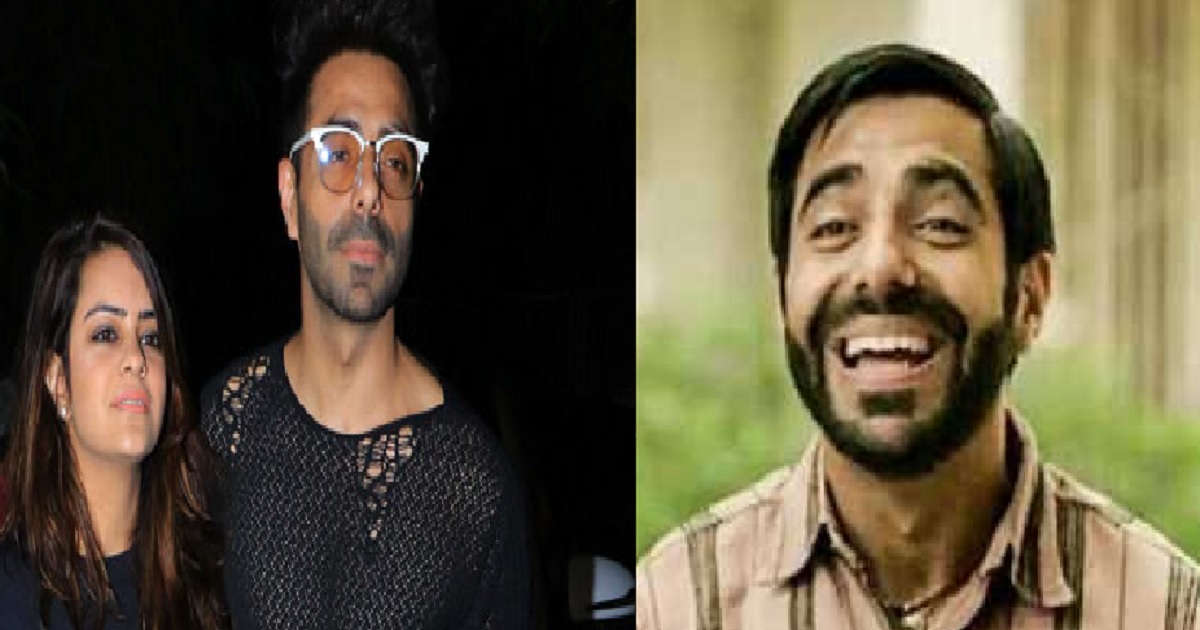 Being a best actor he is an amazing style icon, both the brothers are ruling the cinema with their hard work and then there are visionaries that really shake up the way we look at style and fashion. Aparshakti Khurana is always on the top of the list in the fashion styling statement.
Not only he wears his co-actress's sunglasses just to make a statement, but he also found a zany new way of wearing accessories to an otherwise simple outfit – by using security and price tags.
Recently, the Stree actor was spotted wearing a zany and it looked really classy. It was the most insane piece that we have ever seen.
Aparshakti Khurana was spotted with wife at the screening of Saif Ali Khan's Jawaani Jaaneman was seen in a sweater that looked very old and in poor condition, that it could easily be mistaken for an ugly cloth to clean. He paired up with a pair of extremely dirty sneakers that he is wearing.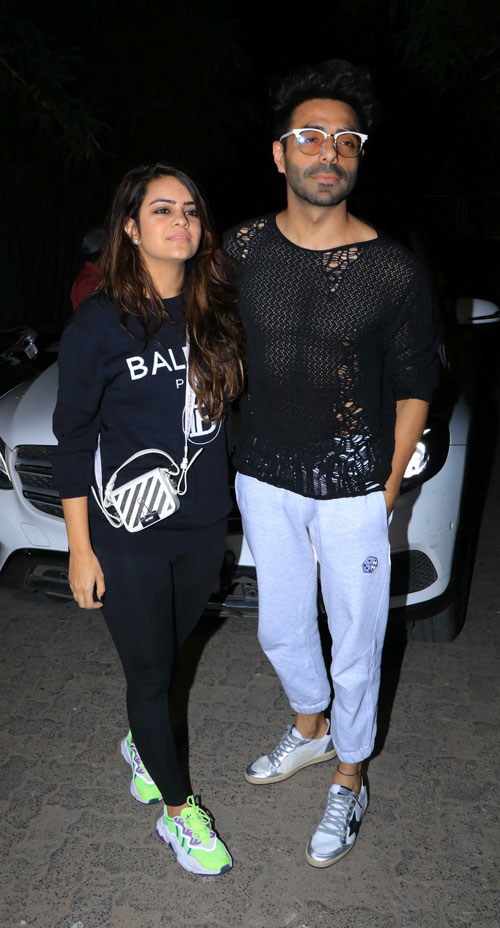 Well, the price tag is too costly for over $625, which is of Rs 45,000. Do keep in mind that you have to shell out two months of hard work to buy one sweatshirt.
Aparshakti is wearing a heavily distressed sweater in black, from Alexander McQueen. The sweater does look zany.  Overall, it does suit the rest of his ensemble, especially considering the light blue jumpers that help in bringing out the contrast of the sweater.