News & Gossip
Anushka Sharma 'Expected Nothing' From NH10, Was Happy Because Audience Clapped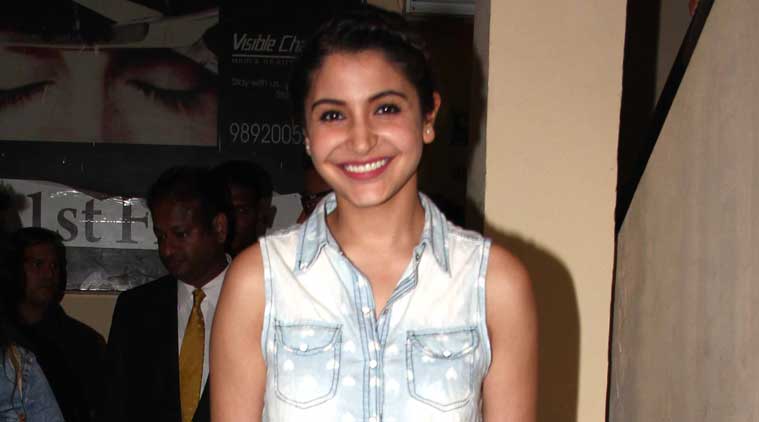 Anushka Sharma 'Expected Nothing' From NH10, Was Happy Because Audience Clapped
"IT FEELS GREAT THAT SUCH FILMS ARE BEING APPRECIATED. I EXPECTED NOTHING FROM THIS FILM BECAUSE THAT'S HOW I AM," ANUSHKA SAID
Actress Anushka Sharma says she didn't expect anything from her offbeat debut production NH10 in terms of numbers, but what has made her joyous is watching the audience clap towards the end of the movie.
Directed by Navdeep Singh, NH10 also stars Neil Bhoopalam. It is about a couple on a dangerous road journey.
Anushka is glad that the film has not just managed to find critical acclaim, but also the audiences' appreciation.
"It feels great that such films are being appreciated. I expected nothing from this film because that's how I am, you should just do your work, and then numbers will follow you."
"We didn't expect anything, didn't put any mark (for profits), so it's been great," she added.
The actress said the one point she felt victorious was while watching the film with the audience.
"I've seen the film with the audience and they clapped towards the end. That has never happened. So, to see people clapping at the end of the film is very satisfying," she revealed.