News & Gossip
Kapil Sharma Is Suffering From 3 Major Diseases, Reveals His Sister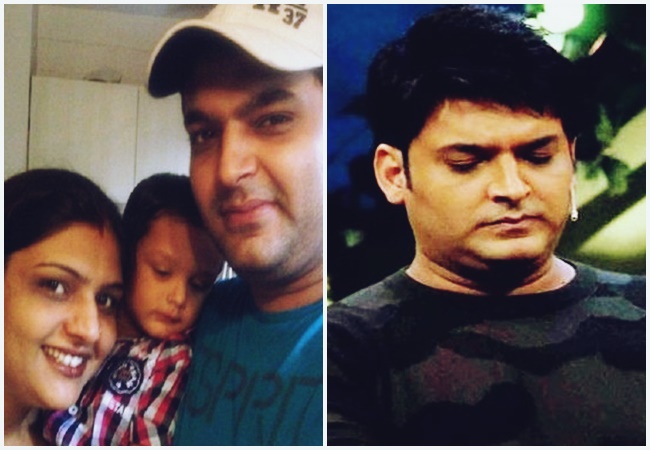 Kapil Sharma's career and health are in downward spiral these days. Due to health issues, the comedian has been constantly falling ill and cancelling his shoots for his show. It not only happened once but many times due to his poor health, celebrities who came for the promotion of their movies had to wait or leave the show without shooting.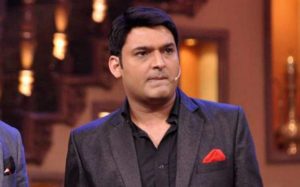 Recently, when Shah Rukh Khan and Anushka Sharma came for the promotion of their movie Jab Harry Met Sejal, Kapil was unwell. He fainted and the shoot got cancelled and Kapil was taken to the hospital. A source close to Kapil said, "We don't know what happened exactly, but Kapil fainted and was rushed to a hospital. And we were told it was due to stress."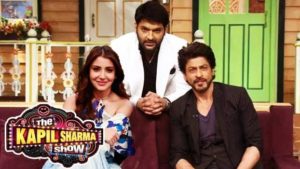 Earlier when Kartik Aryan and Kirti Kharbanda came on the show to promote their movie Guest Iin London, the same incident happened and Kapil was rushed to the hospital.
As this happened repeatedly, people started trolling him and many websites even started saying it fake. But now Kapil's sister Pooja Sharma has come up in defence of her brother.
In an interview, she said, "These days, bhai has been suffering a lot of health issues and it's sad to hear that people are tagging him as an unprofessional. He has always respected his work; he will never give an excuse to cancel his shoot. He has been under immense stress due to low TRPs of his show. Stress is raising the glucose levels in his body. And it is not just diabetes, his recently doubled stress is also the cause of low blood pressure."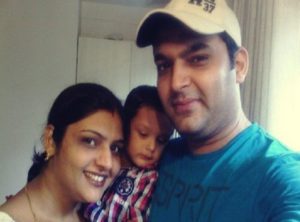 She further said, "He is frequently falling ill because he doesn't eat properly at all. Also, doctors have advised him to take proper rest but he is not listening to them either. Stress is taking a major toll on his health. Nobody knows about that, but then, the reports of him fainting on the sets are also completely false.''
What are your thoughts on the story? Do comment in the section below.