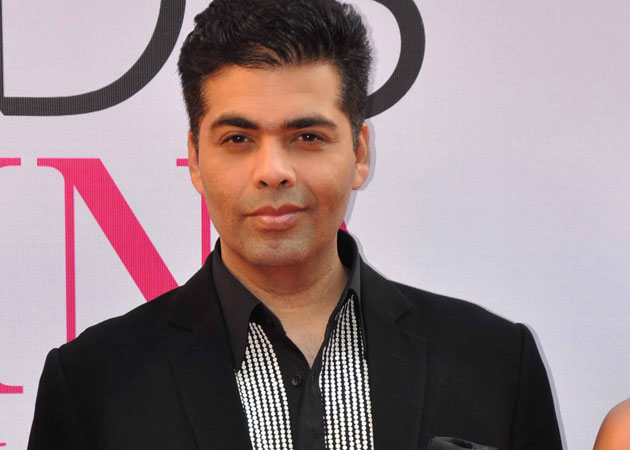 The success of Baahubali 2 credit goes to not only the makers and actors but also to filmmaker Karan Johar who has got the distribution rights of Baahubali. Due to Karan's immense promotions of the movie, today Baahubali 2 has garnered too much popularity. The movie has collected above Rs 1500 in the worldwide market and more than Rs 400 crore with its Hindi version. Don't you want to know how much amount has Karan Johar earn from the movie?
As per the rules of the industry, the distributors of the movies get 40-60% of what the movie earns. So, till now Baahubali 2 (Hindi version) has raked in 478.3 crore. That means the distributor's share is 220-230 crores.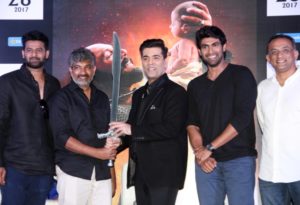 Dharma Productions i.e. Karan Johar's production got the distribution right on 10% commission which means Karan can earn around Rs 22-23 crore with the Hindi version of Baahubali 2.
If we talk about the charge of the cast and crew, then director SS Rajamouli tops the list. He earned Rs 28 crore, Rana Daggubati aka Bhallaladeva made a whopping Rs 15 crore. The female actresses Anushka Shetty and Tamannaah Bhatia minted Rs crore each. Ramya Krishnan who played the character of Shivagami earned Rs 2.5 crore. Sathyaraj aka Kattappa was paid Rs 2 crore. Prabhas, the lead was getting a package of 20-25 crore and now he has raised his fee to another 5 crore i.e. 30 crore.