Hindi
All High Rated Gabrus & Proper Patolas get ready for a rocking Sunday with Guru!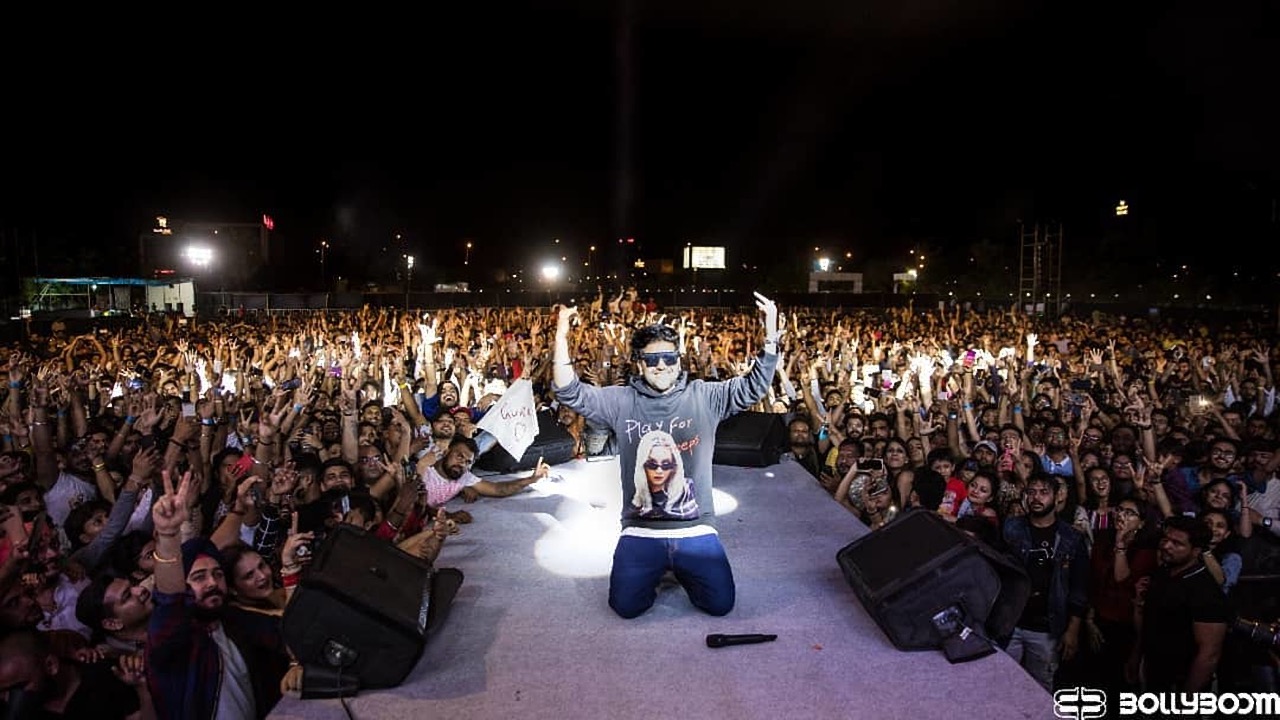 After a high energy performance by our very own High Rated Gabru at Hyderabad and Surat. Guru is all set to steal your heart this Sunday at Navi Mumbai!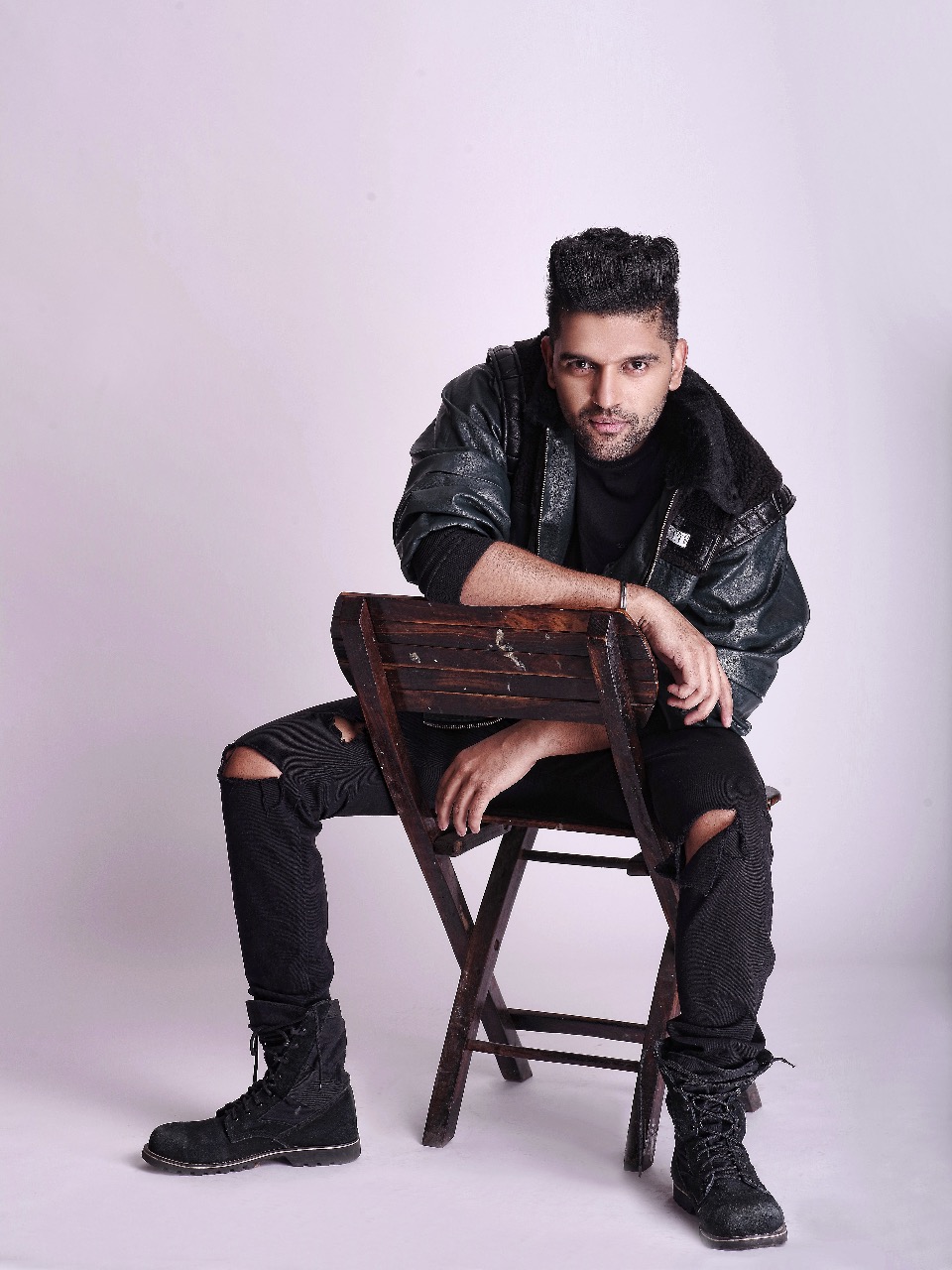 Guru will be performing his latest chartbuster Slowly Slowly, his new song in collaborated with Mr. Worldwide, Pitbull which released on 19th April along with his other popular chart topping songs.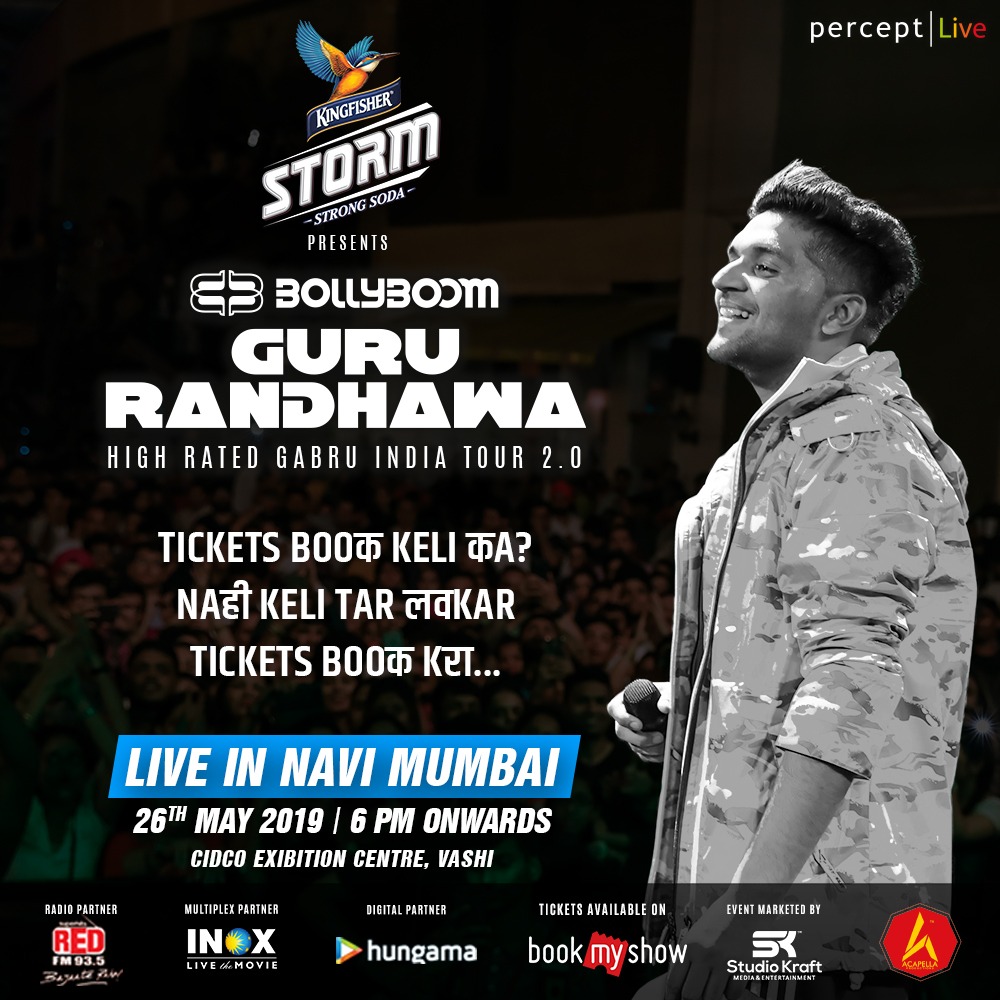 Guru Randhawa is currently the most viewed Indian singer on YouTube and he continues to rule the hearts with tracks like High Rated Gabru, Suit Suit, Patola, Ban Ja Tu Meri Rani, Lahore, Kaun Nachdi, Morni Banke and many more. With phenomenal numbers in terms of YouTube impressions, Guru Randhawa ranks amongst the biggest live performers in the subcontinent. Slowly Slowly, has clocked more than 65 million hits and is only climbing up the charts. The live performance of this Indie pop star is expected to blaze the stage apart.
Talking about his upcoming Bollyboom tour, Guru Randhawa said, "2018 has been an incredible year for me. There is no better feeling in the world for an artist than to perform live for his fans and that is the feeling I crave the most! Last year was indeed an extraordinary feeling to perform with Bollyboom and experiencing the love and support of my fans. I am really excited and charged for my performance in this tour on a grander level this year."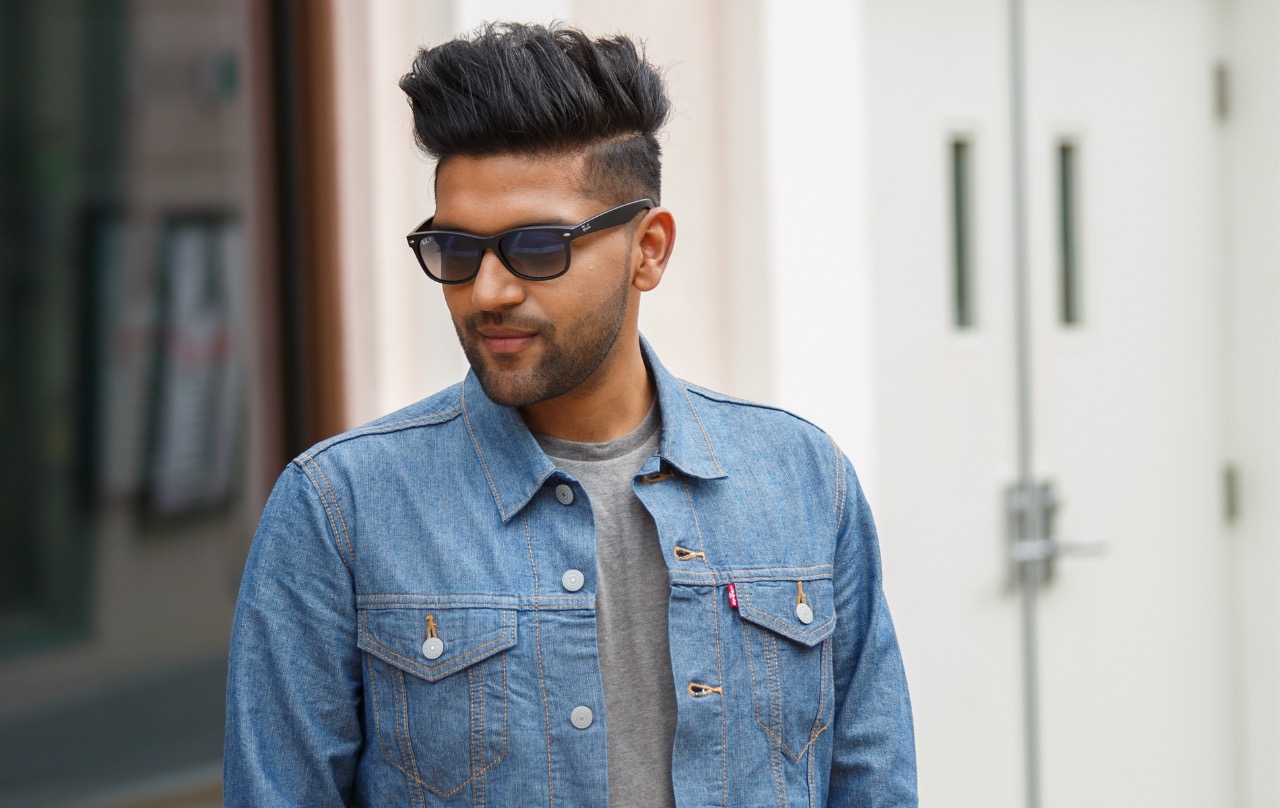 Guru Randhawa High Rated Gabru India Tour 2.0 will not only offer live music entertainment to the fans but also a completely exclusive experience which includes live percussionists, exotic performers, visually enthralling SFX and state of art technology.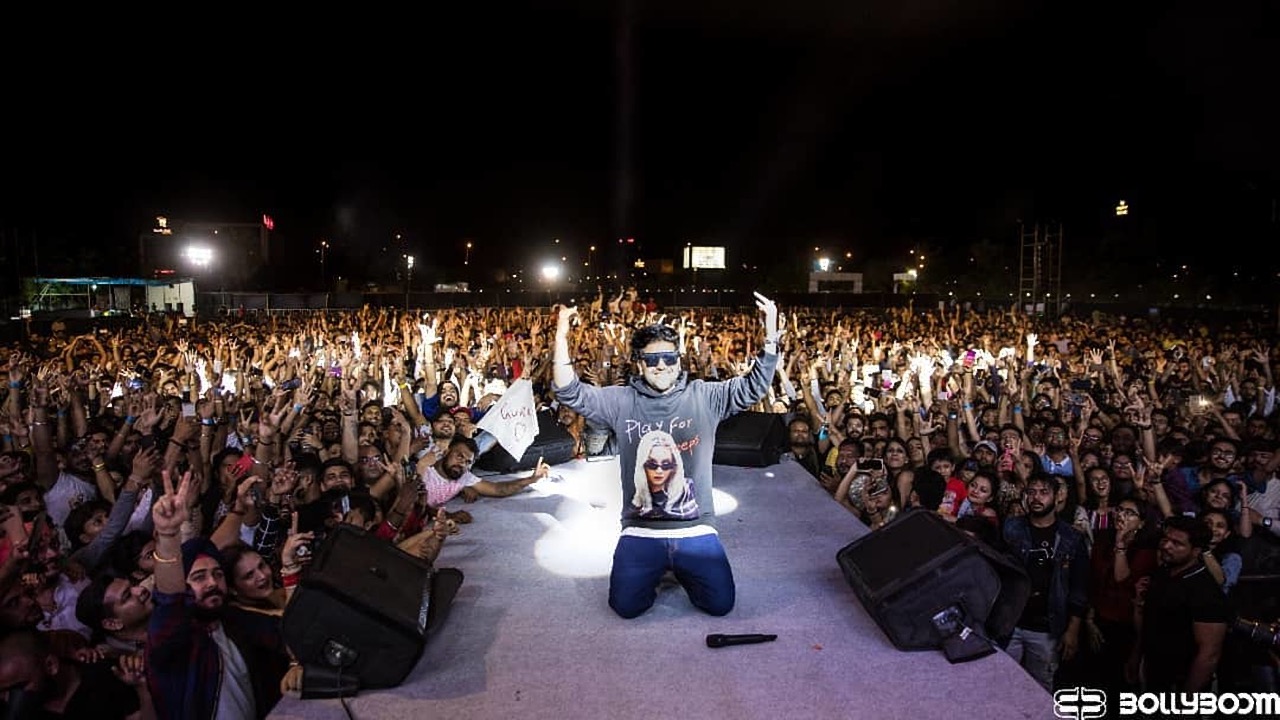 Commenting on Guru Randhawa High Rated Gabru India Tour 2.0, Business Head of Bollyboom – Percept Live – Mr. Janamjai Sehgal said, "Post the success of the tour last year, we are elated to bring back Bollyboom with Guru Randhawa to the Indian audience. It surely will be bigger, grander and better than the last time.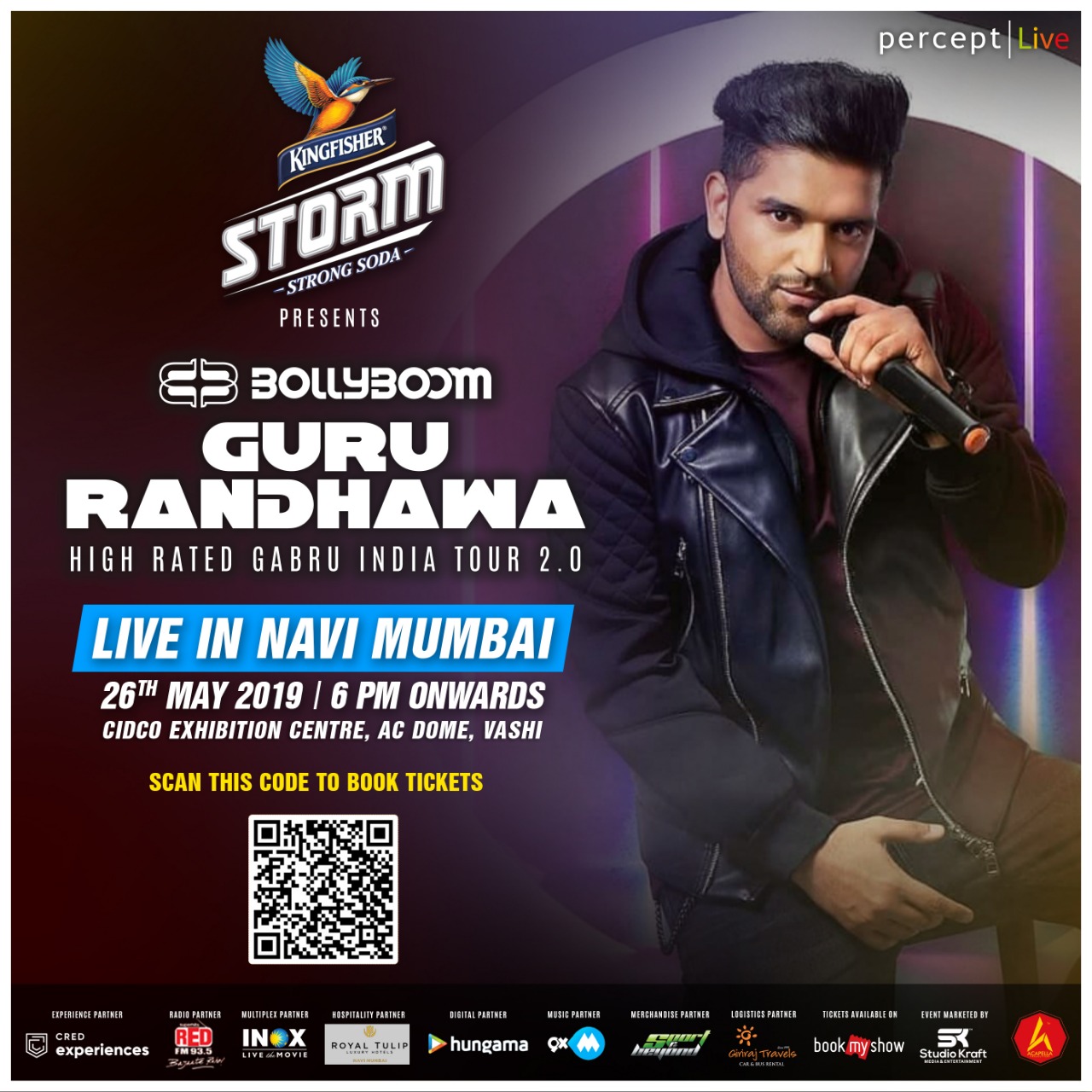 The response that we received from the audience last time was enormous, it truly made our tour the most loved musical tour of 2018 in India, building on such love and support by the fans this time we have made sure that the shows happen in those cities where Guru has not performed before so that we can reach audiences at a wider scale and entertain Guru fans everywhere"
Details :
Date : Sunday, 26th May 2019
Time : 6pm onward
Place : CIDCO Exhibition Centre, Navi mumbai
Book Tickets :
https://in.bookmyshow.com/events/bollyboom-guru-randhawa-india-tour-2-0-navi-mumbai/ET00100746?ac=WEB