The young talented actress Alia Bhatt is an inspiration to the young generation. She is handling her personal and professional level. From her first film as a teenager to a passionate actress who played so many different roles all these years. Alia has seen many ups and downs in her journey. However, she has become involved in her finances and can also live in a budget.
In an interview with The Economic Times' Panache Magazine, Alia Bhatt opened up on the benefits of living on a budget.
"I can live within a budget. I don't spend that much. My chartered accountant often tells me 'Why don't you spend more?'," she said.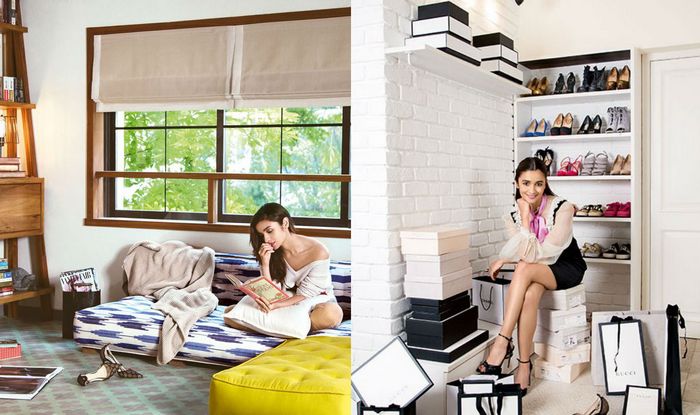 The actress revealed that she keeps saving as far as her expenses were concerned. She mostly shopped from her favorite store in London when she goes abroad for vacations and continues to do so. "Even now I buy my pyjamas from Primark. So what? They're pyjamas. How different can they be?" She said.
On investment, she revealed that "I still don't understand investing, but over the years, I've become keen to learn more. My home in Mumbai (Juhu, Mumbai) is the first property I bought. I invest in FDs and bonds. Mutual Funds are good, so I've been told," she told the magazine.
Gully Boy actress spends exorbitantly on fancy bags, gym gear and holidays but also said that she hates shopping when holidaying.
Alia's wish list is, "A private jet would be a luxury. I have chartered one before, but not for a holiday. A home in the mountains is a dream. I'll fulfill it later in life. I had a dream to buy a house in London and I did in 2018. It's in Covent Garden and my sister lives there part-time."