Box Office
Akshay Kumar's Jolly LLB 2 Second Week Collection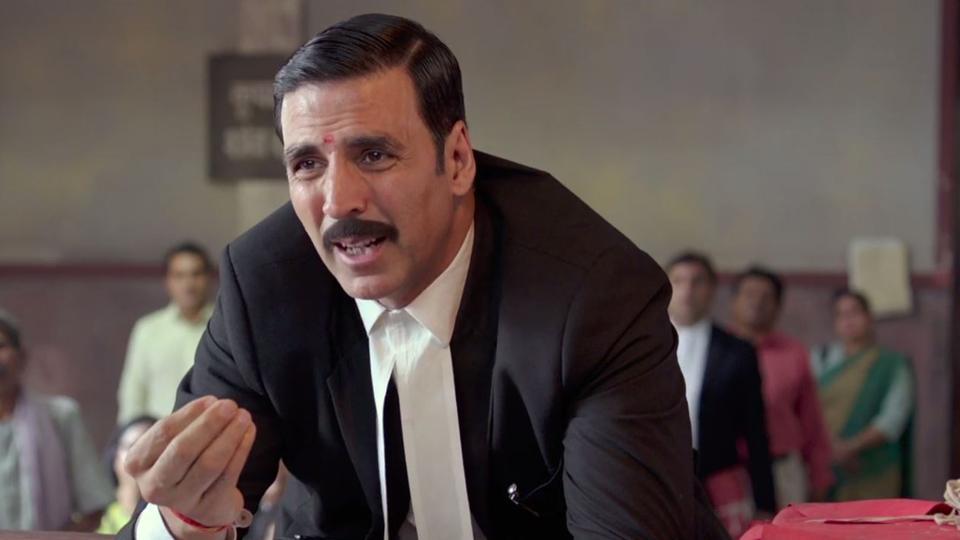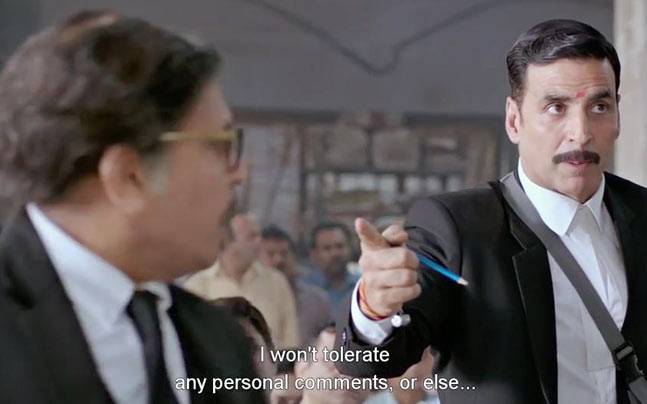 On the collection front, Jolly LLB collects 2 crores on the second Thursday and makes the total of the movie to 104 crores. The film has been made on a budget of Rs. 45 crores and has yielded over 104 crores, makes the profit of over 125 percent, including Satellite rights and music rights earnings. Now the makers have also confirmed the third part of Jolly LLB 3.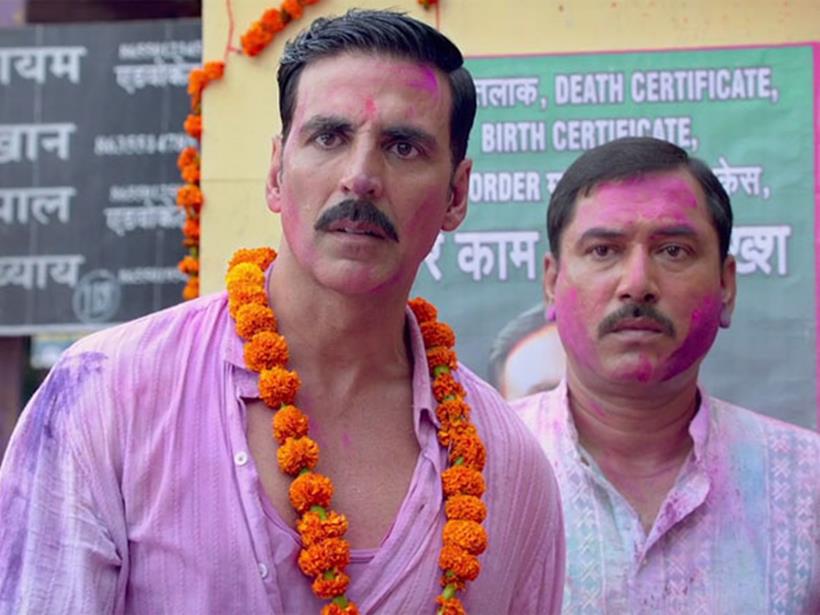 Overall, Jolly LLB 2 collections prove that Akshay Kumar is still their favorite and he can entertain them in any character or roles.
What are your thoughts about Jolly LLB 2 collections? do let us know in the comments section below.
Also watch:Â Jolly LL.B 2 | Official Trailer Reaction | Akshay Kumar | Subhash Kapoor | Huma Qureshi |
https://www.youtube.com/watch?v=HtCQva1-K0c