Box Office
Akshay Kumar's Jolly LLB 2 Second Week Collection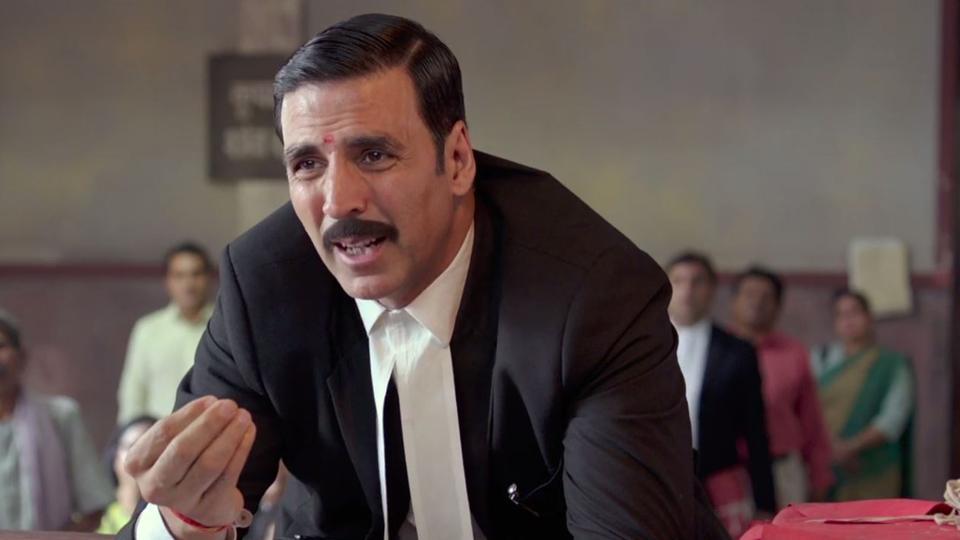 Akshay Kumar starrer Jolly LLB 2 is doing great at the Box-Office. Even in the second week, the film has done brilliant work at the Box-Office and earned over 24 crores. This shows that Akshay Kumar's Jolly LLB 2 is still being loved by the audience and might perform well even in the third week.
Also read:Â Akshay Kumar Says, He Has Earned Enough Money From Films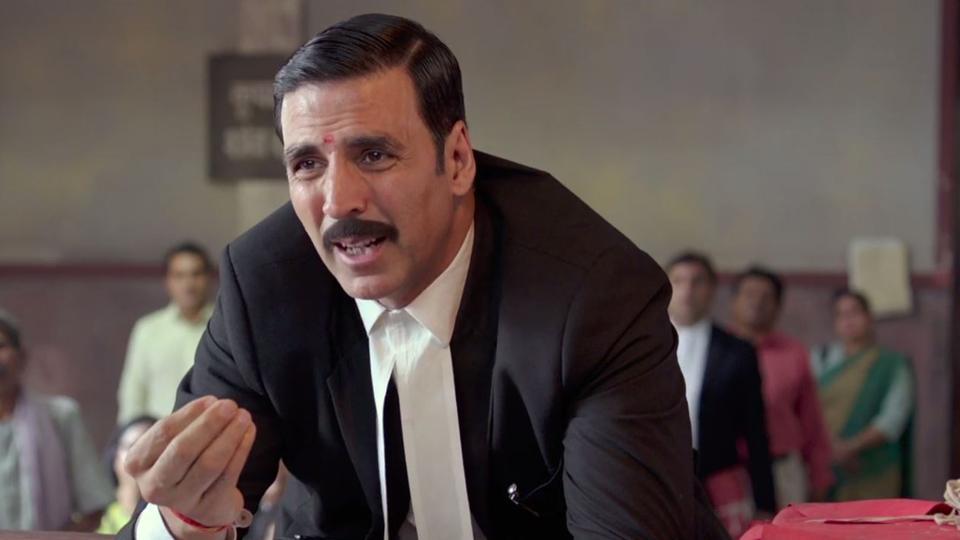 The makers have promoted the movie in a big way and that's the reason why Jolly LLB 2 performs well at the Box-Office. Apart from that, the performance from the actors was top notch. Whether it's Annu Kapoor, Sayani Gupta or Saurabh Shukla, they all have done the magic with their characters. The film's core message was about terrorism and it's ill effects. It was a well-crafted movie by Subhash Kapoor and it already won audience heart.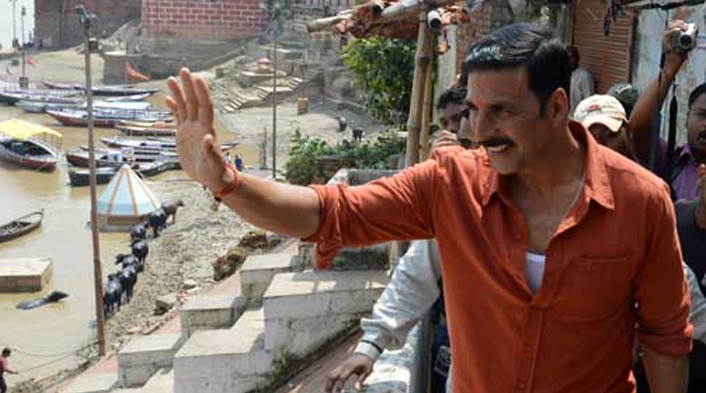 In a recent Jolly LLB 2 success party, Akshay Kumar reveals the reason for the success of the film. He said, "I have never dealt with lawyers, as I never got into in any legal trouble. Subhash Kapoor (director) explained to me everything because he was a political journalist before turning a director. So he had covered cases and knew how it works. I have never been inside a court. I think what has helped this film is teamwork and screenplay. Moreover Saurabh Shukla, Annu Kapoor, they are the biggest pillars of the film, Huma Qureshi and Sayani Gupta has also done a wonderful job. I got to learn many things from Saurabh and Annu ji. I used to listen to them. I always used to crack this joke on the sets that Subhash has got six actors from NSD and four actors from FTII and I am the only one who is from Khalsa College."
Click on NEXT page