Bollywood
Huma Qureshi And Gauahar Khan Starrer Short Film Has A Twisted Love Story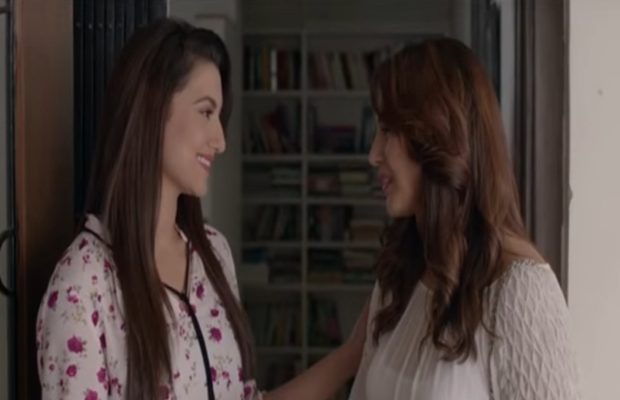 Love is a part of life and we always cherish the beautiful moments and even turns sad in extreme situations. This is one of its own kind of short flick that explores Love, Breakups and lifelong sadness. The story has two central characters, Gauahar Khan And Huma Qureshi.
Also read: Bigg Boss 10: Gauahar Khan Questions Salman Khan Over Bani And Lopa's Fight!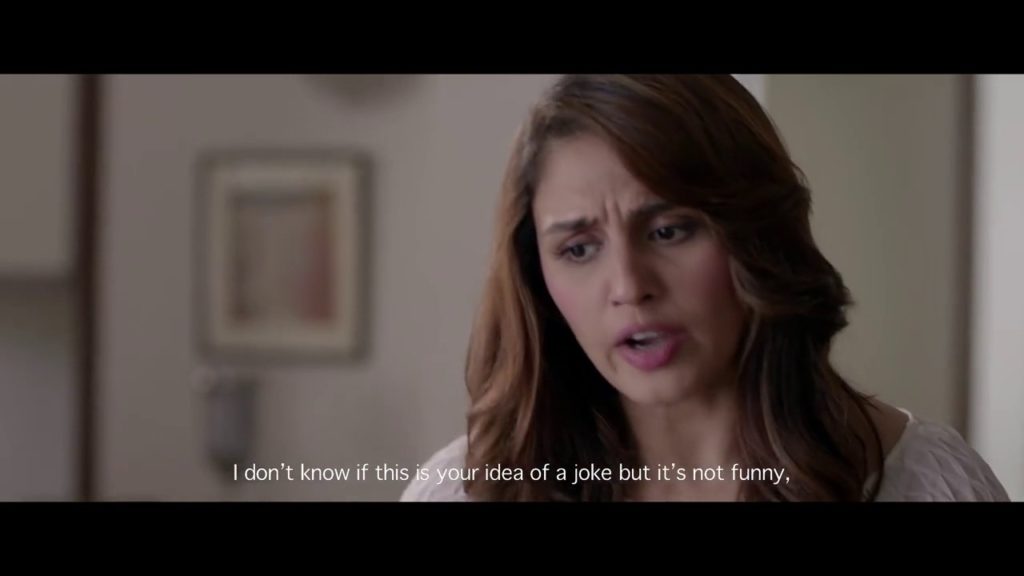 This 12-minute short film has a gripping storyline with impeccable performances of Gauahar Khan And Huma Qureshi. The story starts with Huma Qureshi, who wanted to visit Mumbai for a work commitment. Soon, she felt to meet her ex-boyfriend, with whom she parted ways 8 years back. She sends a mail to her ex-boyfriend and in return she receives a reply. Well, when she visits her Ex-boyfriend home, she couldn't find him anywhere. Here, Gauahar Khan comes in the picture, who married to Huma's ex-boyfriend. They both had a deep conversation about their relationships and soon Gauhar scares her by saying that he is no more! This is what turns the whole situation and made this short film a worth watchable.
The director and writer Swati Srivastava must be commended for her valiant effort to explore such a good concept. This is one of the heartbreaking short films I have seen in this year and it is truly touching the heart.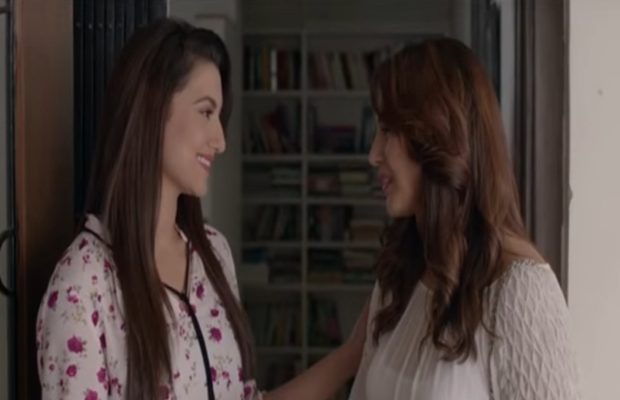 On the film front, Huma Qureshi will next be seen in Jolly LLB 2, where she is essaying the role of Akshay Kumar's girlfriend. Directed by Subhash Kapoor, the film also stars Annu Kapoor and Saurabh Shukla. The film is all set to hit the theaters on February 10. Apart from Huma Qureshi, Gauahar Khan will next be seen in Begum Jaan movie, which also stars Vidya Balan in a titular role.
The short-film has been titled as Ek Dopahar, which has been uploaded by Shubham Sharma on internet.
Overall, I am bugged by the concept of this film and will surely gonna win audience heart.
What are your thoughts about Huma and Gauahar's performance in Ek Dopahar? do let us know in the comments section below.
Also watch: Gauhar Khan REACTS To Kissing Scenes In Movie Fever
https://www.youtube.com/watch?v=AjpPjKbIewU