News & Gossip
Akshay Kumar ' s Brother-In-Law Karan Kapadia Dating This Lady, Read Full Story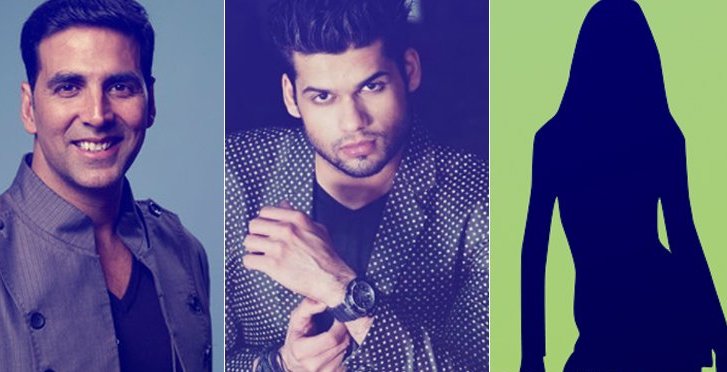 Twinkle Khanna's cousin and Akshay Kumar's brother-in-law, Karan Kapadia is all set to make his Bollywood debut this year. He will be making his debut with Tony D'Souza's film in 2018. Now, the buzz in the industry suggests that the newbie is dating a hairstylist.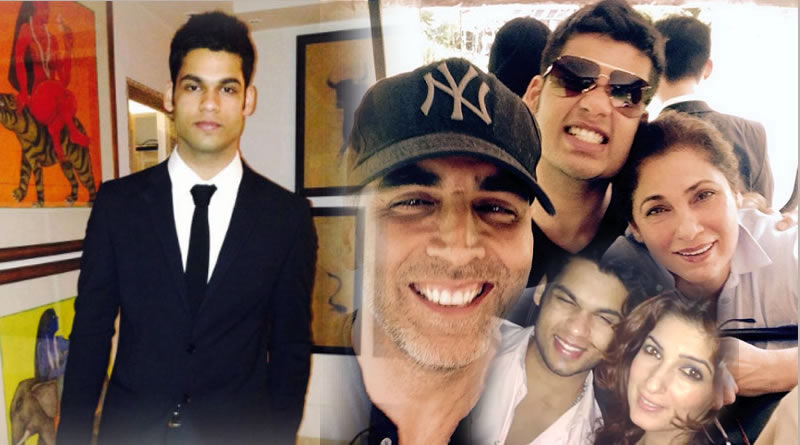 According to the reports of an online portal, Karan Kapadia is dating hairstylist Nikita Gossain. A source was quoted saying to the tabloid, "Karan and Nikita met through common friends three years ago and sparks flew. The couple has been in a steady relationship for some time now. Nikita has studied hair dressing under Adhuna Bhabani at B:Blunt and currently works at the Affinity Salon."
https://www.instagram.com/p/BcVJZzcAGDA/?taken-by=karankapadia16
The source further added, "Nikita is a regular at Karan's house. Dimple Kapadia, Akshay Kumar and Twinkle Khanna are well-aware of the relationship"
Akshay Kumar, his wife Twinkle Khanna and Dimple Kapadia became Karan's family after his mother died in 2009 due to cancer. In fact, Akshay Kumar was the one, who introduced Karan to the director Tony. Tony has directed the superstar in Blue and Boss.
https://www.instagram.com/p/Bb9vp_TAU2m/?taken-by=karankapadia16
According to the reports in leading tabloid, Karan wanted to be an actor when he was just 14 years old.Akshay and Twinkle didn't seemed to believe him when he talked about his Bollywood aspiration.  While talking about the same, Karan had said, "They didn't see it coming because I have always been an introvert. But, once I told them, they were extremely supportive. They both warned me that it won't be an easy journey ahead. At the time, I was this chubby kid who thought I only had to lose weight and bagging films thereafter won't be too tough,"
https://www.instagram.com/p/Bbw8SspAOhc/?taken-by=karankapadia16
The actor also talked about facing rejection earlier in the same interview. He said, "I have gone out there for auditions, I have been rejected and been told already by a few people that they don't see any spark in me. However, most said that I do have potential. So, it's good that I have been exposed to rejection early in my career."
Coming back to his films, Akshay Kumar and Dimple Kapadia will reportedly make a guest appearance in Karan's debut film. We wonder if Karan will open up about his love life.