News & Gossip
Bigg Boss 11: Akash Dadlani Says He is Relative of Vishal Dadlani, Vishal's Reply Will Surely Amaze You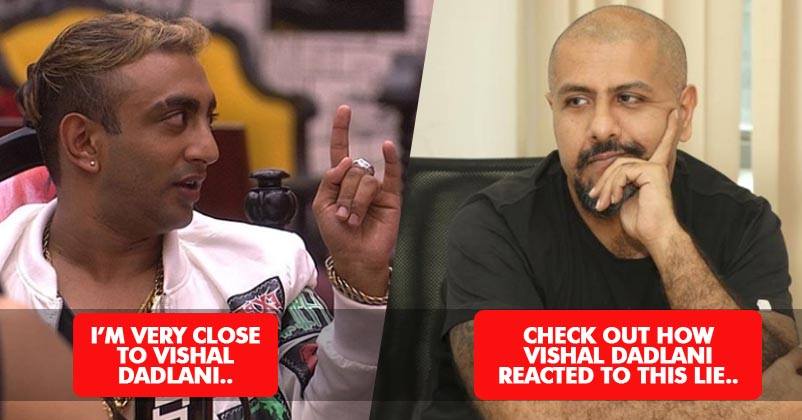 Bigg Boss 11 can be said as one of the most controversial reality shows in India. It has already created headlines in the media, all for wrong reasons. It is not new for Bigg Boss to grab headlines, it always happens. But Bigg Boss Season 11 has been pretty different from others. This time, few contestants inside the house are faking their identities.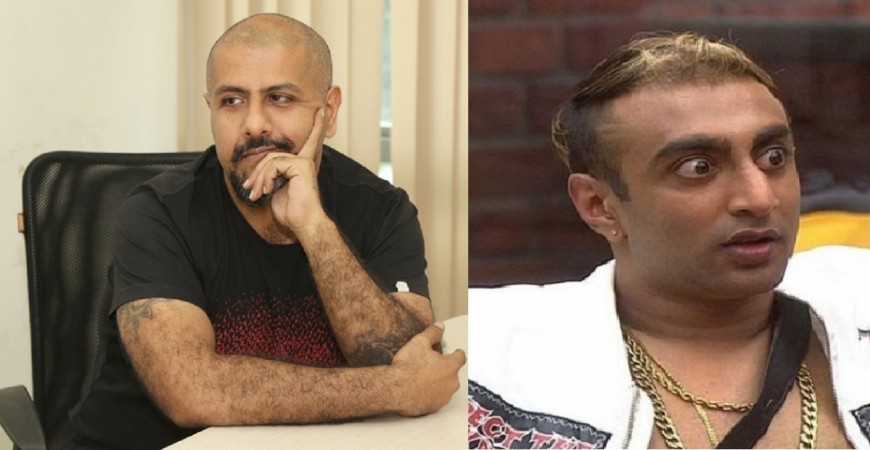 You may have heard about Zubair Khan, who claimed to be related to none other than Dawood Ibrahim. He claimed to be the son-in-law of Dawood's sister Hasina Parkar. But it all turned out to be fake. Parkar's family even threatened to file a police complaint against him. Zubair later clarified that he was misunderstood.
Now, another contestant of Bigg Boss 11 is claiming to be someone, who he is not. Aspiring rapper Akash Dadlani has claimed that he is a relative of popular singer and music director Vishal Dadlani. He made this claim in the recent episode of Bigg Boss Season 11. Akash told Vikas and Puneesh that he is Vishal's "dead brother's son". He even claimed that they are very close.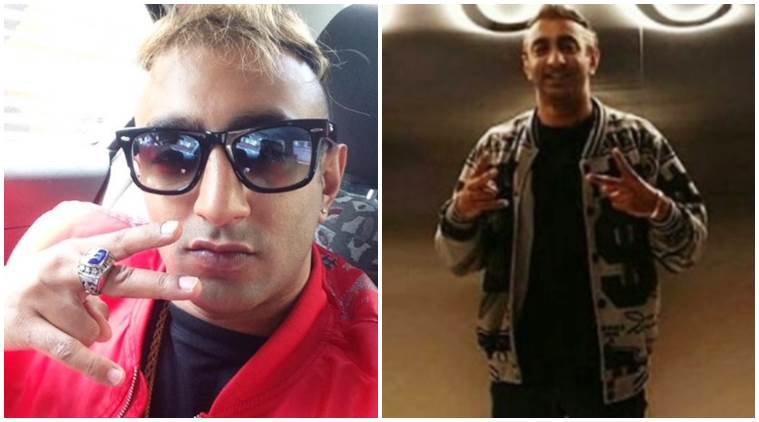 As a normal Bigg Boss viewers, it is easy to believe whatever happens in Bigg Boss house. Some people may have believed it, after all, they share the same sir name. But, it is not the case, all thanks to the statement issued by popular musician Vishal Dadlani. The popular singer clarified about this whole things pretty soon. He posted his statement on Twitter.
Vishal's Statement reads:
"Some dude on Bigg Boss claims to be related to me. I checked and he is, but quite a distance. I don't know him, apart from his having texted me asking for work, a few times. With respect, I won't work with someone just because they happen to have the same surname as I do. Even if he was my "dead brothers' son" as is claimed, he'd have to work his way up and earn his place. Also, thankfully, I don't have a brother, never have. This is to clarify that I have never met this gent and that I do not even know him. I wish him well, as I would any other musician. But that's about it."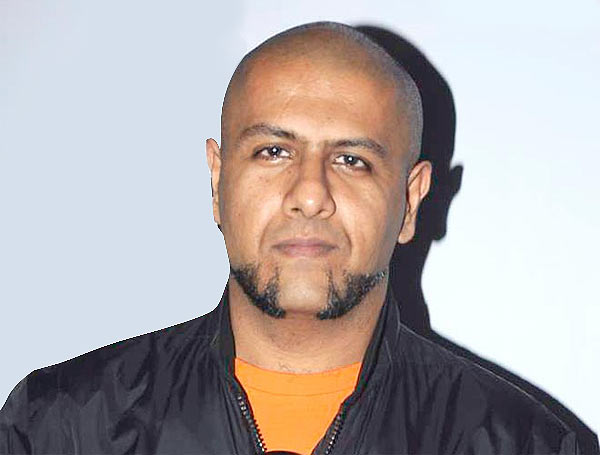 Vishal shared a post by captioning " This is for all at @BiggBoss and for the people who watch it."
Check out Vishal Dadlani's Tweet right here.
This is for all at @BiggBoss and for the people who watch it. pic.twitter.com/M9gfGIbHGl

— VISHAL DADLANI (@VishalDadlani) October 11, 2017
It seems that Bigg Boss Season is full of lies. People are fighting with each other for no big reasons. We would love to see some honesty from all these contestants, who were supposed to entertain us. Nevertheless, Bigg Boss Season 11 has been offering its viewers the full dose of entertainment, all thanks to some interesting and controversial contestants inside the house. The constant fight between Shilpa Shinde and Vikas Gupta has become norms in the house. Then there is some romance too, all thanks to the new romantic couple Puneesh Sharma and Bandgi Kalra. Overall, this season has everything in store for viewers.
Tell us your thoughts in the comment section down below. Stay tuned for more Bigg Boss 11 news.