Bollywood
News & Gossip
Ajay Devgn: I Came Out Of My Bedroom, Got Married On My Terrace, Went Back To My Bedroom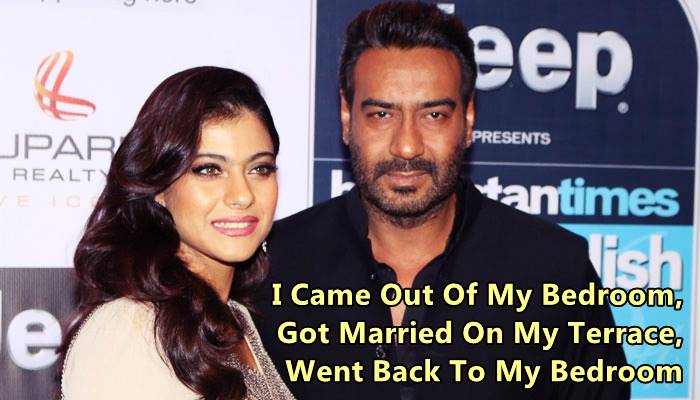 Ajay Devgn And Kajol's love story has proved that opposites do attract and can make the best couple. Kajol and Ajay got married on February 24, 1999, after four-year-long courtship and are still going strong. They are surely giving major couple goals. In a candid interview, Ajay was asked how and when he met Kajol. To this Ajay said he met her on the sets. He also revealed that during their first met, Kajol thought he was a snob but gradually they started talking.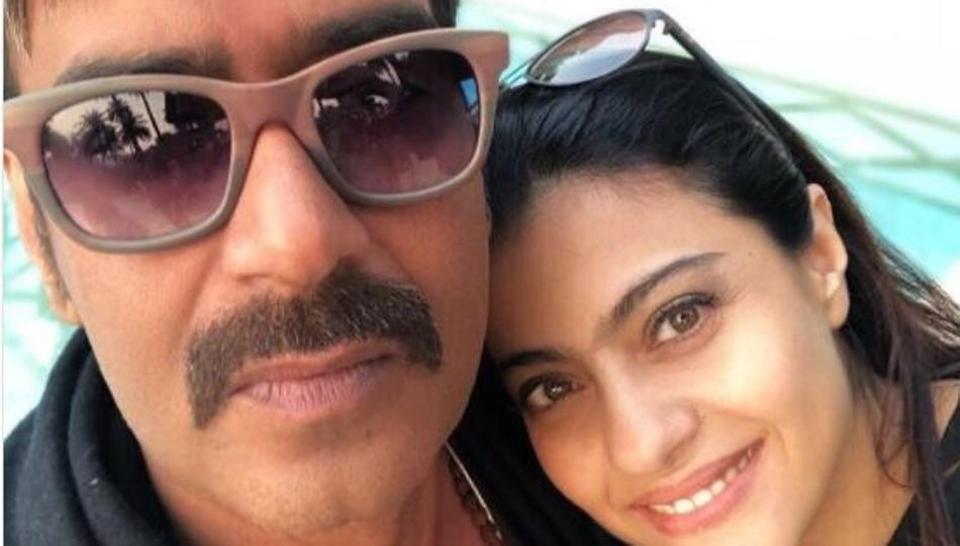 Actor was quoted saying-
"On a set. It's a very boring story. Actually, there is no story. I was the quiet one. She thought I was a snob. At first, we would hardly talk, but gradually started talking, and that's how it began."
[Also see:
Shah Rukh Khan's 'Zero's Climax Is Sure To Create History In Indian Cinema
]
As we know that Ajay and Kojol's was a private affair. Couple didn't even hired a photographer for the event. Ajay went up on revealing that he didn't wanted to make a big issue hence he opted for a simple wedding. He said-
"There was no proposal! We became friends, and then realized we are seeing each other. One day, we decided to get married. I didn't want to make a big issue out of my marriage. So, I came out of my bedroom, got married on my terrace, went back to my bedroom!"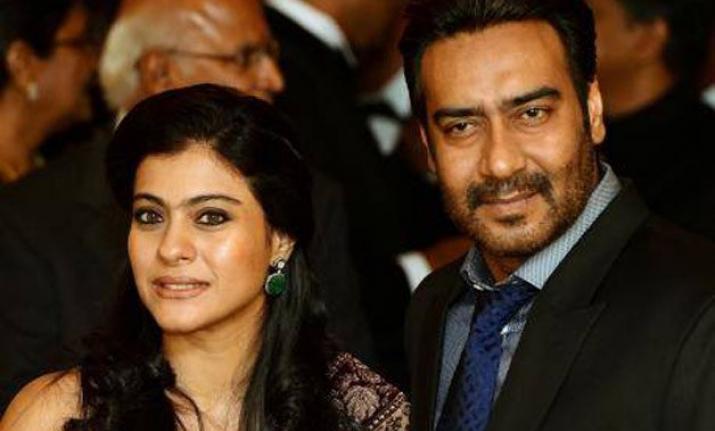 Kajol
revealed the mantra of her successful marriage. She said-
"I think our relationship has worked only because I speak a lot and he quietly listens. So the secret to our happy married life is that Ajay doesn't say much. And that we're best of friends."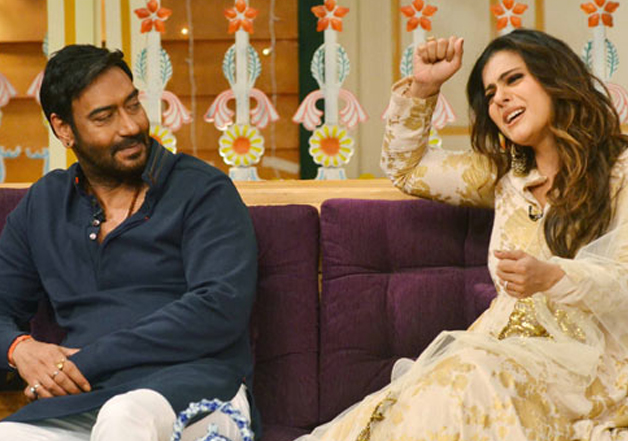 Kajol further added,
"We don't give any benefit of a doubt to our partner anymore. Today, we're just waiting for the person to make a mistake so that we can pounce on him and tell, 'hey now I am one up there. Now you see.' I think marriages and relationships cannot be like that if they have to be successful!"
What you have to say about Kajol's mantra of her successful marriage? Share your views in comment secton below and stay tuned with us for more latest news and Bollywood happenings.