News & Gossip
After Starbucks, Game of Thrones Makes Another Huge Mistake, This Is How Fans Reacted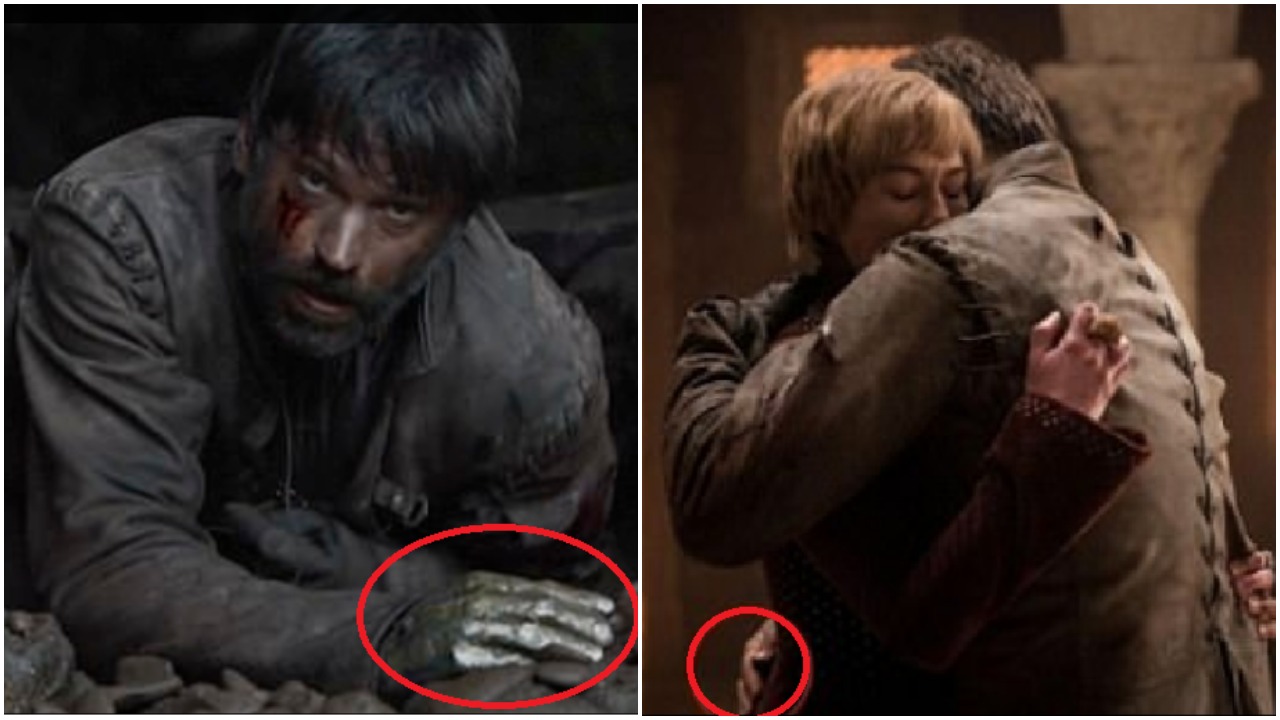 Game of Thrones is not a television series, it is a phenomenon. Fans of the show were waiting for two years before they get to see the final season. The ongoing Game of Thrones season finale has created quite a stir. Interestingly, the makers of the show are making some silly mistakes that have left fans furious. Just recently, a Starbucks coffee mug was found in one of the scenes in Episode 4, which become the most talked about topic from that episode. Now, GOT has done it again, this time the missing hand of Jamie Lannister has suddenly appeared.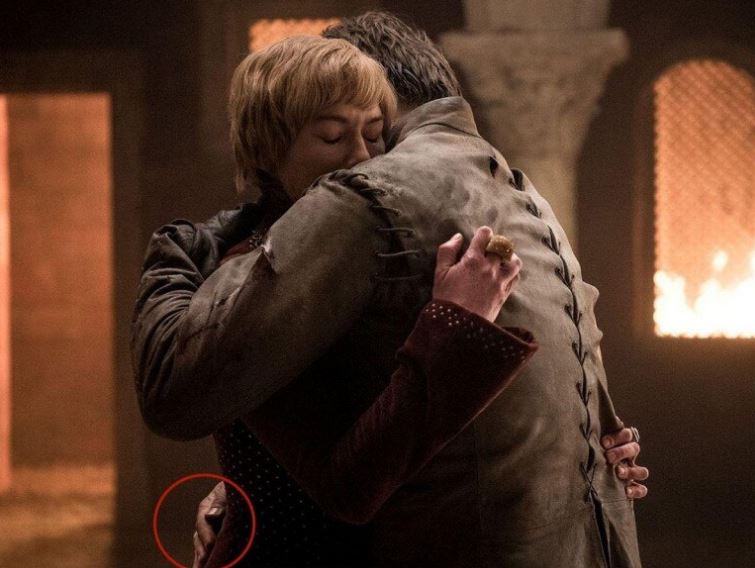 Yes, that's exactly what we are telling! If you are a Game of Thrones fans, you already know that Jamie lost his one hand in season 3 and since then he has been wearing a fake golden hand. However, all of a sudden that mystery hand once again appeared in the latest episode of the highly popular show.
Pointing out the mistake, one social media user who goes by the name @ChibsRSR shared a screenshot and wrote, "Jaime Lannister magically has his right hand, in last night's episode of #GameOfThrones… I imagine he needs that hand, to hold his Starbucks."
This Is How Fans Reacted:
Now what? Jaime grew his hand ? How do start a petition to reshoot season8? #GameOfThrones pic.twitter.com/fvM63Iup3x

— vikaschaitanya (@vikaschaitanya5) May 13, 2019
https://twitter.com/PHep32/status/1127962003430154241
Jamie Lannister The King Slayer and Hand Grower pic.twitter.com/ula8r5PZ9n

— JJ (@ItsJJBtw) May 14, 2019
https://twitter.com/502Heathen/status/1127970056065953792
https://twitter.com/ChibsRSR/status/1127933944484237313
https://twitter.com/Hemswobrien/status/1127897858680737793
What do you think? Did you also spot that missing hand of Jamie? Tell us your thoughts in the comment section down below.