News & Gossip
Shah Rukh FINALLY Reacts To Zero Box Office Failure, His Statement Reflects His Disappointment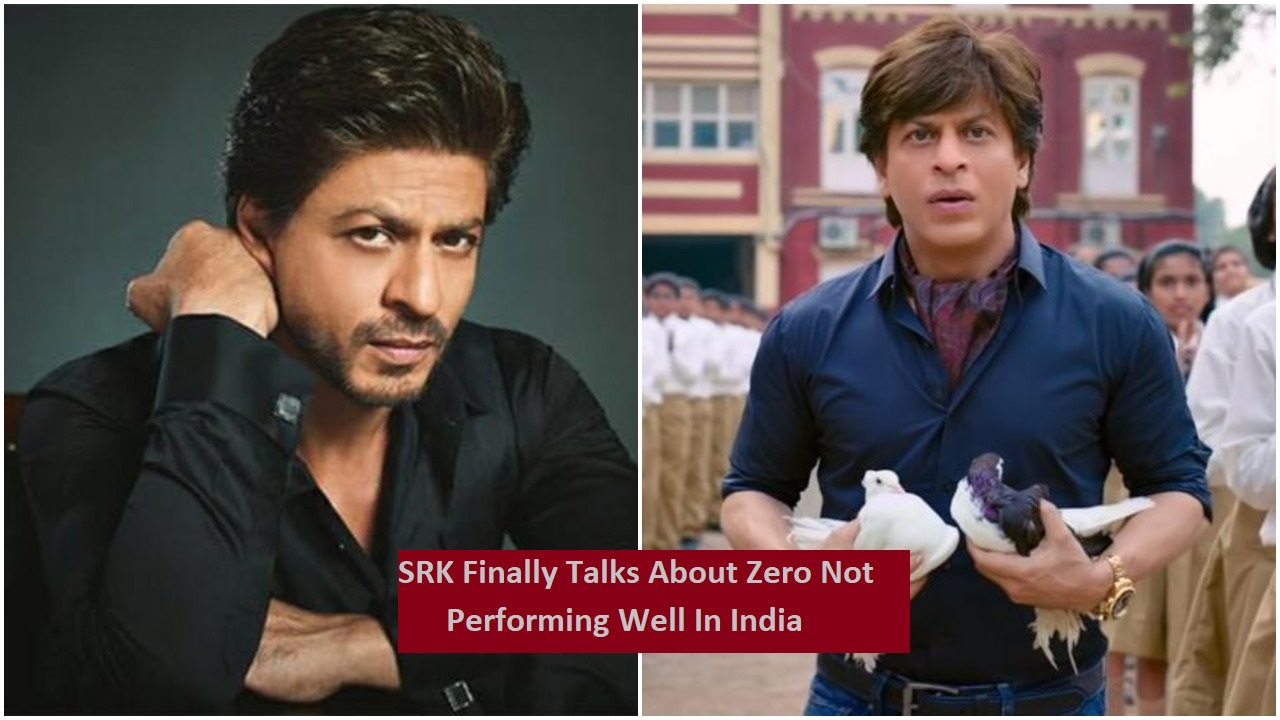 Shah Rukh Khan is inarguably one of the most loved and popular Bollywood actors all over the world. However, the past few years have been pretty tough on him, as his films are not performing well at the box office.
King Khan was last seen in Anand L Rai directorial Zero, which was one of the most anticipated films of 2018. However, upon its release, the movie failed to impress the audience as well as critics resulting it big box office failure. The movie was SRK's most ambitious projects with a budget of almost Rs. 200 Crore. The movie made just Rs. 90 Crore making it one of the biggest flop of last year.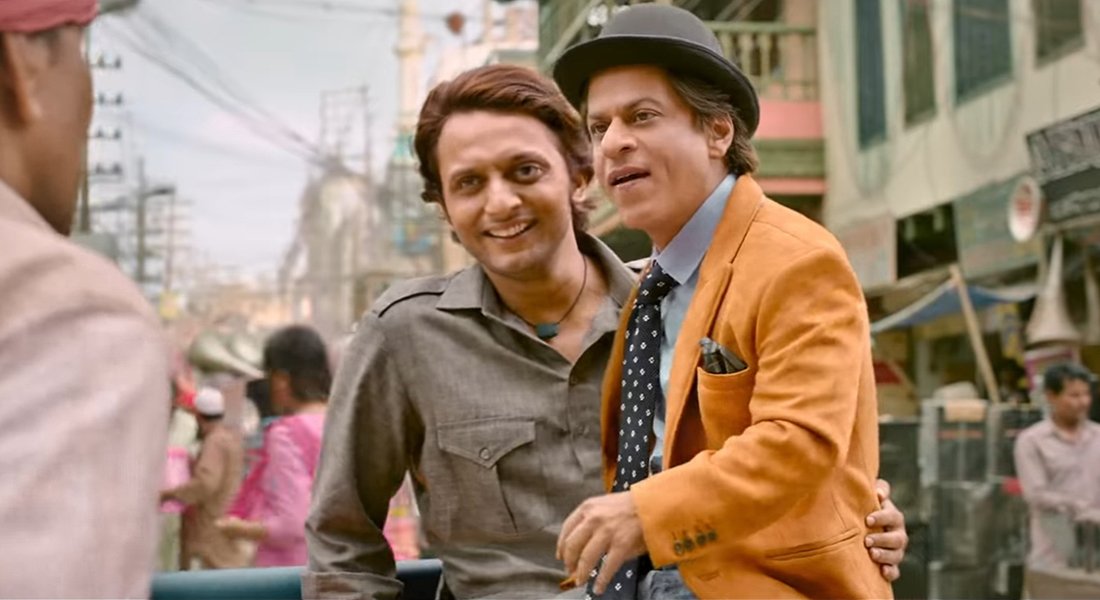 Currently, Shah Rukh Kahn is in Beijing, China for the 9th Beijing International Film Festival, where his last release Zero will screen as the closing film of the festival. For the first time after Zero debacle, SRK has opened up about it. In an interview to a Chinese daily, SRK said,
"Unfortunately, Zero itself wasn't received too well back home in India. Maybe I made the wrong film, maybe I did not do the right storytelling so I am a little wary how it will be received here and I hope people here will like it,"
King Khan further added,
"When it went wrong, I felt bad. That it got rejected by so many people… when you make a film like that for three years and it goes wrong… you get not depressed or anything but…I didn't want to see it. I am going to see it after three months. Maybe I will be able to figure out when I am away what went wrong with it."
Earlier, Shah Rukh Khan walked out of Rakesh Sharma's biopic. He has also said that currently, he doesn't have any project in hand. He is currently listening to some scripts and is likely to take a decision by June.