Specials
Bollywood Couples Whose Honeymoon Photos Quickly Went Viral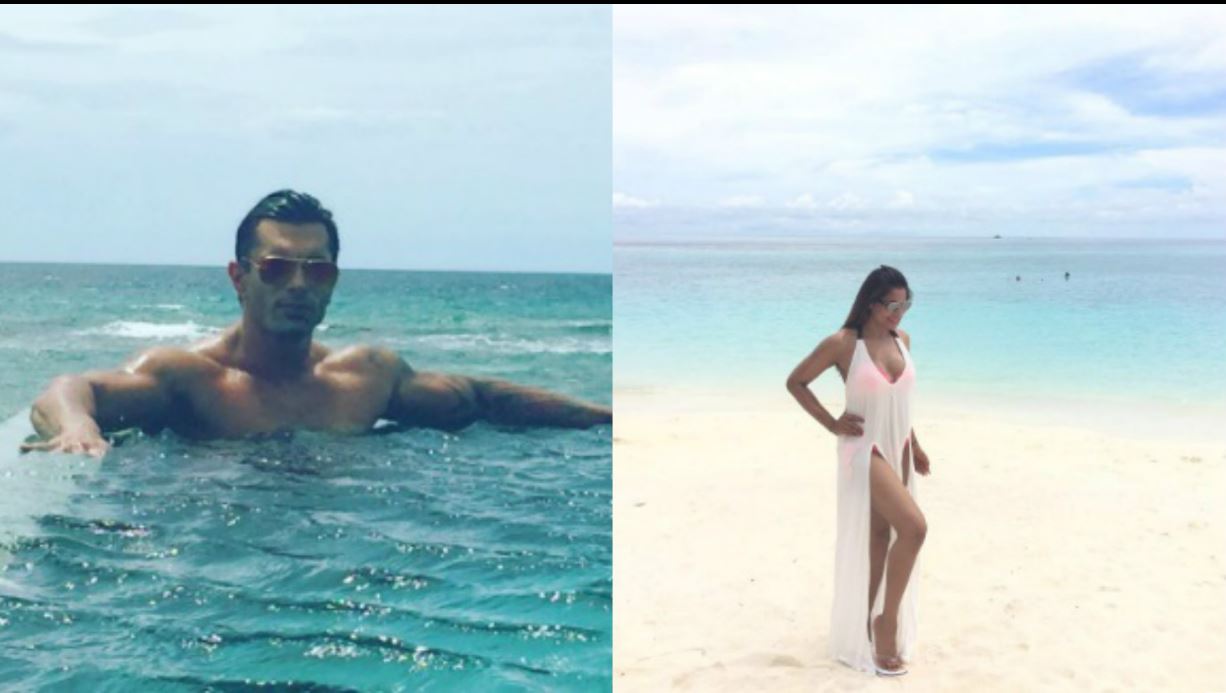 Our B-Town celebs are aware of it how to live it up in full-on style! Our Bollywood couples are having some pictures which indicate their proximity so these pictures can set relationship goals for the common couples' too.
Bollywood stars uploading marriage pictures on their social media account. This is not something new but sometimes they also share their honeymoon pictures for their fans which are enough to give goose bumps.
These are some couples who have no worries in displaying some of their private lovey-dovey moments of spotted directly from their exotic honeymoon spot.
Adorable Bollywood Honeymoon Couple Pictures:
1). Bipasha Basu and Karan Singh Grover: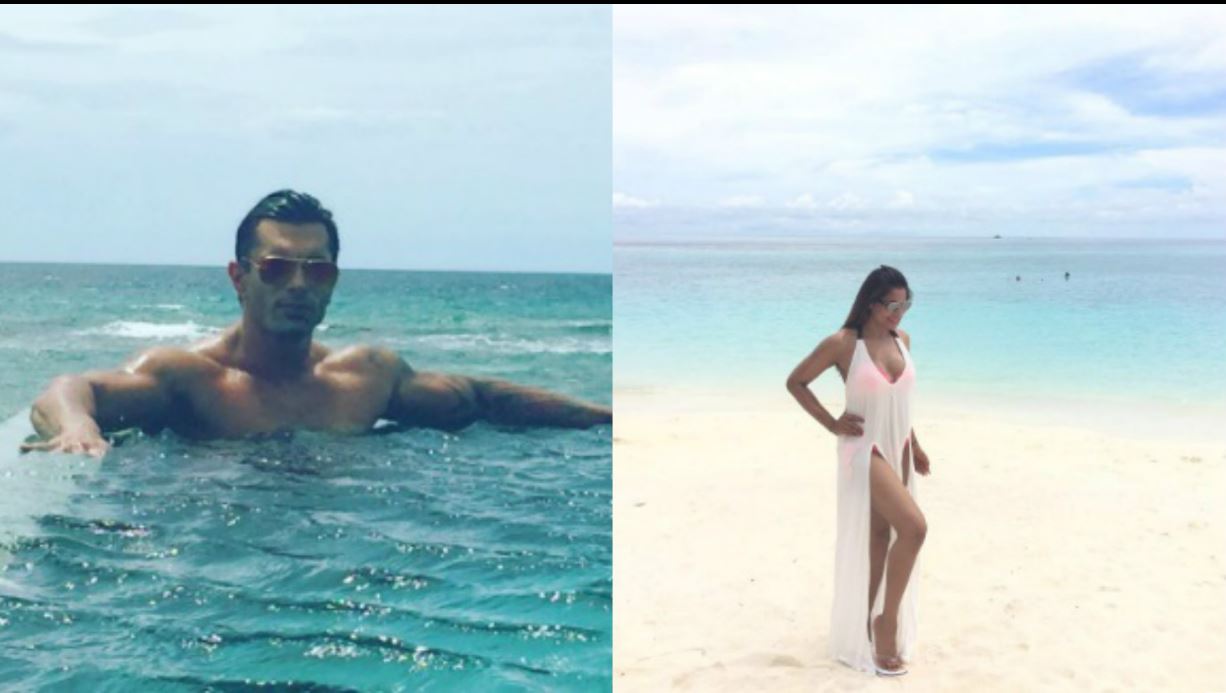 Afterwards having a fairytale wedding, this couple has reached to Maldives for a honeymoon. From that spot, they also share their pictures which looked lavish in full of sun, sea and sand.