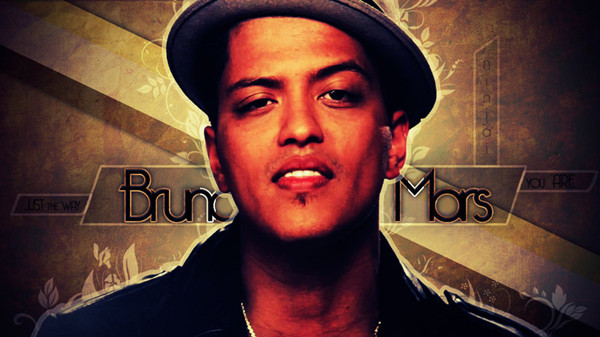 Bruno Mars has been one of the most versatile singer of present times. His songs and lyrics are such perfectly composed together that they will make you hypnotized to the songs. Also, he is known for his soulful melodious songs.
And he nails each and every song whichever he sings. But the best ones are his love songs. So, what are we waiting for?? Let's have a look at some of the best love songs of Bruno Mars. May be you can find some songs which will be on the repeat mode on your playlist –
1.Just the way you are –
A perfect love song to lift up the moods of a lover who is not in her best spirits. And with this any lover will come close to his/her love. So, try to play this song once you and your partner have a tiff next time.