In the competitive world of showbiz, it might be difficult for the celebrities to have good friends; especially if those celebrities are successful then it can be hard for them to have good friends.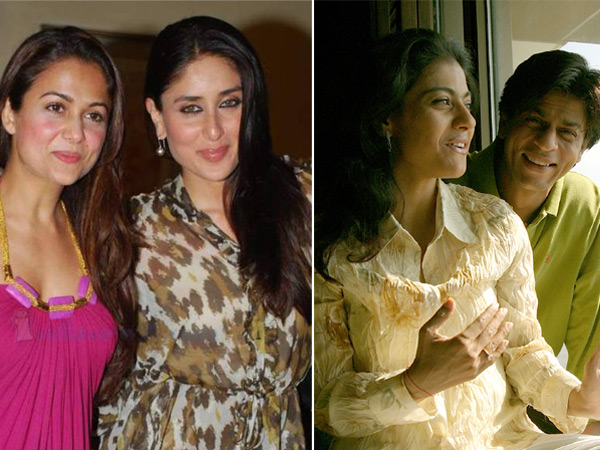 Rumours of cat-fights and hook-ups to do not help either, this kind of news is very common in the showbiz. However, some celebrity duos have been able to transcend and they always keep their friendship in priority.
Other than everyone needs a good friend and the Bollywood people is no different. Amidst celebrity brawls and rivalry, there are some people who are not only good friends, in fact, they are just BFF. By focusing on their stories we will realise that the friendship exists even in the world of showbiz too.
Here are some Bollywood celebrities who are BFF – 'Best Friends Forever'!
Shah Rukh Khan & Kajol:
Their friendship started a long back and no surprise the duo Shah Rukh and Kajol turn to be good friends and they share a good chemistry on the silver screen too.
The first time Kajol came with her BFF SRK in the movie Baazigar 20 years ago! They have been thick friends since then and featured together in some incredible cinemas.