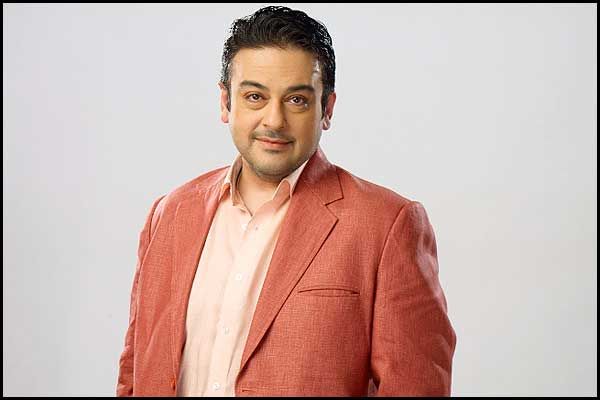 Sonu Nigam unmasked the deep secrets of the Bollywood music industry in a video that he shared on the social media. T Series chairman Bhushan Kumar was warned against defaming Sonu.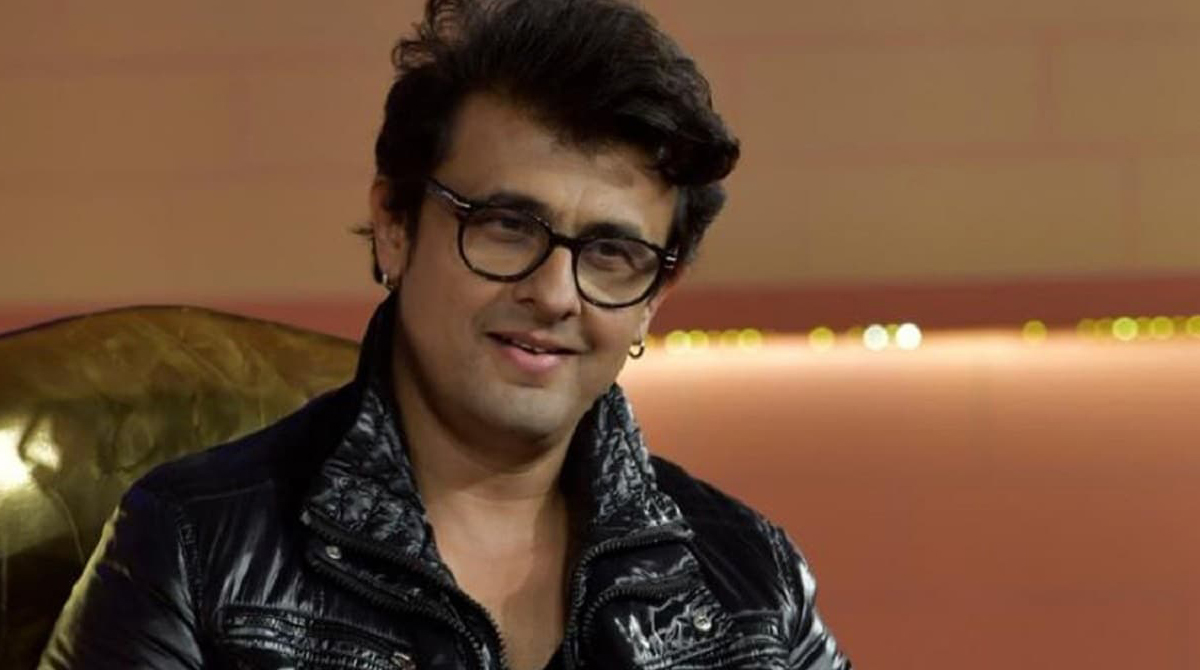 Adnan Sami lashes out at the Music Mafias
https://www.instagram.com/p/B8pStAGlH3o/?igshid=1fgo8l5tnkx4n
Adnan Sami too has taken to the social media to express his anger against the music industry mafias. Here's what he said,
"The Indian Film & Music Industry SERIOUSLY needs a 'Herculean' SHAKE UP. Especially in the context of music, New Singers, Veteran Singers, Music Composers & Music Producers – who are being exploited to the HILT!! "Fall into the DICTAT or you're OUT"… Why is creativity beyond "CONTROLLED" by those you have no clue about 'creativity' & are trying to play GOD??"
https://www.instagram.com/p/CBvMlvHl_Yr/?utm_source=ig_web_copy_link
News18 further quoted Adnan adding,  "We have 1.3 Billion people in India by the grace of God- Is all that we have to offer is 'remakes' & 'remixes'? For God's sake, STOP THIS & allow the truly talented new & veteran artistes BREATH & give you creative peace Musically & Cinematically!!!"
Adnan continued his fuelled post , "Have you, the Movie & Music 'Mafia' who have arrogantly entitled yourselves as the 'self-professed & self-appointed gods' not learned anything from history that you can NEVER control art & the ecosystem of creativity of any field? ENOUGH!! MOVE OVER!! "CHANGE" is here & it's knocking on your door!! Ready or Not, it's coming in! Brace yourselves!"
Monali Thakur vents out
The gorgeous singer Monali Thakur to joined the brigade to express the kind of exploitation they witness in the music industry. She was quoted saying,
"It is so true that there is a lot of 'mafiagiri' in the music industry. Nobody gets their due. That is the reason why I do not like the atmosphere and ecosystem of the music industry. I don't even try to get movie songs anymore. I alienated myself because I care for my mental health."
Monali further added to her post saying ,"They do not care. They crush you like an ant. They will keep promoting people who are mediocre, I will be very honest, and can hardly do anything to save their lives. If you are signed up with a label and giving away 80 percent of your income, only then you get work. Why? It's not healthy."
The frustation of these artists is fully justified and is a ray of hope for changing the face of the industry.
https://filmymantra.com/sushant-singh-death-rhea-chakraborty-interrogated-by-bandra-police-station/