News & Gossip
Abhishek Bachchan Desires to Work with Wifey Aishwarya Rai!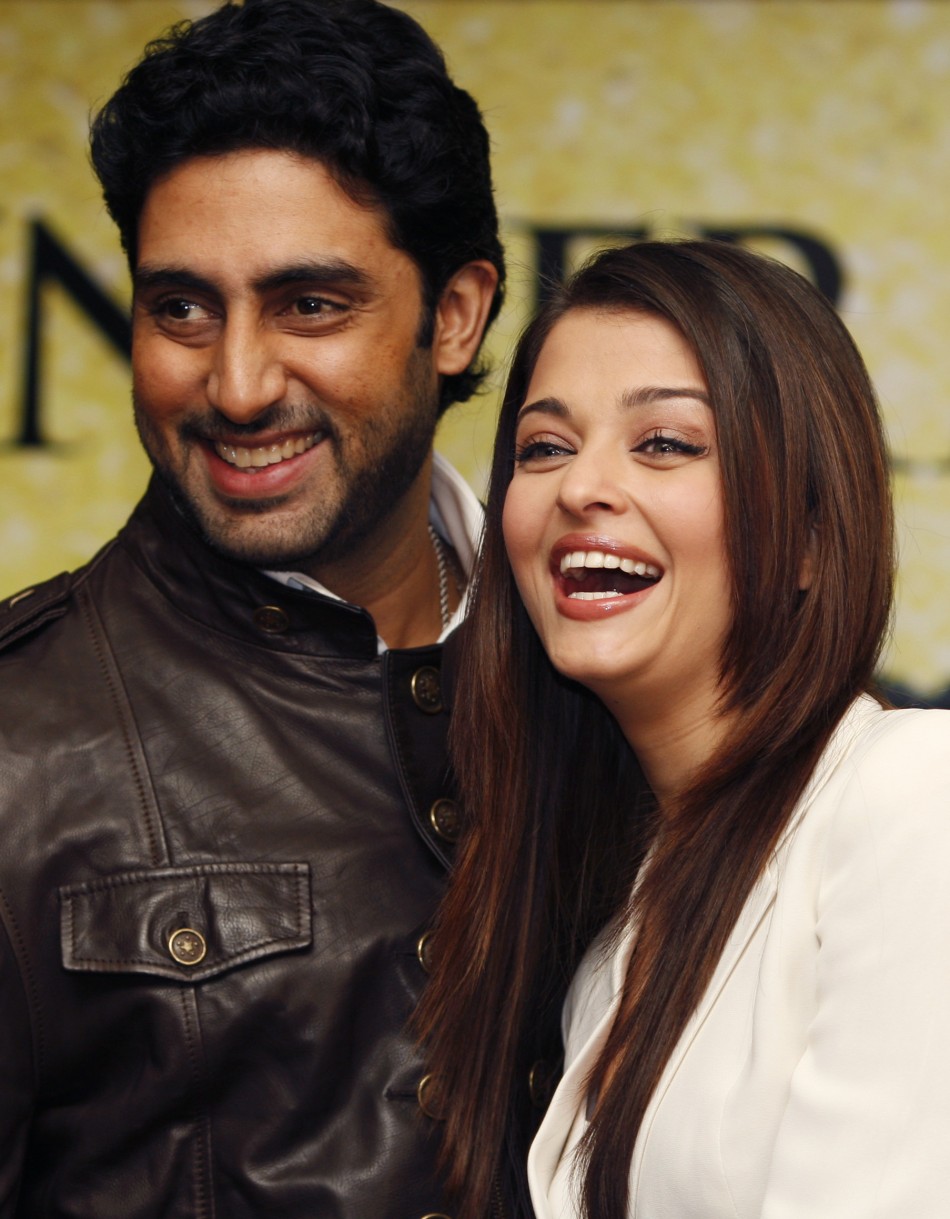 Even before they got engaged or married, Abhishek Bachchan and his wife Aishwarya Rai Bachchan had worked together in various films like Dhai Akshar Prem Ke and Kuch Na Kaho. Later on, they got together for films like Umraao Jaan and Guru but since quite some time the couple haven't had the opportunity to work together.
Abhishek Bachchan is making a comeback as a solo hero after quite some time in the movie All Is Well, and at the same time Aish is also coming with her film Jazbaa very soon. But will Abhishek and Ash work together anytime soon?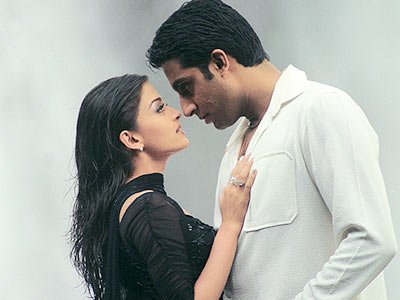 Junior B was asked the same question in an interview lately and he said, "Ash and I would love to work together. I always enjoy the space of making a film with her. But it has to be something both of us agree to, individually. As far as Ash's requirements go, it ticks all the boxes. Similarly it needs to tick mine. I won't disrespect her ever as an artiste. I won't do a film for the heck of it. You have to look at such things individually. You can't look at it collectively."
And when asked about his reaction and expectations from Aish's Jazbaa after watching its trailer which was shown in the Cannes film festival he said, "
The one that they released in Cannes? I did. It was more of a show reel. It wasn't really a promo. When you go to a festival like Cannes, you don't take the promo. What you take instead is something you call the 'sizzle reel'. It's just glimpses of the film. So yes, that's what I have seen. I loved Aishwarya in the film and I am sure people will love her too."
Well, we cannot predict how Abhishek's All Is Well or Aish's Jazbaa would do at the box office, but we do hope that the couple comes on screen once again soon!