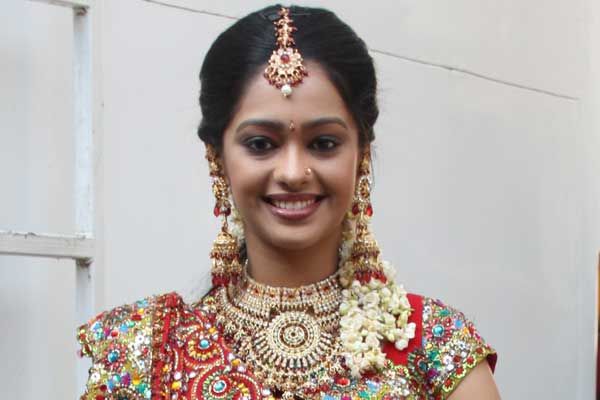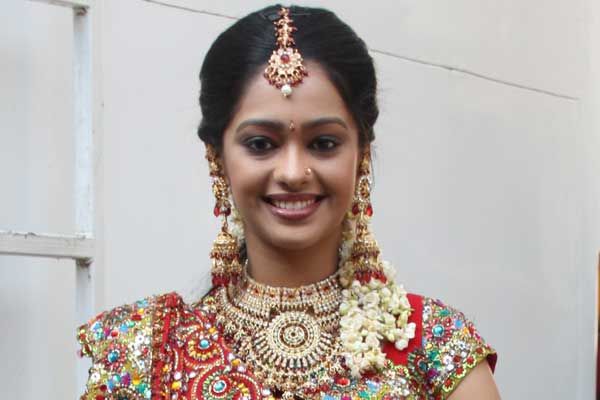 the show is all set for a fresh story line from 21 September, at the new time slot of 6 PM.
And the story will take a five years leap from this point onwards.
But before the leap, there will be some huge drama with the antagonist Vibha killing Aarushi.
As per a credible source, "In a major fight that will happen between Aarushi and Vibha, both Aarushi and Vibha will die."
With this, Aarushi will leave behind her twin kids with Vihaan (Ravish Desai).
We hear that in the post leap phase, there will be a new female lead's introduction.