Trailer
Aamir Khan's Secret Superstar Teaser Is Thought Provoking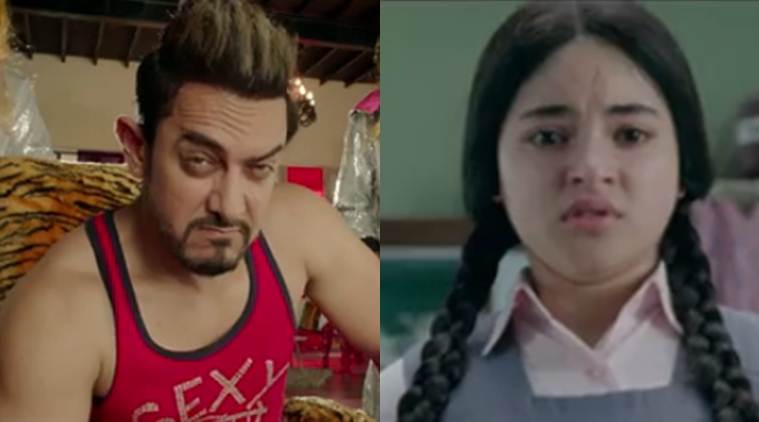 Bollywood's upcoming movie Secret Superstar teaser is out now. If you ask me what I really like about the teaser, then I will say the journey of Insia, that touched my heart. Aamir Khan gave a cameo appearance at the end of the teaser with a weird look that really surprised me in a big way.
Also read: Aamir Khan Says, I Don't Remember Salman's Birthday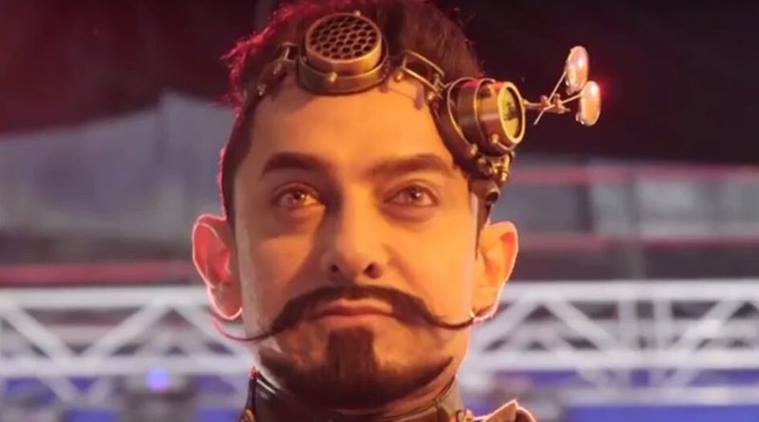 Secret Superstar is being produced by Aamir Khan and Kiran Rao and is being directed by Advait Chandan. The film tells the story of a 14-year-old girl, who wants to be a singer in life. Well, the mother tells Insia to stop thinking about her dream and her father breaks the string of her guitar. In such a situation, this girl doesn't lose her hope and secretly opens up a youtube channel by covering her face. In an introduction video, she says people on Youtube that she can't reveal her name.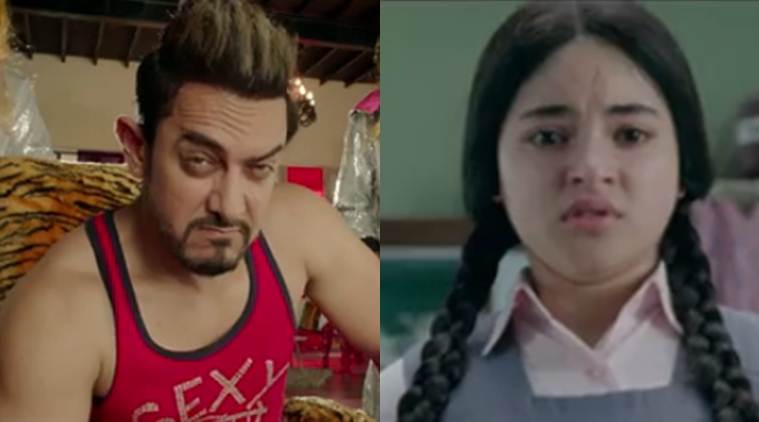 After seeing the trailer, I feel that she surely turns a famous person but still no one knows about her whereabouts. This is a common story of every household, where children dreams die due to responsibilities and various other problems.