Bollywood
Aamir Khan Says, I Don't Remember Salman's Birthday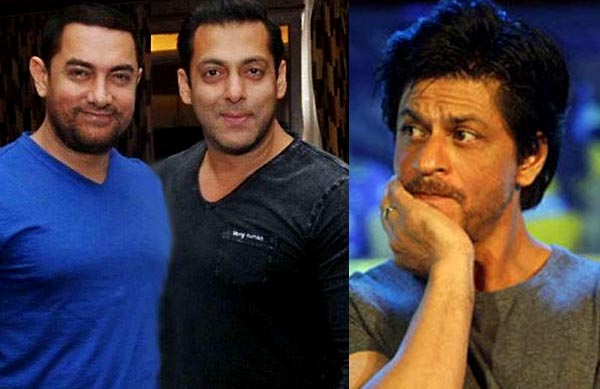 Bollywood Mr. Perfectionist Aamir Khan has always made sure that his films work wonders at the Box-Office. That's the reason why he works relentlessly for over a year to make a perfect film. Well, he is being called as a perfect person but he still looses his memory to remember Salman Khan's birthday!
Also read: Bigg Boss 10's Om Swami Says He Will Kidnap Shah Rukh Khan, Saif Ali Khan and Aamir Khan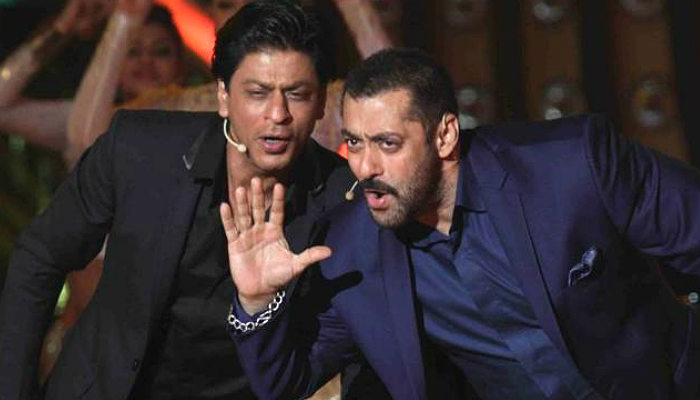 At an event of Secret Superstar teaser launch, Aamir was being asked about his plans for visiting on Salman's Birthday, in return, he gave a shocking reply. He said, "I don't remember Salman's birthday. I am bad with dates. Every year my marriage anniversary coincides with his birthday. It is a problem. I remember being here for his birthday only once."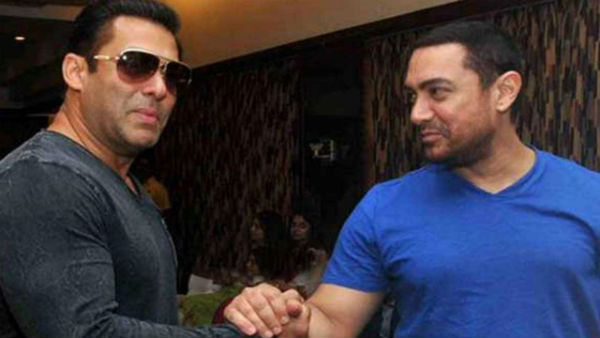 This is such a negative remark from Aamir Khan, it looks like things are not good between the two. They both have acted together in Andaz Apna Apna movie but hardly they share any screen space after that. Recently, we have seen that Salman Khan promotes Shah Rukh Khan's movie in a big way but he is not at all promoting Aamir's Dangal. May be that's the reason why Aamir Khan goes on to say such things.