Young couples are always in search of some quiet place where they can get comfortable with their partner. However, it becomes a tedious task especially in the big cities, where desperate couples in search of someplace for making love land themselves in trouble. It has now become a common tradition of some fringe groups to spoil the Valentine's Day celebrations in order to oppose the foreign culture. You must have heard stories of several couples being thrashed or threatened to report the situation to their parents once they are caught in the middle of the act.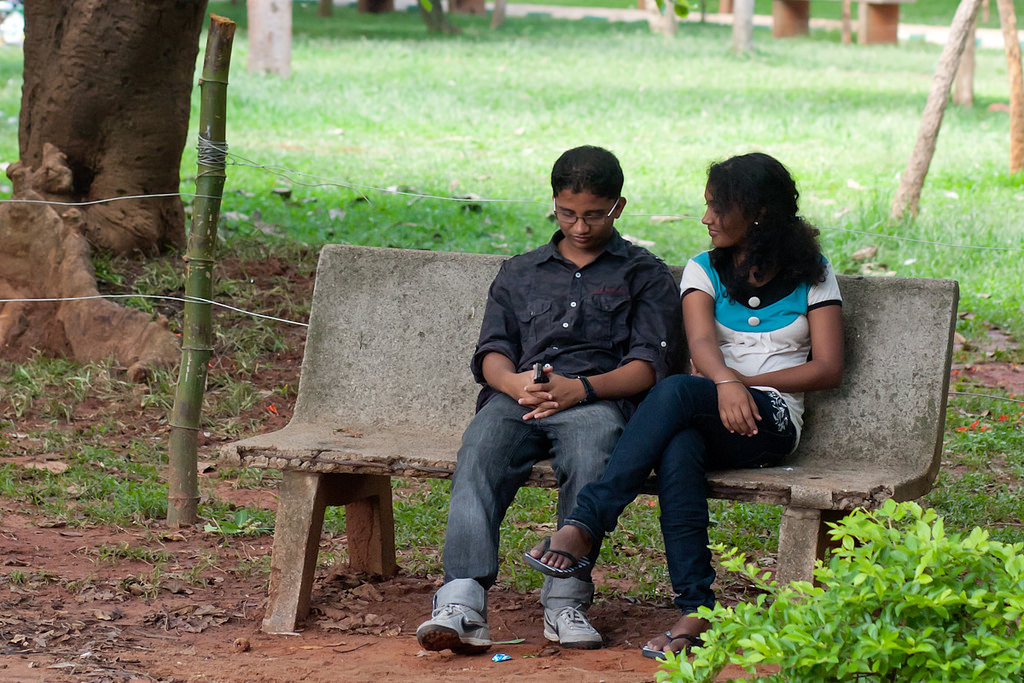 In order to safeguard lovers, a Pune based group named Right to Love has demanded an exclusive park for the lovers. In a letter to Pune Municipal Corporation commissioner Saurabh Rao, the group wrote that out of 110 parks in the city, not a single park has been reserved for the lovers, who can have some good times without the fear of being harassed by some fringe groups. The group further adds that couples have nowhere to go, as they are facing ill-treatment from the citizens and others.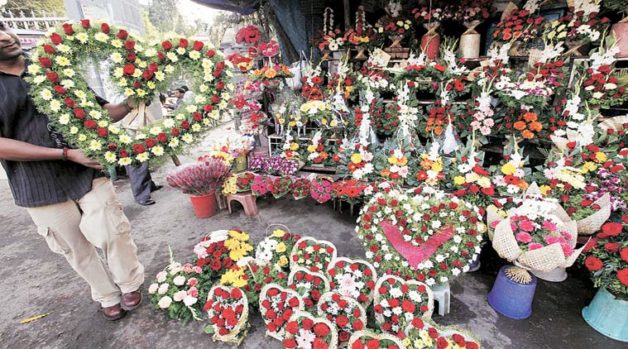 In the meanwhile rightwing group, Bajrang Dal has decided to shoot videos of couples indulging in indecent acts at public places. They will also shoot videos of stalkers and harassers and submit them to the police.