News & Gossip
Specials
5 Amazaing Things to Learn from Priyanka Chopra Deepika Padukone alia bhatt This Women's Day!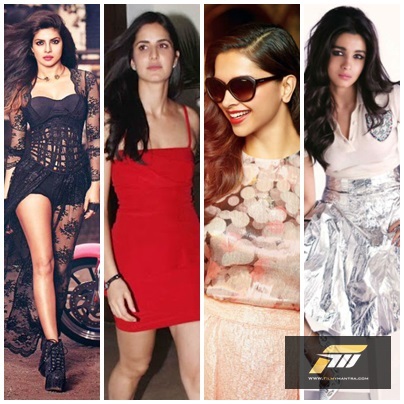 5 Amazaing Things to Learn from Priyanka Chopra Deepika Padukone alia bhatt This Women's Day!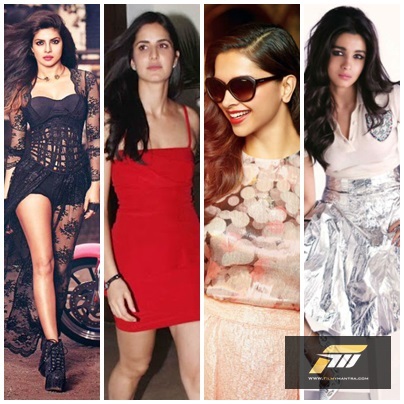 Today, on Women's Day, we take a look at the most successful divas in the film industry and learn a few lessons from their lives…
Happy Women' Day, y'all! It's a great day to be a woman as all the love, pampering and respect will be showered on each one of you today. But as you enjoy being a woman today, take a look at these 5 important lessons you can learn from the top-most Bollywood divas!
Alia Bhatt: Age is just a number!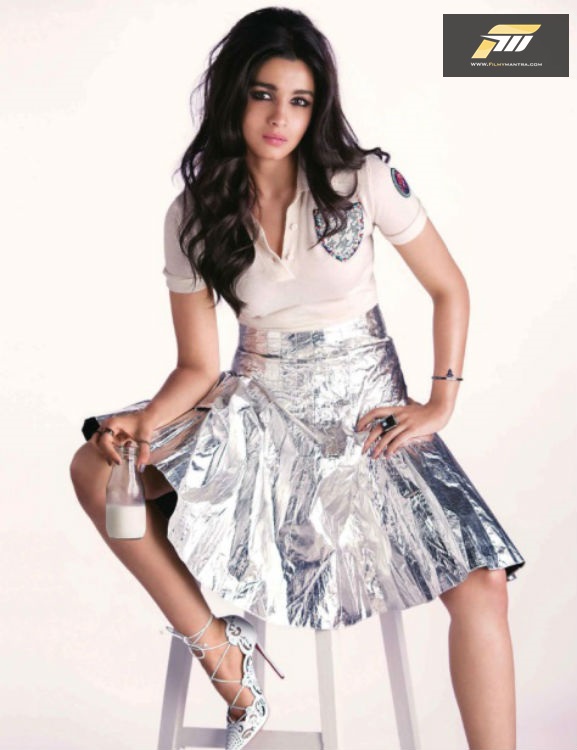 The Shaadaar actor is just 21. Yes, you read that right. She has achieved way more than any other girl her age could achieve. She is more mature than her age, look at the kind of roles she is taking on! She is so cool laughing at herself and has the ability to admit to her flaws. That doesn't just come with age!
Deepika Padukone: Stand up for yourself!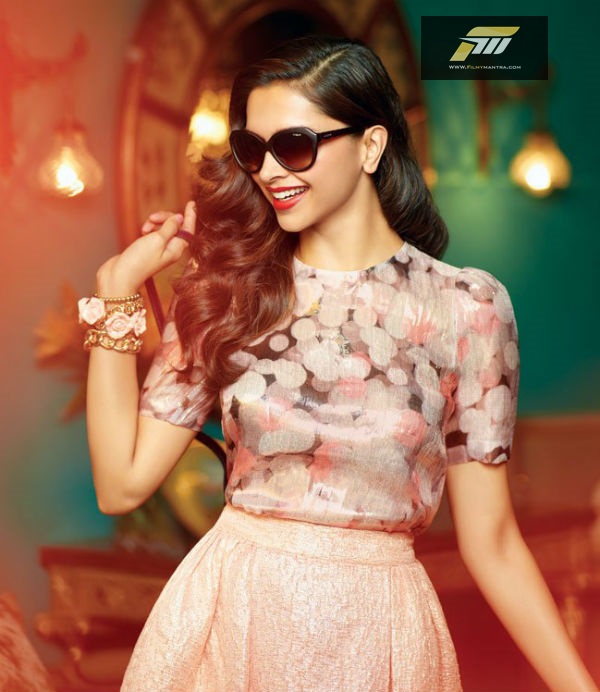 After the entire "Deepika cleavage controversy" the world started to look at actresses in a whole new light. They aren't just props in a big-star studded movie anymore, they are rational people who have a voice and won't take being treated like an object just because they are public figures. Deepika is an inspiration to every girl who decides to speak up!
Katrina Kaif: Don't let others dictate how you want to live your life!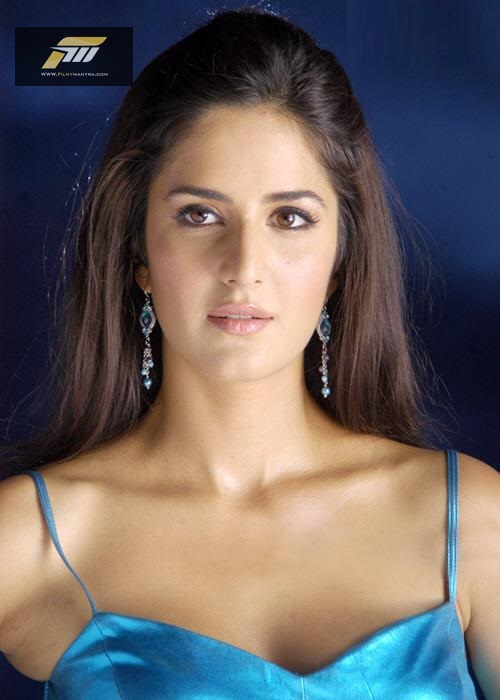 She came from a foreign land to rule the world of Bollywood but never did she compromise on how she wanted to live her life! She continues to be one of the most popular actresses and while it may grab eyeballs and be "against Indian culture", Kat is happily living in with Ranbir! She lives her life on her own terms and doesn't give two hoots about what others think of it. THAT is an important lesson to learn!
Priyanka Chopra: Never be afraid to try out new things!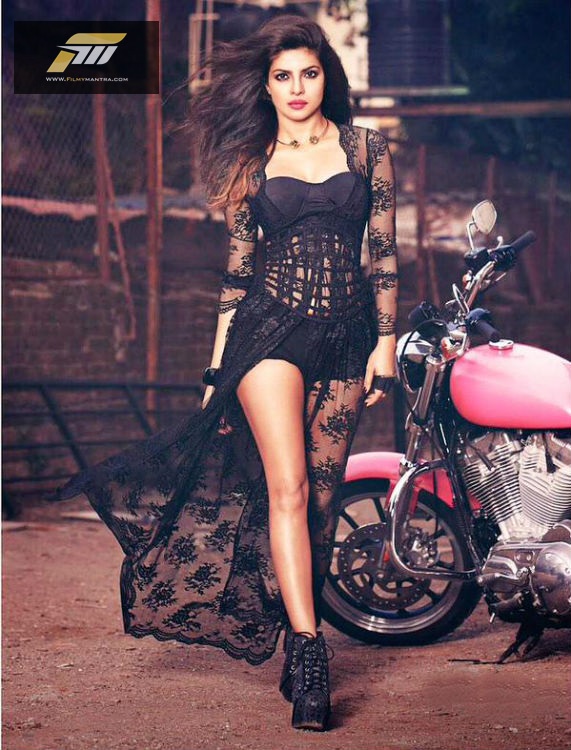 She started out as a model, became Miss World, entered into the film industry and slowly gained credibility as the most sought after actress. While many actresses would have stopped at that, PC decided to push the frontiers and she dabbled in music, which turned out to be one of the best decisions of her life! Now she has become a global icon and is doing an American show. What can you learn from this? Never say no to taking a risk and trying out something new, it will pay off!
Sonakshi Sinha: Haters can go suck it!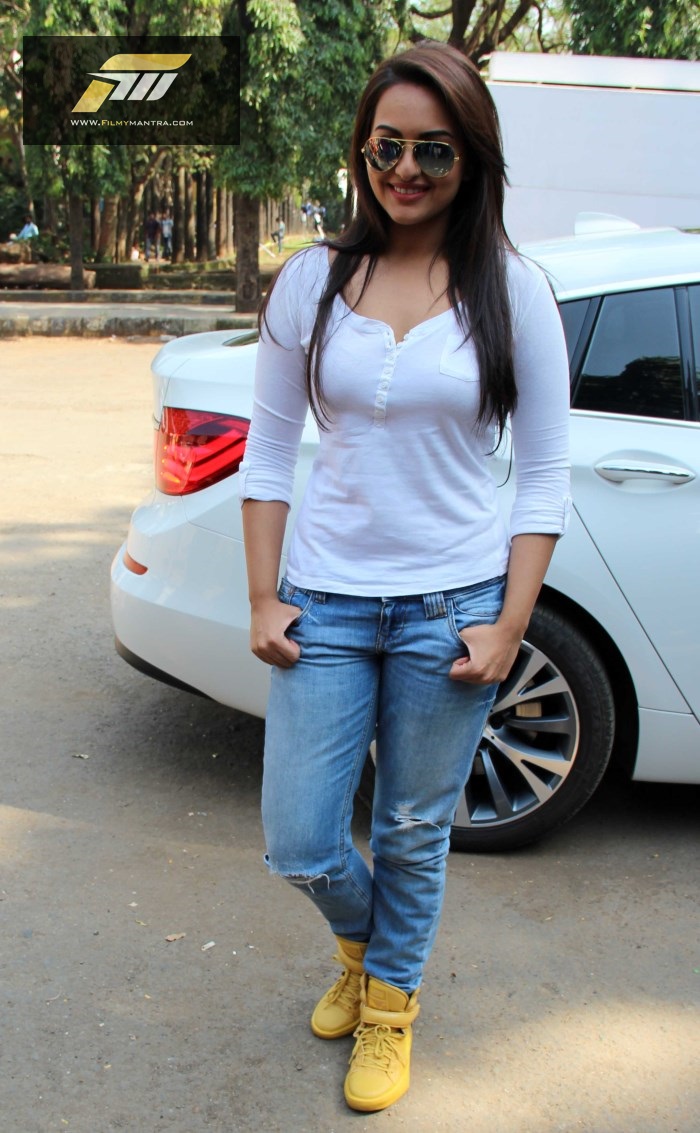 From those who watch her weight to the incredibly mean fashion police, Sona has faced criticism on many fronts. But how does one deal with all of it with a head held high? By telling haters to get a life! Jr Shotgun did just that when she made it clear to her haters that their rude remarks on her will never hurt her spirit. That is when she rose above and became awesome!
…….