Specials
9 Bollywood Stars Who Don ' t Have Good Relation With Their Families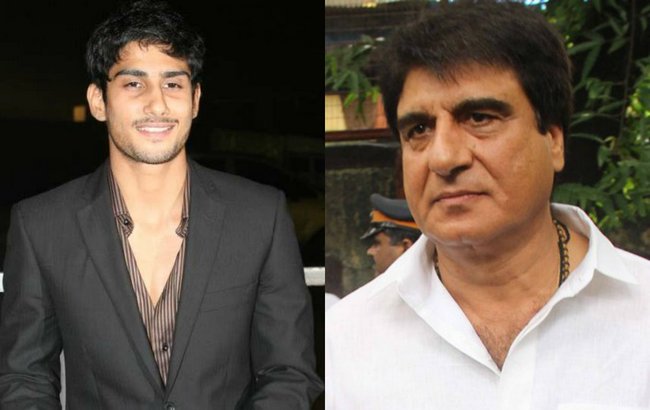 Bollywood is often regarded as one big family. However, there are some stars, who don't even see eye to eye with their families. For various reasons, these Bollywood stars are not on good terms with their families. We have brought to you the list of 9 Bollywood stars, who don't have good relationships with their families.
1. Prateik and Raj Babbar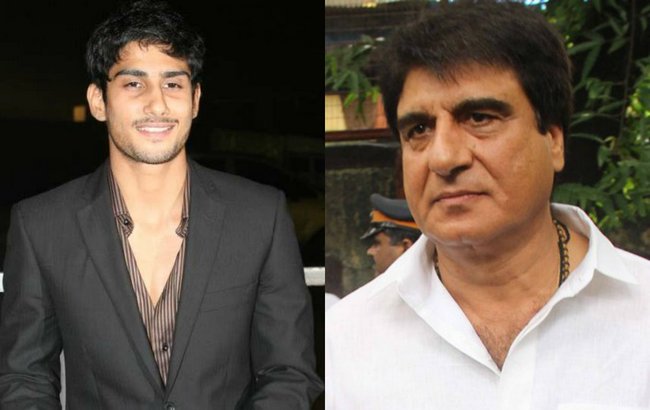 Prateik Babbar is the son of Raj Babbar and late actress Smita Patil. Prateik is not a big fan of Raj Babbar. He had said that his father was never with him while growing up and he was busy with his other family. Prateik has even dropped his surname Babbar, which further gives proof of his strained relationship with his father.
2. Surveen Chawla and her parents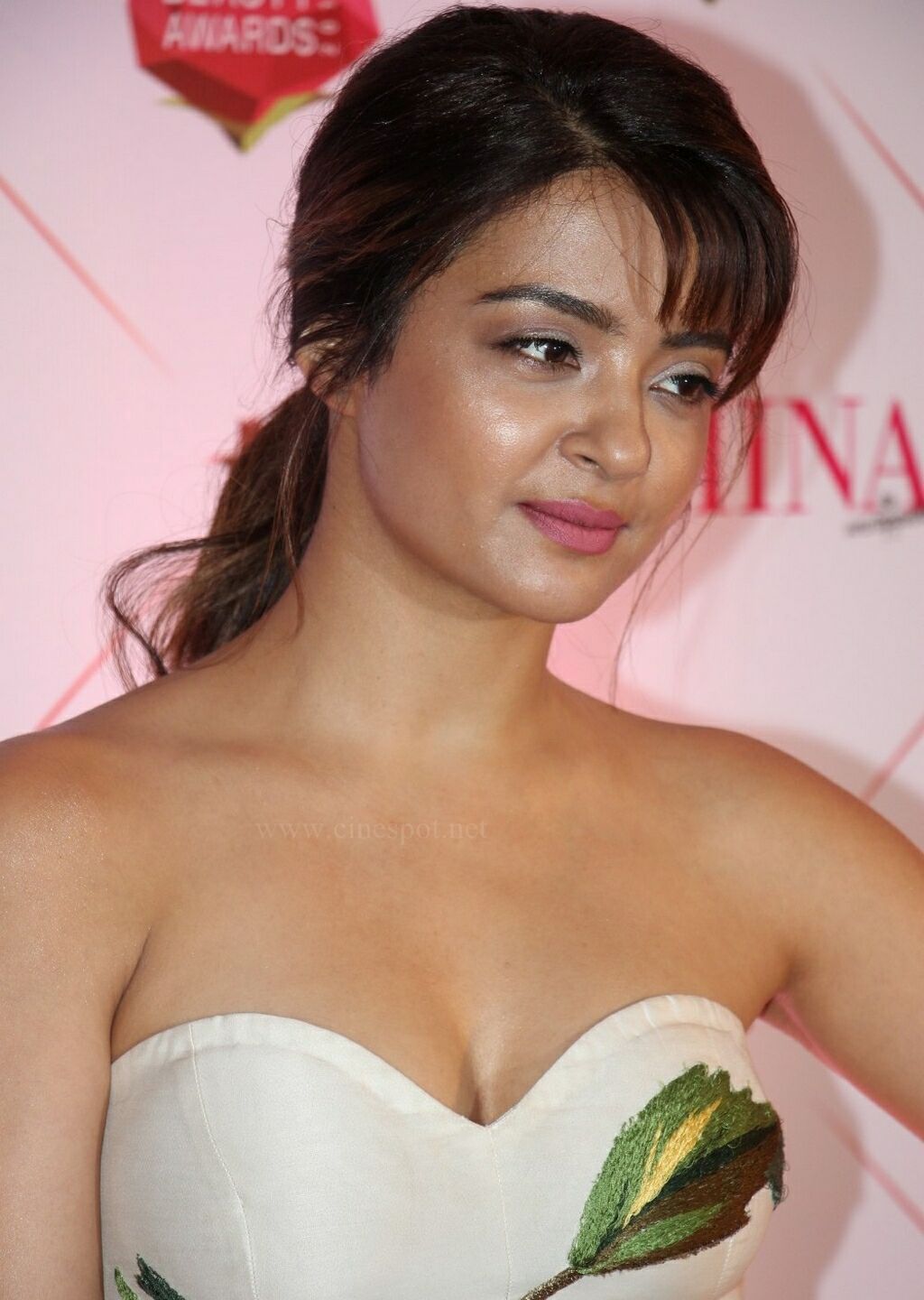 Surveen Chawla rose to fame with her hot and sensuous avatar in her debut film Hate Story. Her exposing in the movie didn't go down well with her parents. According to various reports, her parents were pretty upset seeing the steamy scenes of their daughter in the promos of the movie.
3. Ameesha Patel and her parents
Ameesha Patel started her career with a bang in 'Kaho Naa Pyaar Hai' opposite Hrithik Roshan. However, the actress got into an ugly battle with her parents after the movie alleging her father of mishandling her earning. She even sued him for Rs. 12 Crore. Her fights with parents got so ugly that she left the house and told media that her mother had hit her with a slipper.
4. Aditya Narayan and Udit Narayan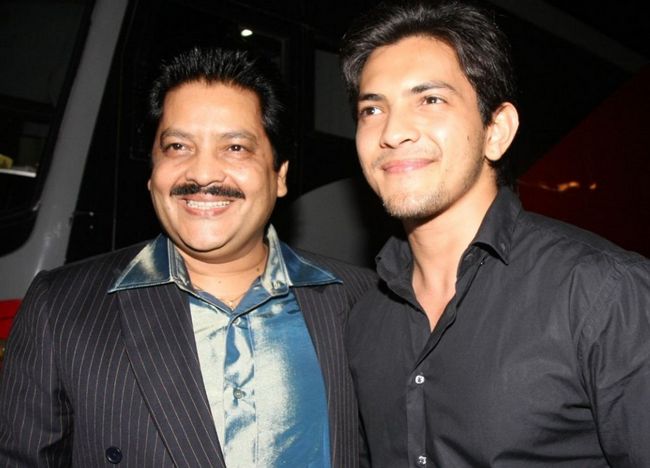 Buzz in the industry suggested that Aditya and Udit Narayan didn't share a good rapport. According to the report, Udit played a very important part in Aditya's film career and recommended his name to producers. However, their relationship turned bitter when Udit landed himself in a polygamy scandal when a lady accused him of being her husband.
5. Rohit Shetty and Hriday Shetty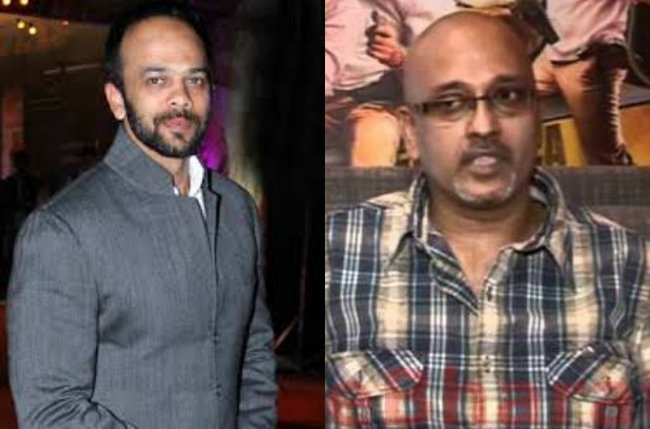 Hriday Shetty is step-brother of Rohit Shetty. Hriday disowned his half-brother Rohit Shetty saying that his father had only two sons, him and his brother Uday. He also said that Rohit doesn't matter to him. Some reports also suggested that Rohit Shetty's friends refused to work with him due to his strained relation with Rohit.
6. Arshad Warsi and Anwar Hussain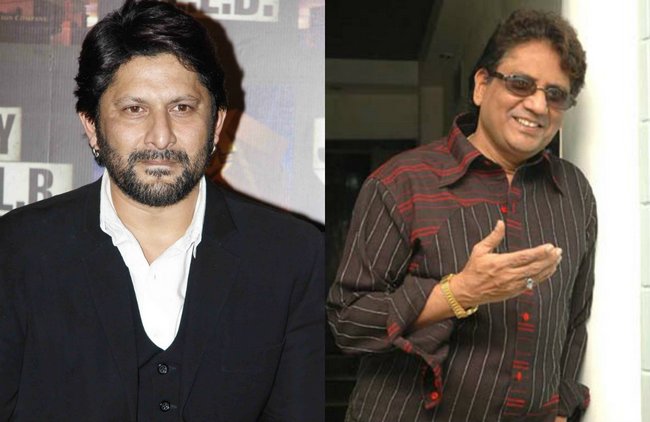 You might not know, but Arshad Warsi has a half-brother former singer Anwar Hussain. Former singer Anwar is currently struggling due to lack of works. He told media that Arshad would never take his calls and didn't help him. Arshad has never acknowledged him in public.
7. Amitabh Bachchan and Ajitabh Bachchan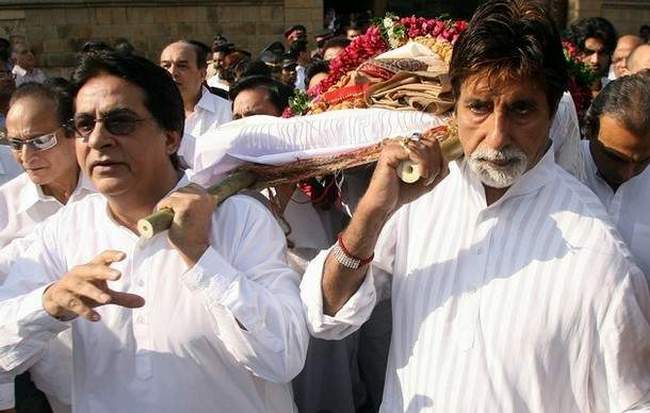 Amitabh Bachchan also shares a strained relationship with his brother Ajitabh Bachchan, who decided not to write a book about the family after announcing that he was going write a book. It looks like Big B was not happy with the idea of a book, which would have revealed some ugly details about the family.
8. Asha Bhosle and Lata Mangeshkar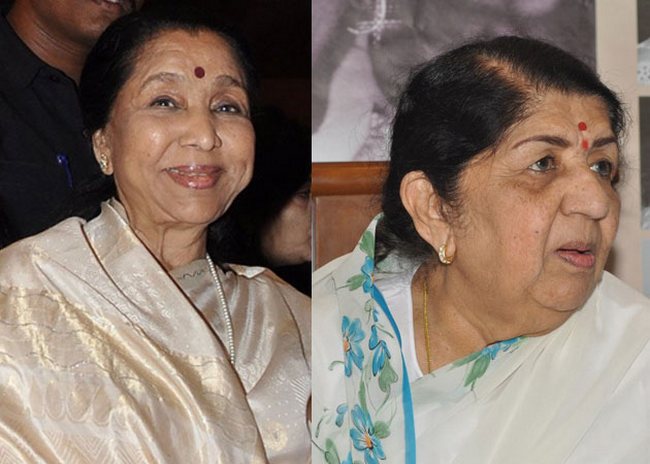 Asha Bhosle and Lata Mangeshkar are two most iconic singers in Bollywood. However, they shared a very fierce rivalry. It was so fierce that there is a film based on the same subject. Arshi has also alleged that Lata could have helped her in her difficult times but she didn't.
9. The Deols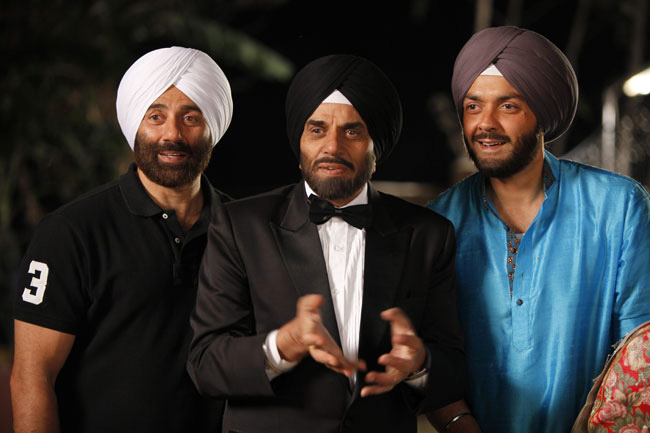 Everyone was shocked when Sunny and Bobby didn't attend the wedding ceremony of Esha Deol. Everyone seems convinced that there was something wrong between the Deols. When media asked about the same to Dharmendra, he yelled at them and asked them to leave the wedding venue.