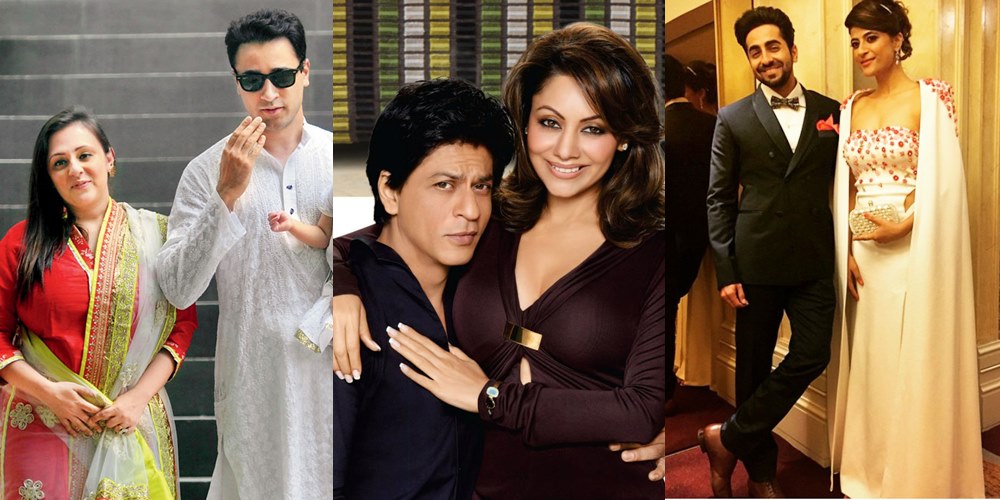 Presenting you the filmy love stories of Bollywood celebs who married their childhood sweethearts.
1. Imran Khan and Avantika Malik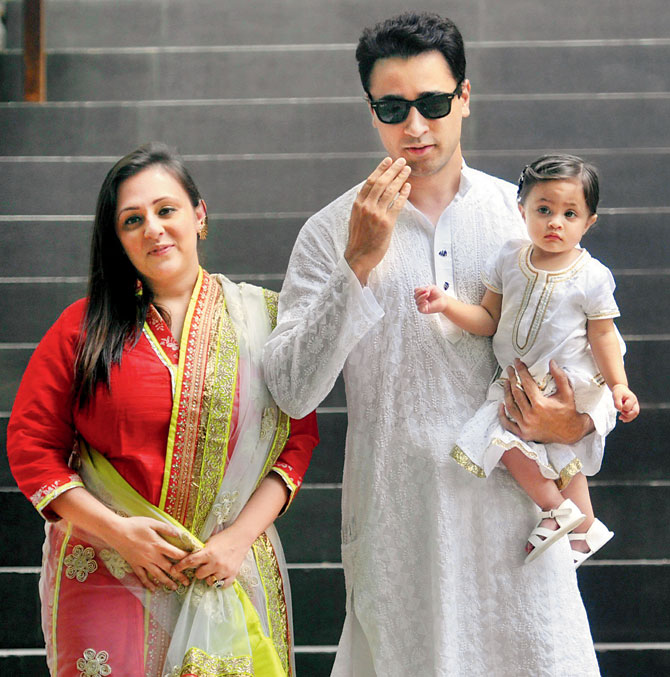 Imran and Avantika started dating when they were teenagers and both tied knot back in 2011. Today they are happy parents of a child and leading a smooth life.
[Also see: Extremely Adorable Childhood Pictures Of Top Bollywood Stars]
2. Zayed Khan and Malaika Parekh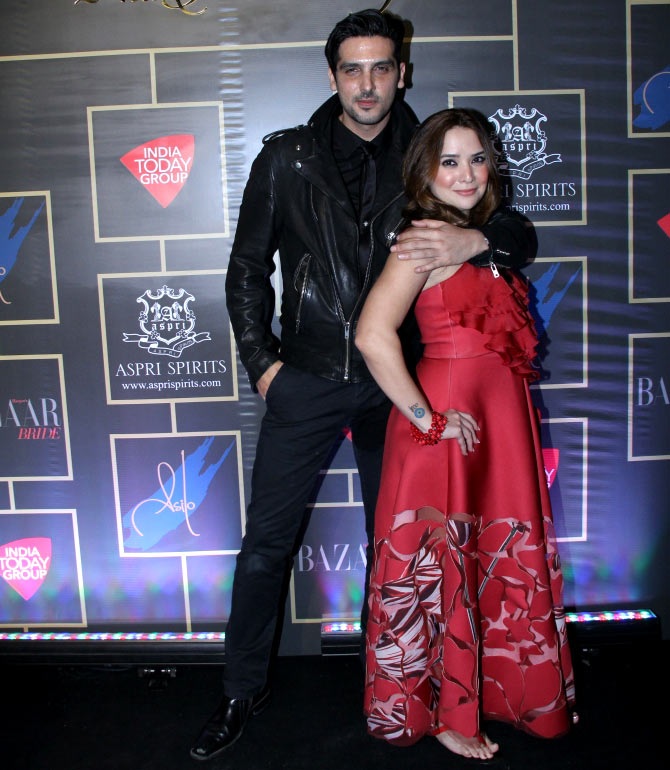 In the year 2005, Zayed married his childhood sweetheart Malaika Parekh.
[Also see: These Bollywood Celebrities Risked Their Career With Drugs And Alcohol]
 3. Bobby Deol and Tanya Ahuja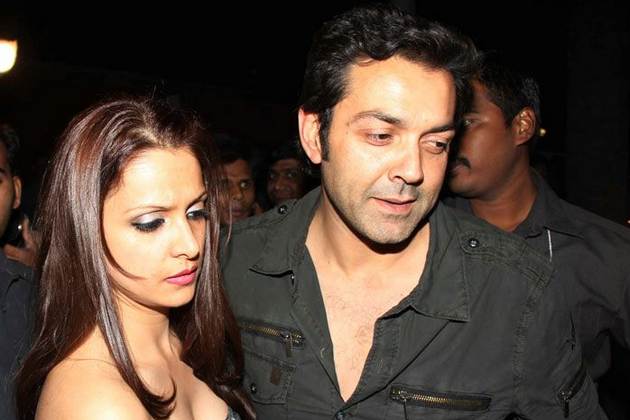 Bobby Deol and Tanya happens to be childhood sweethearts.  It is also said That Bobby fell in love at first sight with Tanya. Duo tied knot back in 1996.
4. Jackie Shroff and Ayesha Dutt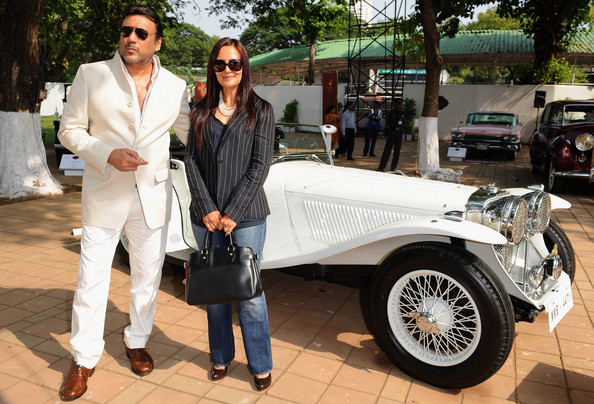 Ayesha Dutt had a huge crush on Jackie since her school days when Jackie was not even on peak of his career. After dating for couple of years both tied knot in the year 1987.
[Also see: 15 Celebrities Who Were BULLIED When They Were Kids]
5. Shah Rukh Khan and Gauri Khan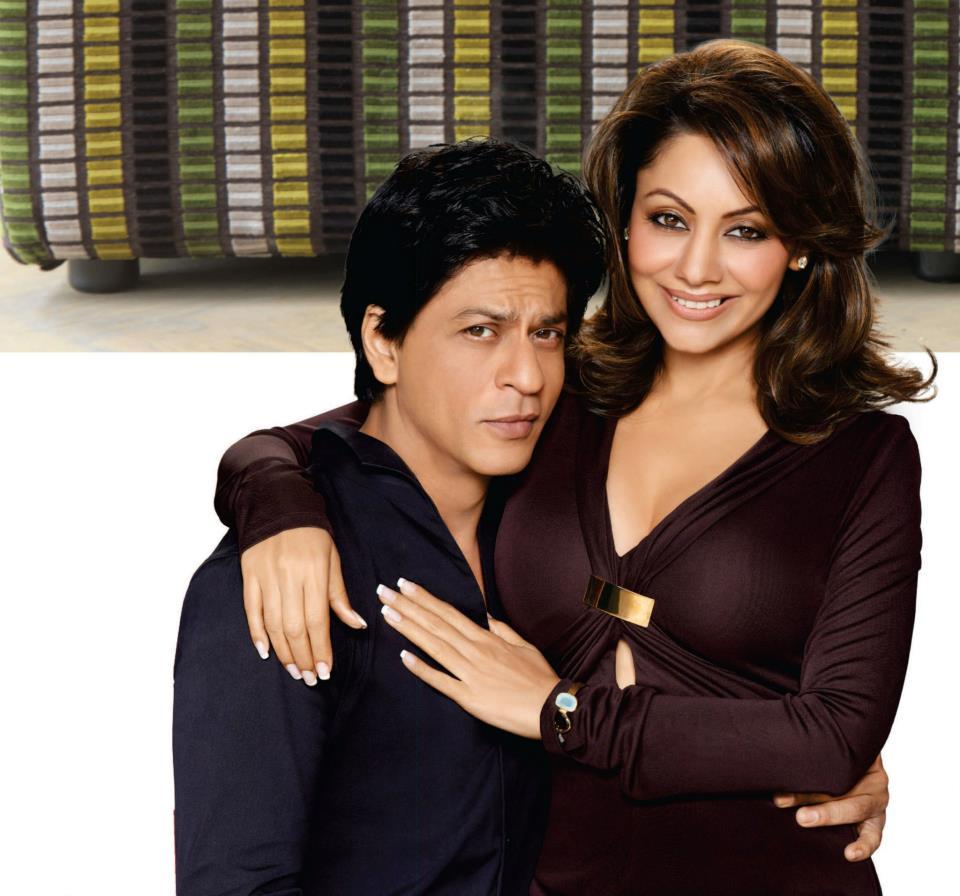 The Bollywood king khan gotta film story romance to tell. In several interviews, media asked SRK about his real life love story, how he met Gauri etc, to which SRK revealed that he and Gauri were childhood sweethearts. Gauri and SRK tied knot when SRk was just struggling to make his career in Bollywood.
[Also see: Gauri Khan's Newly Designed Restaurant Arth's Launch After-Party Pictures]
6. Fardeen Khan and Natasha Madhwani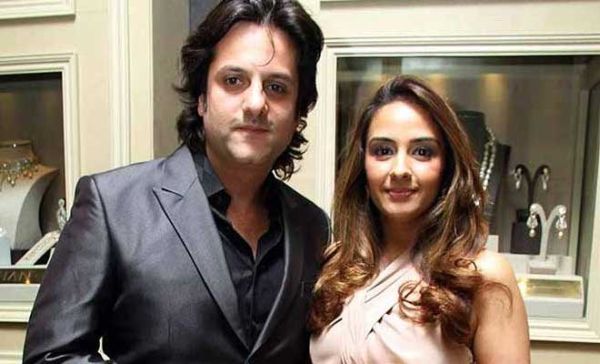 Natasha Madhwani was only childhood friend of Fardeen but on one fine day when Fardeen and Natasha Madhwani on a flight from London to USA, Fardeen proposed her.
7. Hrithik Roshan and Sussanne Roshan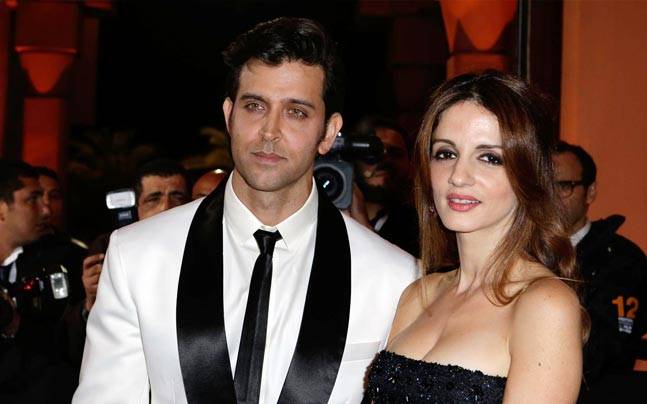 While interacting with media long back, Hrithik revealed that he fell in love with Sussane at traffic signal whereas according to Sussane they happens to be childhood sweethearts.
[Also see: 10 Bollywood Marriages That Ended In Divorce]
8. Ayushmann Khurana and Tahira
Ayushmann Khurana and Tahira grew up young together and in the year 2011 both took the vows to spend their rest of the life together.
9. Suniel Shetty and Mana (Monisha Kadri)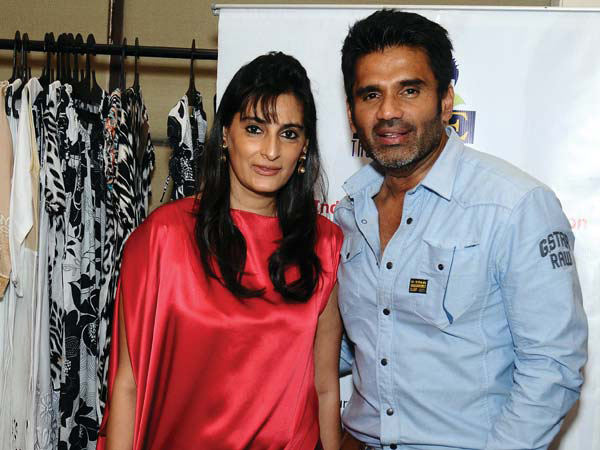 Their love story started at a pastry shop. They dated for 9 long years before they decided to tie knot.
Whose story you loved the most? Do tell us your views in comment section below. Stay tune for more lastets news and featured stories.