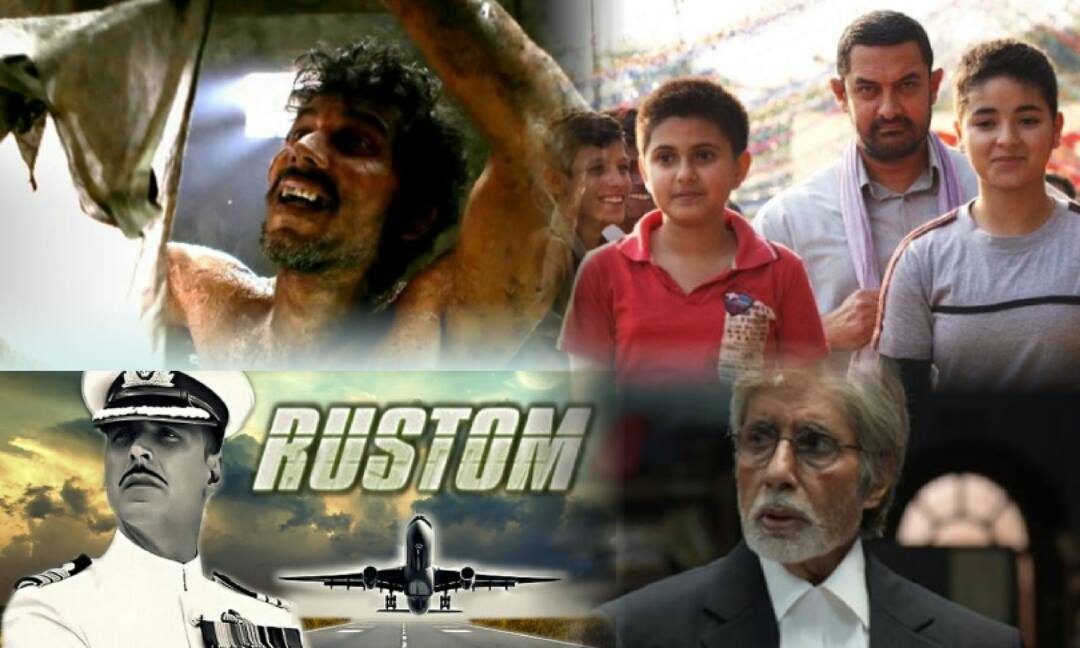 Our Bollywood has changed rapidly. With better scripts and flawless acting Bollywood movies have escalated their level. Better cinematography and better editing in Bollywood movies has made our movies compete with some of the best movies of the world.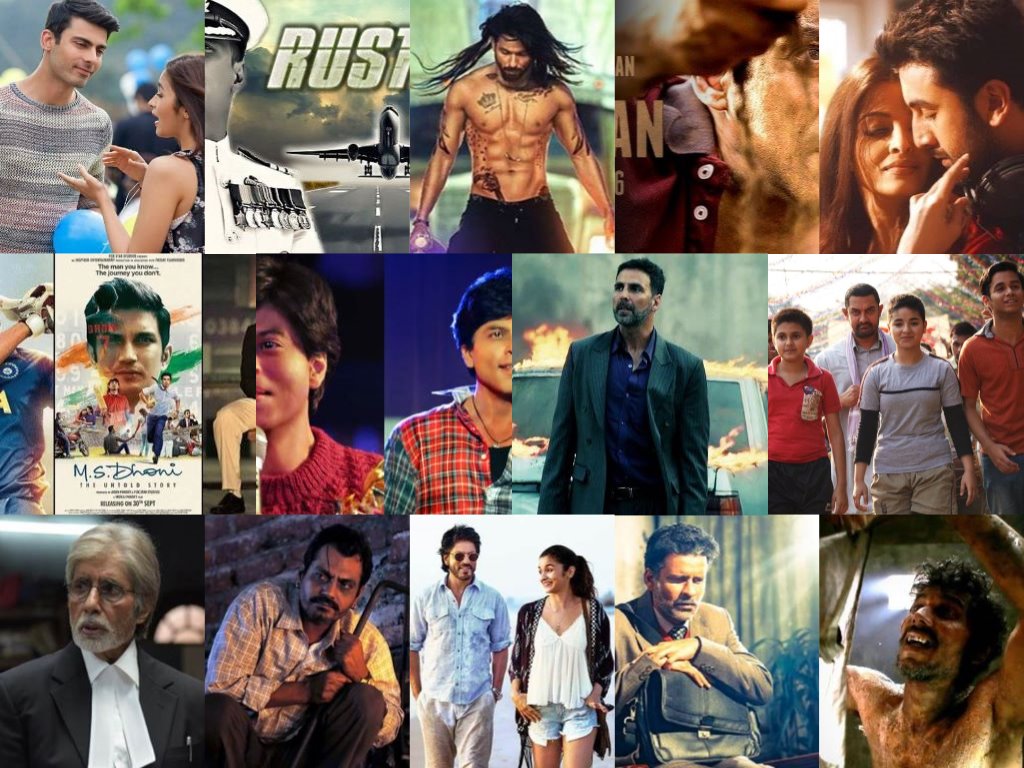 2016 has been a phenomenal year for Bollywood. We have seen some very good movies in 2016 in different genres right from drama, realism to comedy and biographical journeys. Always we talk about female performances, but what about male actors. They have also done surprisingly well at the box office. So, let's have a look at some of the best male performers in the year 2016 –
1.Aamir Khan in Dangal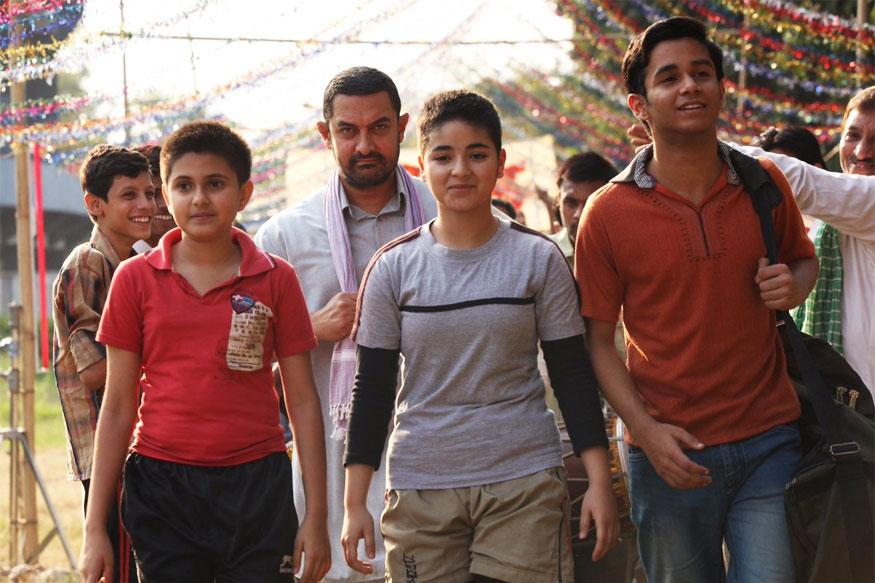 The whole world is seeing his flawless and intense acting in Dangal movie. He has been creating waves with his role of a father in the movie. Do you know he has gained 22 kg to get into the skin of older Mahavir Singh Phogat.