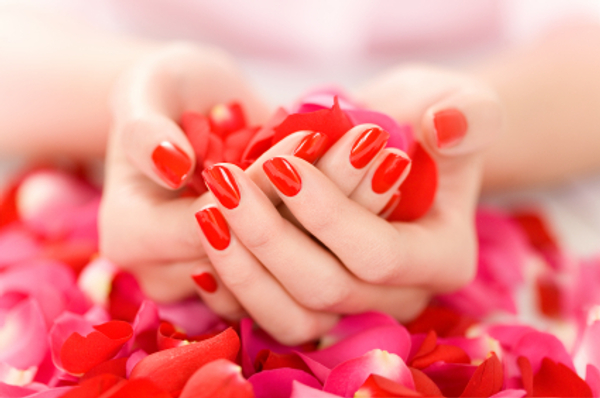 Beautiful hands get same attention as a beautiful face. Well at least this is what I feel. Clean, moisturized and soft hands are a must for me. Dry, wrinkled and veiny hands can mar one's well groomed image.
Having black knuckles is a common beauty related issue which can have several reasons like working with harsh chemicals, lack of skin care, prolong sun exposure, low haemoglobin etc.
Keeping our hands well groomed and younger-looking does not take much time or money. Have a look at few home remedies that will help you lighten your dark knuckles and flaunt your hands with pride.