Specials
8 Times Shahrukh Khan Faced Major Clash War And These Were The Results!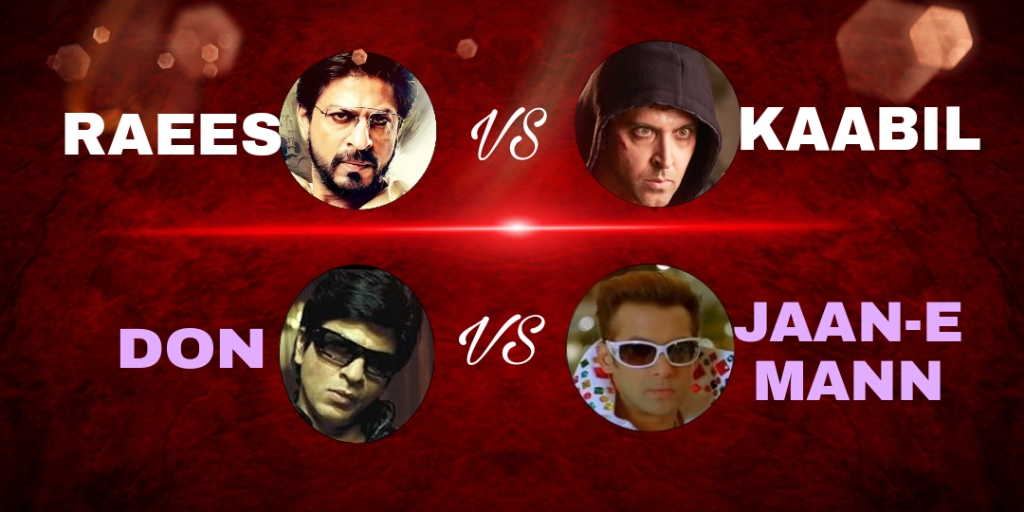 There is only one king in the Bollywood and its none other than Shah Rukh Khan. He is the world's most popular actor and even Hollywood knows that very well. His charm and charisma always make fans glued to the silver screen. In his long 25 years career, SRK had many box-office clashes and interestingly most of it has been in his favor.
Also read: Shah Rukh Khan Hires Female Bodyguard, Here's The Reason Why?
Here are SRK's 8 Bollywood movie clashes and their results:


1. Kuch Kuch Hota Hai Vs Bade Miyan Chote Miyan (1998)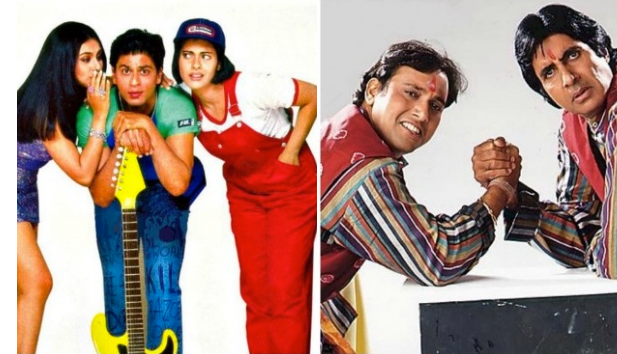 Kuch Kuch Hota Hai released in 1998 was a blockbuster hit and collected a sum of Rs. 42.25 crores. Apart from that, Bade Miyan Chote Miyan only manages to earn Rs. 20 crores.
2. Mohabbatein Vs Mission Kashmir (2000)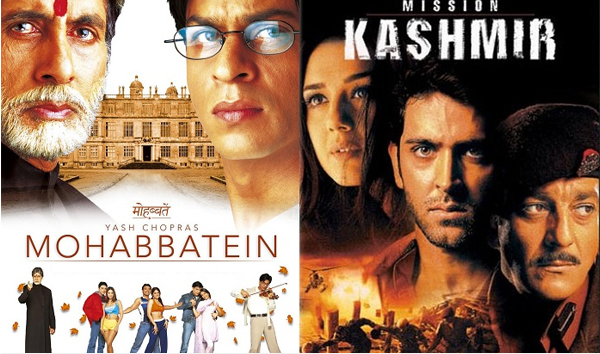 Both the movies were totally different, one was a romantic drama and other was an action entertainer. Mohabbatein manages to earn over 33.25 crores and turned out as the biggest entertainer. On the other hand, Mission Kashmir able to earn 20 crores.
3. Veer-Zara Vs Aitraaz (2004)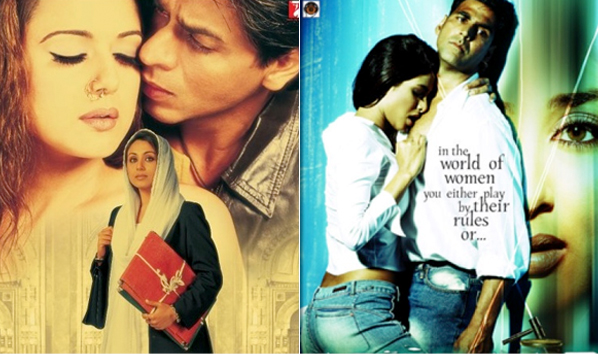 Releases in 2004, Veer-Zara was a romantic drama and Aitraaz was a thriller. Both the movies did well but finally, SRK film won the clash. Veer-Zara collected 40 crores and Airtaaz collected only 16 crores.
4. Don Vs Jaan-E-Mann (2006)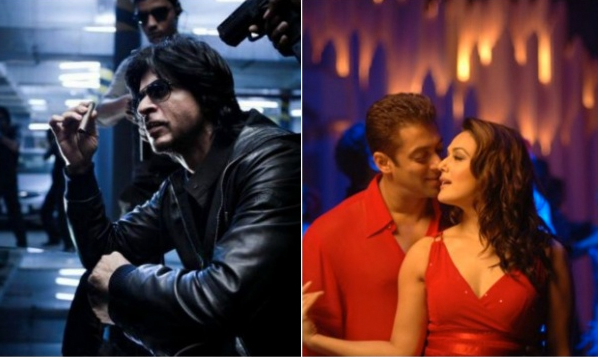 SRK has performed brilliantly in the action entertainer Don and rakes up a sum of 51 crores at the Box-Office. Salman Khan starrer Jaan-E-Mann only manages to earn 27 crores.
5. Om Shanti Om Vs Saawariya (2007)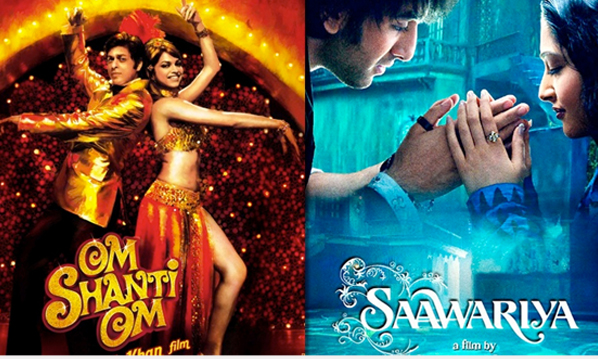 It was one of the most popular clashes of all time and Om Shanti Om wins the race in a big way. The film was able to collect 79 crores whereas Saawariya earned 23 crores.
6. Jab Tak Hai Jaan Vs Son of Sardar (2012)
This was one of the exciting clashes of all time, where Jab Tak Hai Jaan able to rake up 120.65 crores and Son of Sardar collected 105.03 crores. It was a neck to neck battle and somehow SRK's film did well.
7. Dilwale Vs Baajirao Mastani (2015)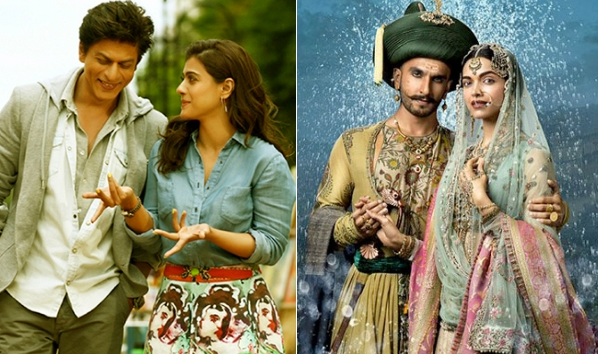 It was an epic battle at the Box-Office and the final results were pretty interesting. This is one of the rare films to loose against the opponent. Dilwale rake over 148 crores and Baajirao Mastani earned 184 crores.
8. Raees Vs Kaabil (2017)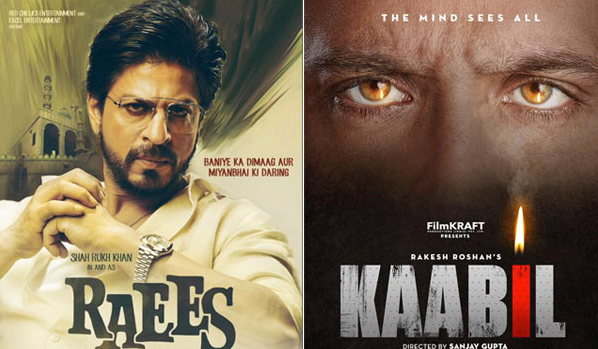 Both the movies changed their release date at several times but somehow SRK's film takes the upper hand in this box office clash. Raees collected 139 crores and Kaabil earned 104 crores.
Overall, these Box-Office battle proves that SRK is the all-time winner at the Box-Office clashes. Now let's see how Toilet: Ek Prem Katha performs in front of SRK's The Ring.
What are your thoughts about the story? do let us know in the comments section below.
Also watch: Ranveer Singh Reveals To Emraan Hashmi And Shahrukh Khan
https://www.youtube.com/watch?v=K336yohXXoI