Specials
8 Hollywood Remakes by Bollywood that screwed really badly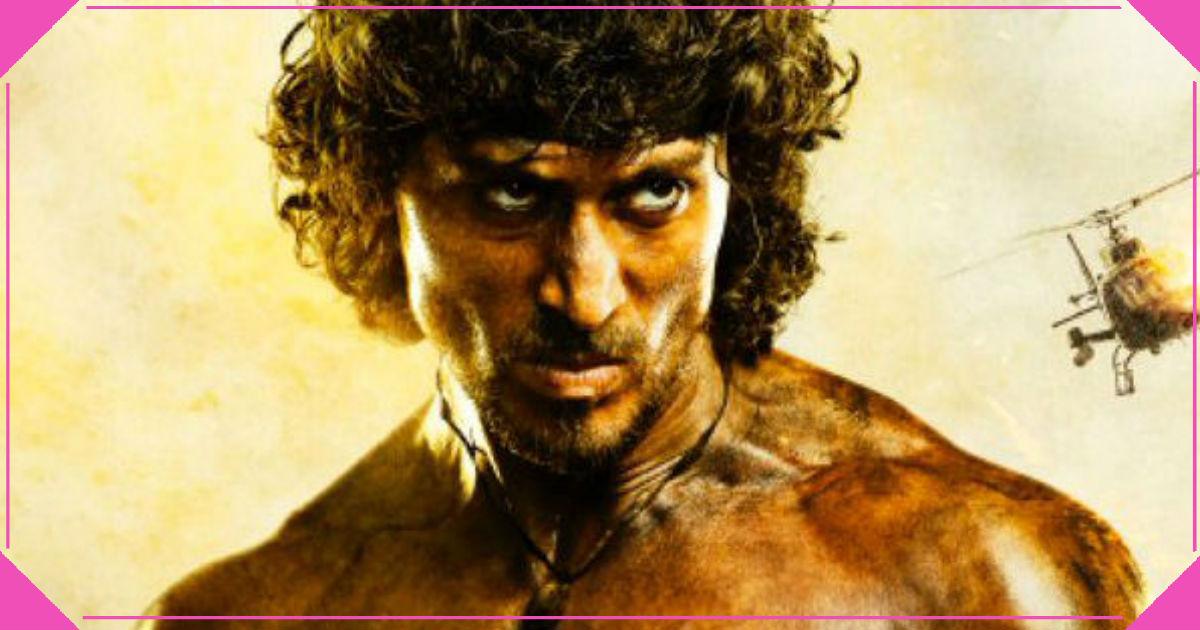 Remakes are a very common thing in the film industry. Bollywood has seen multiple remakes of Hollywood as well as South Indian films. The remake is a very easy process for movie making, as they get story and scripts pretty easily. Remaking a movie doesn't guarantee the success. There have been various remade films, which bombed at the box office really bad. Here, we are going to check out 8 Hollywood Remakes by Bollywood that screwed really badly
1. God Tussi Great Ho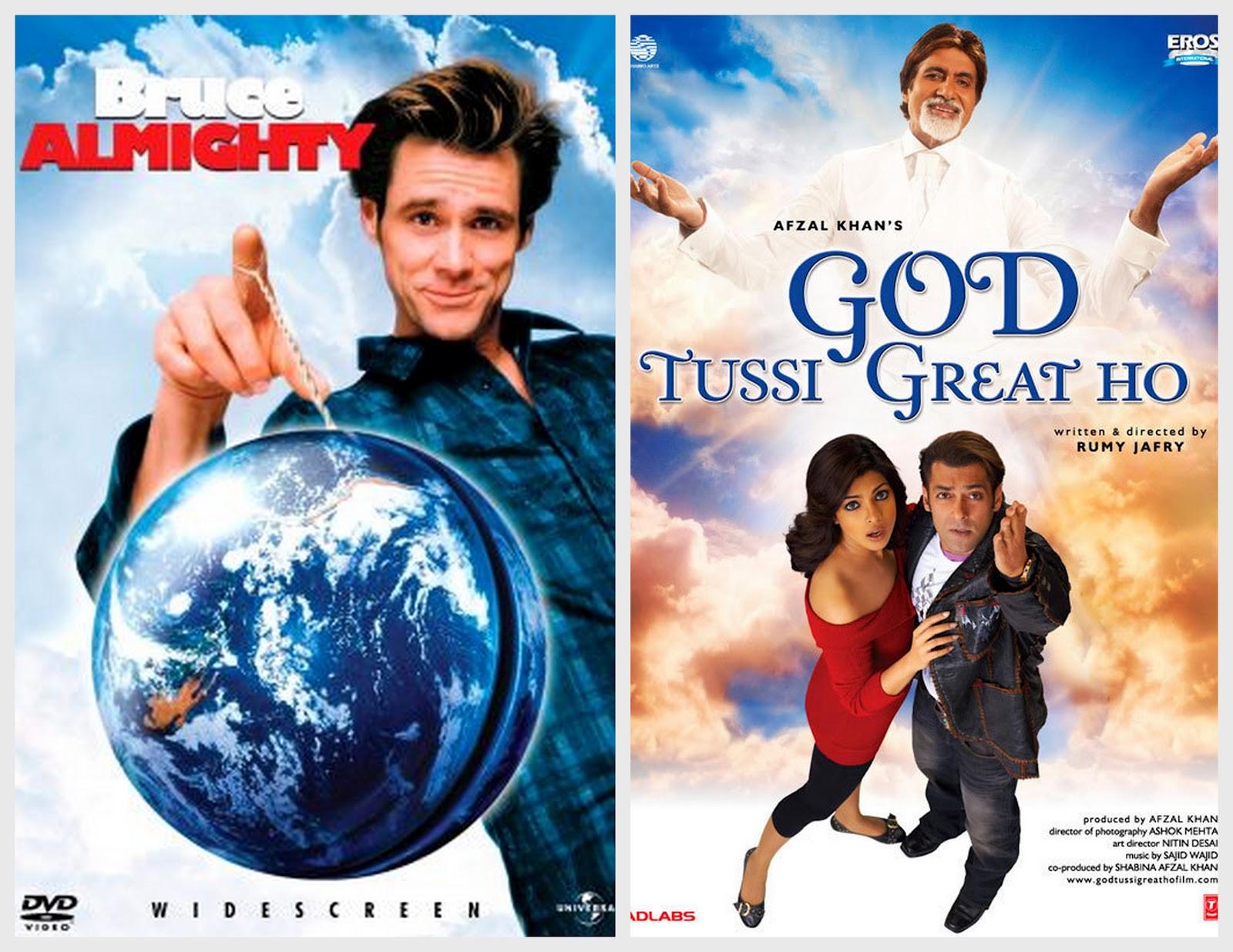 Bruce Almighty is a super hit comedy film directed by Tom Shadyac. Jim Carry plays the lead role of Bruce to perfection. It was one of my favorite Jim Carry movies until I saw God Tussi Great Ho. The Bollywood movie featuring Salman Khan, Amitabh Bachchan and Priyanka Chopra has ruined my almighty experience.
2. Dil Bole Haddipa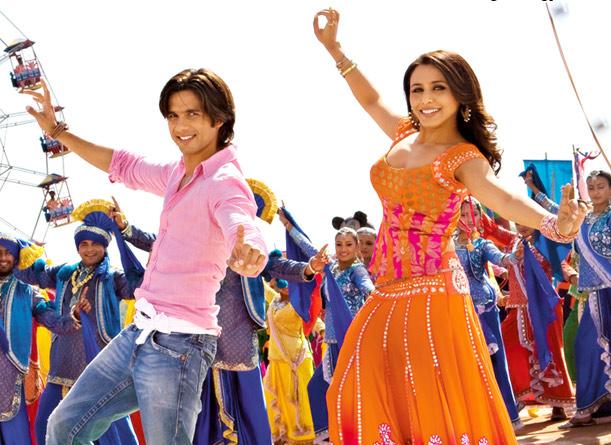 Have you watched Dil Bole Hadippa and didn't know it was a remake, you are safe. This movie has ruined original She's The man big time. She's the man featuring Amanda Bynes and Channing Tatum is critically and commercially successful, but Aditya Chopra had to ruin it. Dil Bole Hadippa was a major disappointment at the box office.
3. Deewane Huye Paagal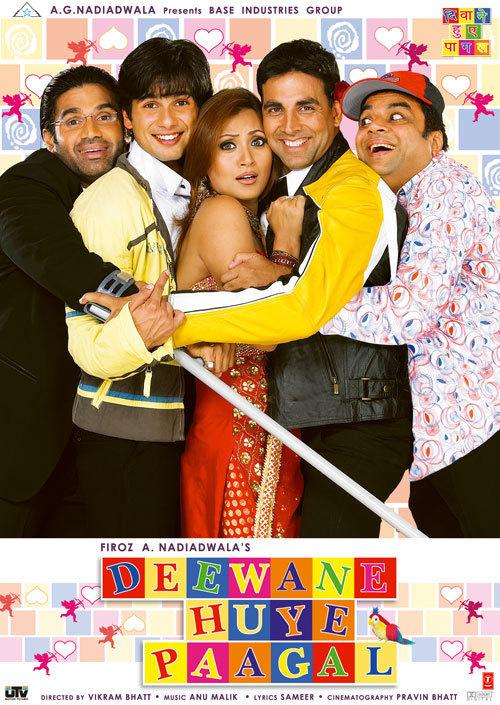 Deewane Huye Paagal is the live example of how a director can make a cult movie into a dud. There's Something About Mary is one of the funniest Hollywood movie ever made. We should have seen indication when Vikram Bhatt cast Rimi Sen to play Cameron Diaz's role. DHP is so bad, you'll have to be very brave to finish it.
4. Kucch Toh Hai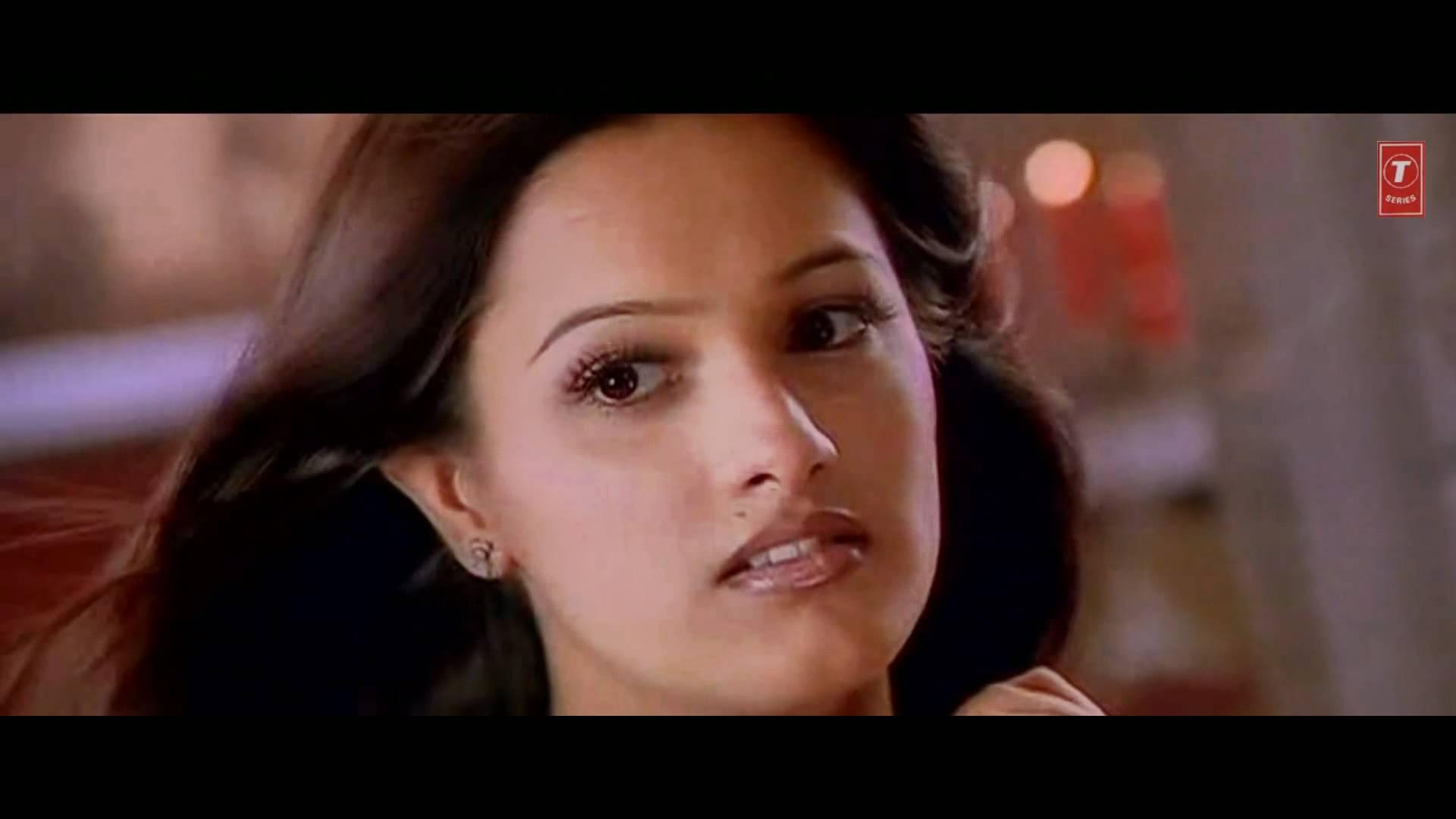 Ekta Kapoor is one of the finest producers in Bollywood, but she also failed to save Kucch To Hai. The movie was a remake of 1997 American Movie titled  I Know What You Did Last Summer.
5. Players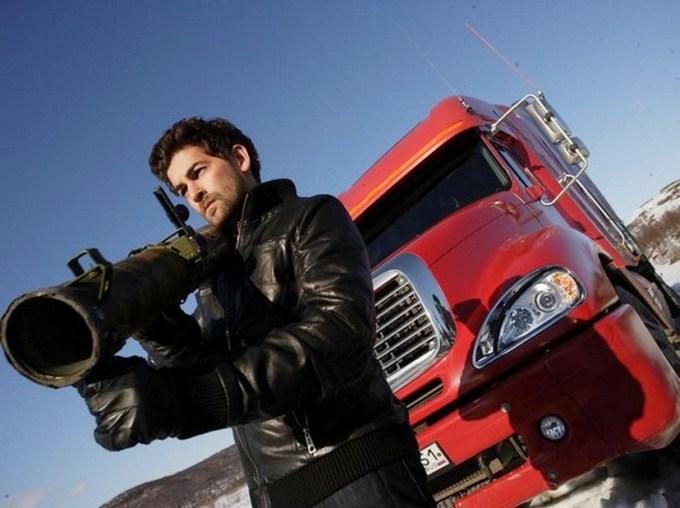 How to ruin a classic, Bollywood will teach you? Players were most anticipated film, as it was a remake of Hollywood classic The Italian Job. Fans had lots of expectation. The movie failed to make any sense, like converting tonnes of gold into three Mini Coopers. We were expecting something from Abbas-Mustan, but the director duo has failed us very badly.
6. Action Replay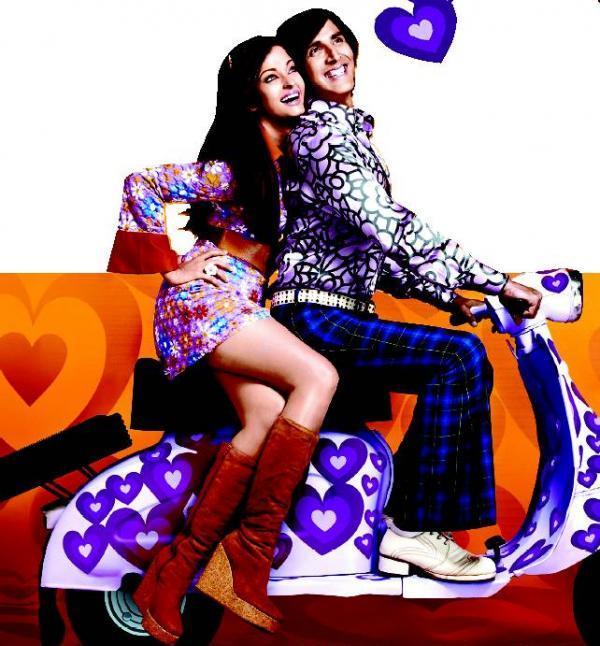 Bollywood decided to remake Oscar winning film "Back To The Future". Not even Akshay Kumar and Aishwarya Rai Bachchan were able to save the movie from bombing at the box office. The movie was completely boring. Media was buzzing about the film before its release, but it all fell flat once it was released.
7. Jai Ho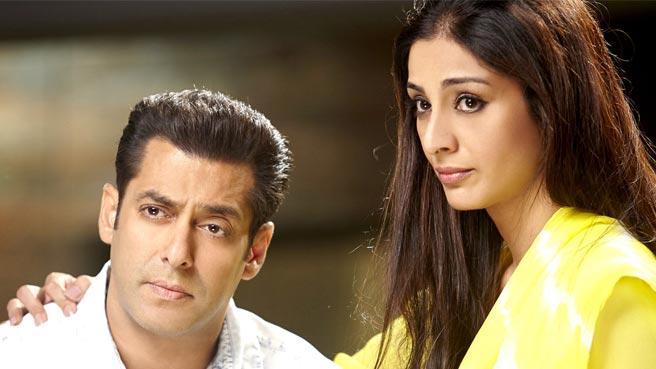 Since Wanted, Salman Khan had become the hit machine. The actor was giving back to back blockbuster movies every year. Then comes Jai Ho, a remake of Hollywood film Pay It Forward. The movie failed to do wonders at the box office. Jai Ho is among few films, which is considered as a flop after earning Rs. 183 Crore. The movie seemed like a parody rather than a full fledged Bollywood movie.
8. Rambo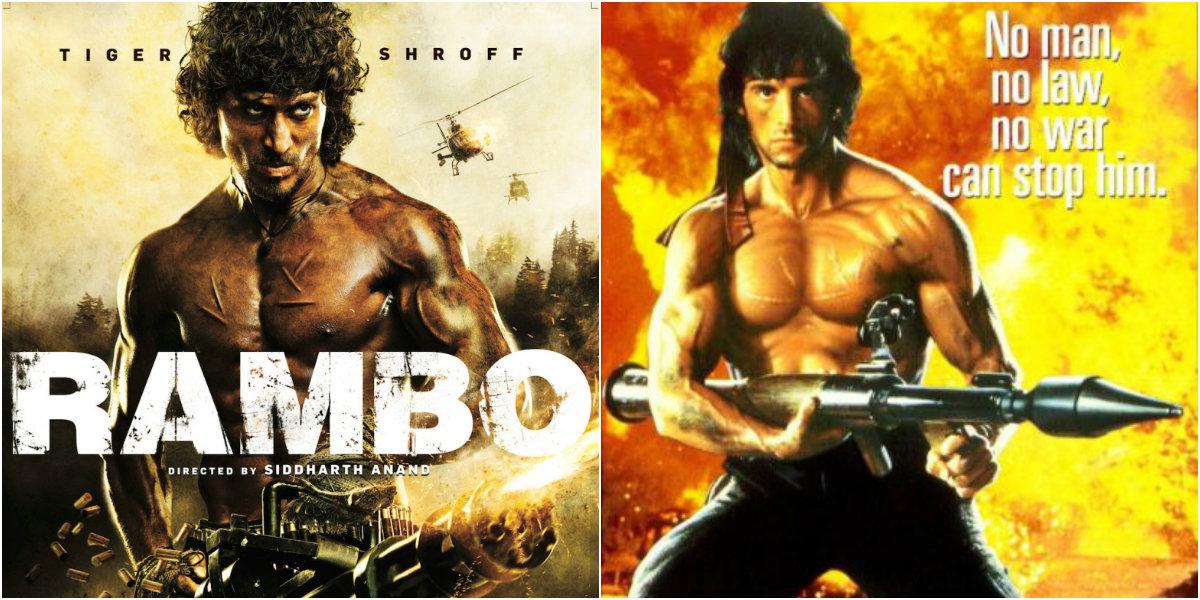 Rambo is another Bollywood movie, where makers have decided to remake Hollywood classic Rambo. American Rambo is a critically and commercially successful film, featuring Sylvester Stallone. We can only hope Tiger Shroff do justice to the original.