News & Gossip
These 8 Bollywood Celebrities REACTED To Swara Bhaskar's "Vagina" Open Letter!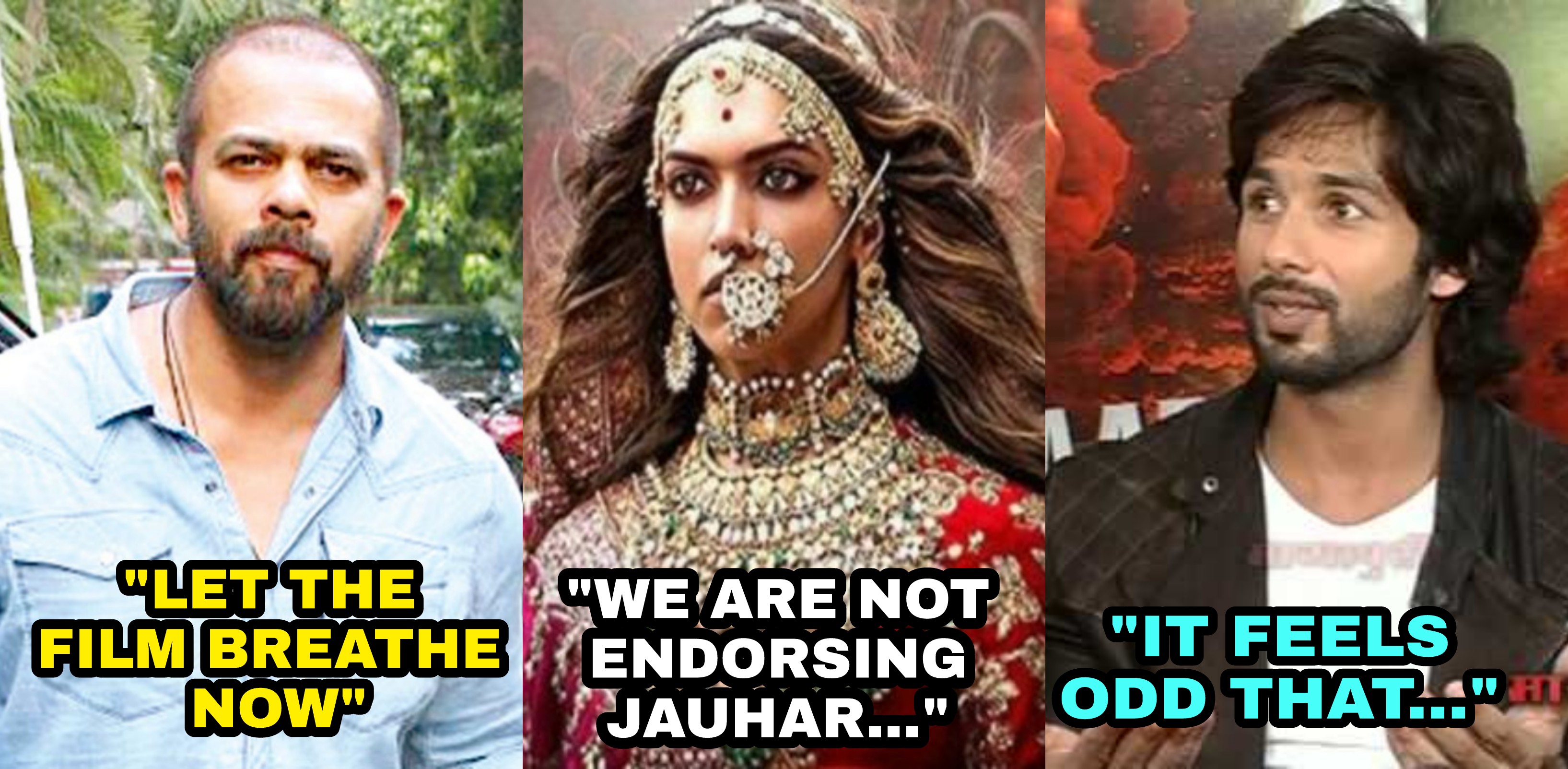 Sanjay Leela Bhansali's magnum opus Padmaavat released last week amid huge chaos and protests. The movie has been receiving lots of appreciation from the fans as well as critics. However, Swara Bhasker started a whole new debate when she slammed director Bhansali in an open letter. Slamming the director, Swara said that she felt the movie glorified Sati and Jauhar.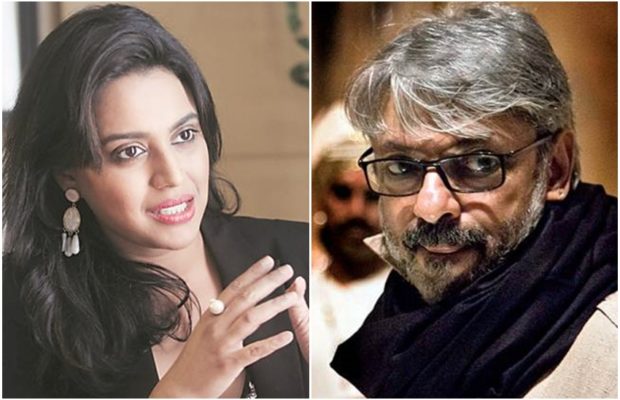 Swara's open letter had created huge controversies and many other people have also given their counter opinion about the same.  Several B-Town celebrities have reacted to her open letter. We are going to talk about 8 Bollywood Celebrities, who have reacted to Swara's "Felt Like A Vagina" open letter.
1. Deepika Padukone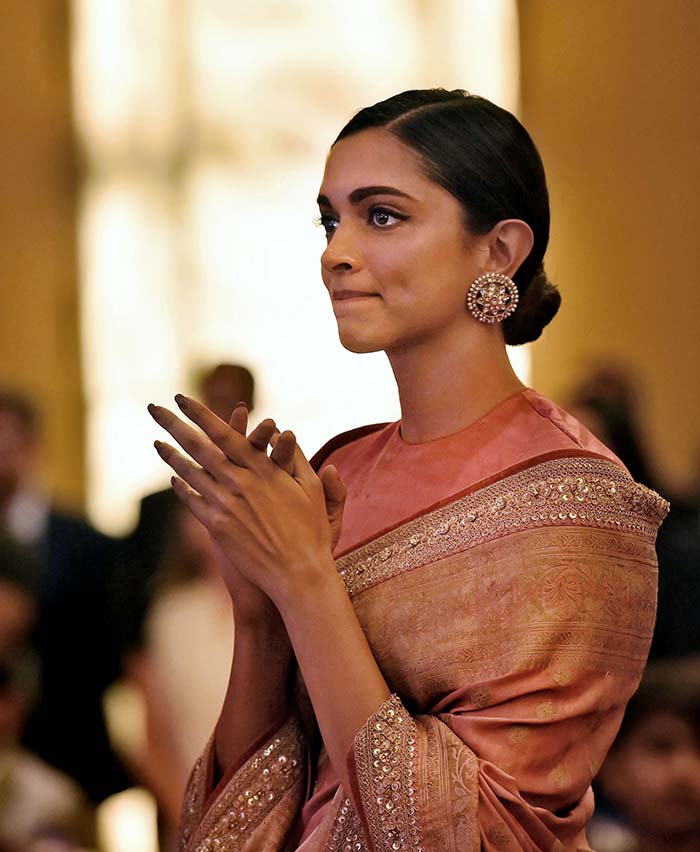 "We are not endorsing Jauhar. You do not feel like she is doing anything wrong. You want her to embrace the flames because she is going to be united with the man she loves,"
2. Shahid Kapoor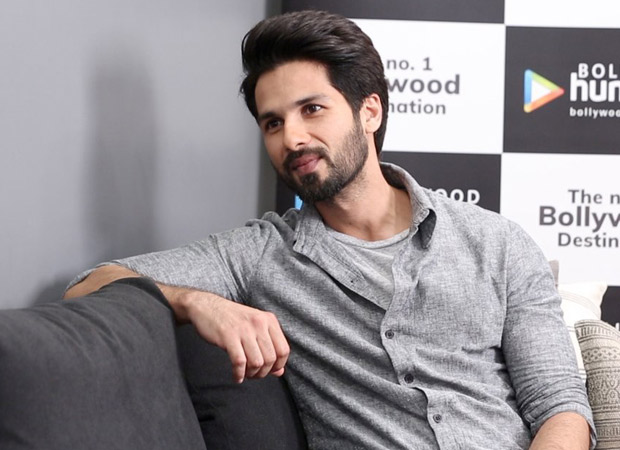 "I haven't read it yet. We have been busy with other things, but I think this isn't the right time. 'Padmaavat' is representing the film industry and it's freedom of expression. It has been a tough battle for us to be able to bring forth the film to the audience. It feels great to receive support from the entire industry but it feels odd that someone said something on a personal level. That's OK though as everyone has the right to say what they want but I haven't read it yet."
3. Imtiaz Ali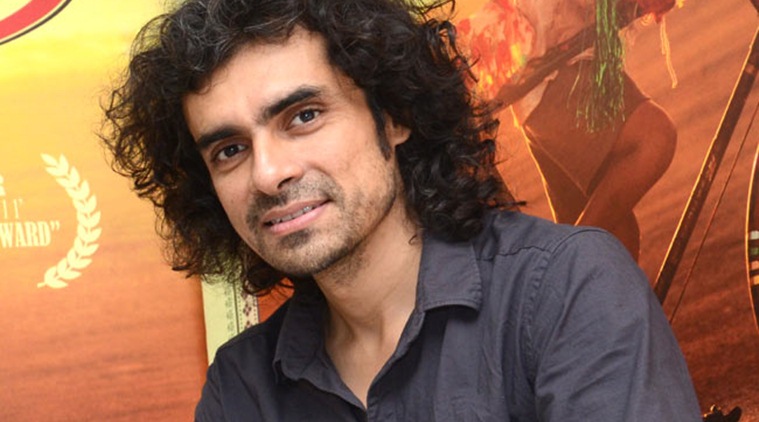 "Any kind of obstacle that comes in a film does not feel good. There's nothing in 'Padmaavat', which should cause any kind of protest but then everyone has their own opinion."
4. Rohit Shetty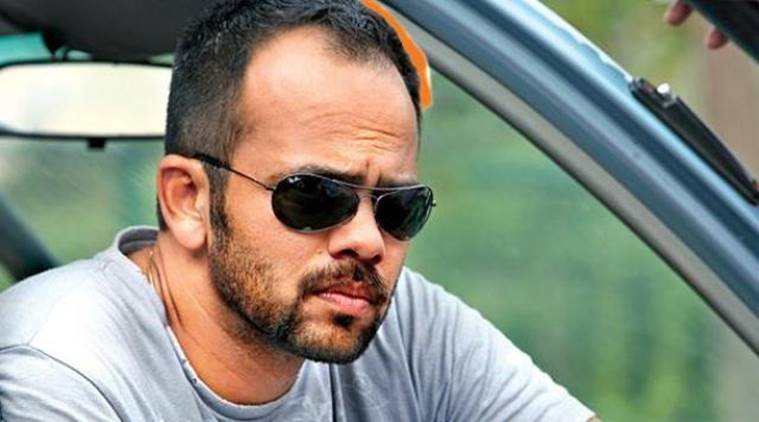 "Please let it breathe. I will say something, then someone else will say something else, that way we will get this film, our film in some or the other trouble. Now, we have given it to the audience, so, let the audience watch and decide. It is doing a great business. The whole team has gone through a lot- Bhansali, Deepika, Ranveer, the whole team – they have endured a lot, so, let it remain with the audience now. What's the use if we start talking about what he said or she said. I will not say anything. Let the film breathe now, for God's sake."
5. Suchitra Krishnamoorthi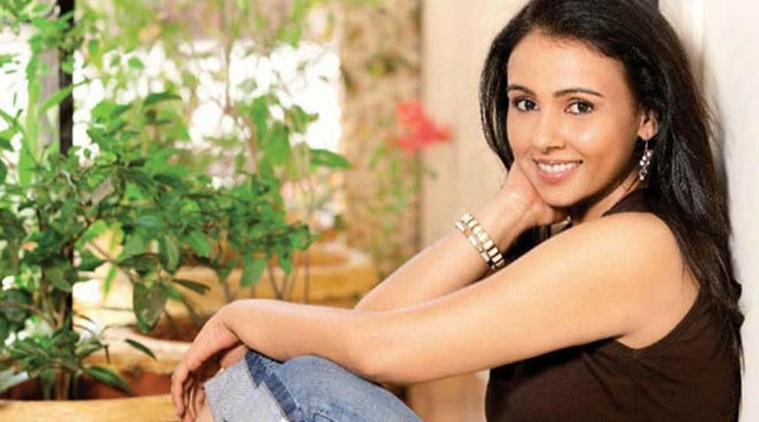 "Aren't these feminist debates on #Padmaavat rather dumb? It's a story ladies – not an advocacy of Jauhar for god's sake. Find another battle for your cause- a real one at all. Not historical fiction."
6. Ayushmann Khurranna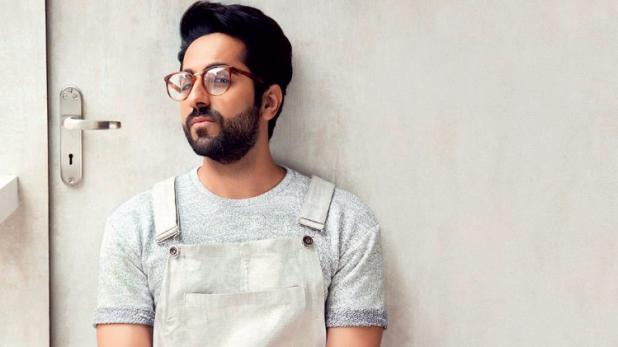 "A movie does two jobs: either it gives something to the society or it takes from it. Every director has his or her own perspective. The intention of every piece of art is to cause a debate, a discussion, there are critics also who discuss and then the audience also gives its opinion. So, everyone has their own opinion. Art is always subjective, never objective"
7. Divya Dutta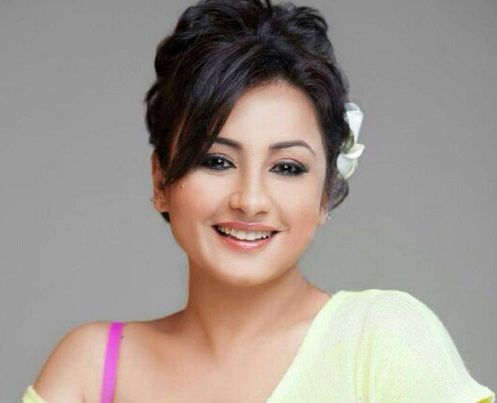 "The film has been told like a story. Everyone has their own viewpoint. Swara kept hers, I respect that. She felt something… That visual (jauhar scene) is very strong when it comes across. But the film is set in another century, whose mindset was different. So, my view point is different"
8. Ram Leela co-writer Siddharth Singh and Garima Wahal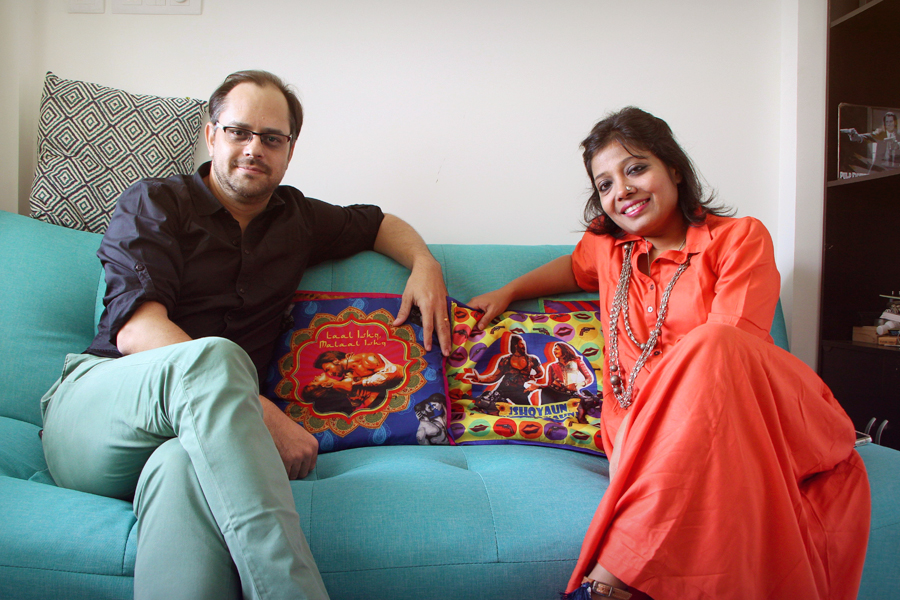 "They must have felt like a 'vagina' when she chose 'fire' over 'rape'? It was her 'call', her 'decision' as a vagina. Right, wrong, strong, weak is up to you to interpret as a 'penis' or as a 'vagina',"
Tell us your thoughts in the comment section down below.