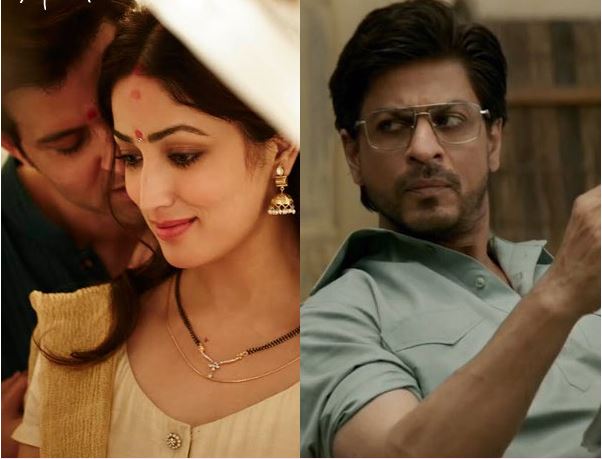 This week two biggie movies released at the cinema halls, Raees and Kaabil. These two movies facing eachother in a big way and it looks like they will rule the Box-Office in the first few weeks. At latest, we have got a list of few common similarities between Raees and Kaabil.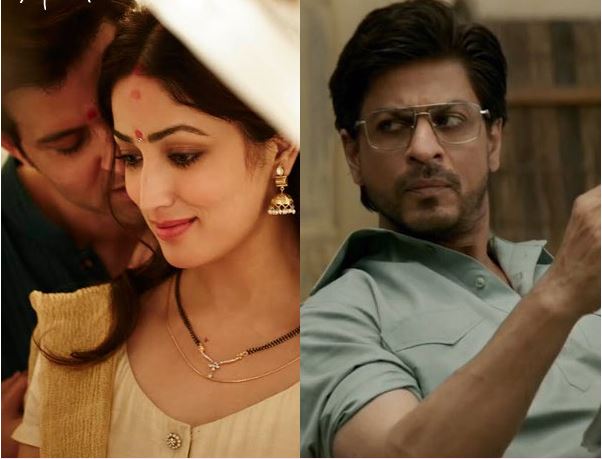 Here are the 7 Similarities in Raees and Kaabil:
Fresh Pairing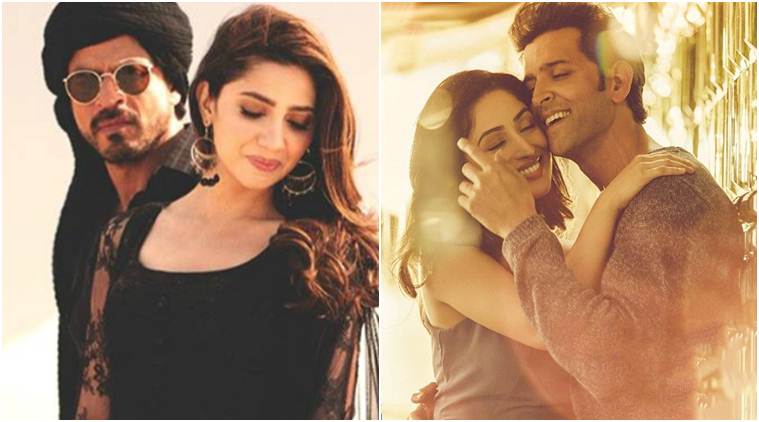 Whether its Shah Rukh Khan & Mahira Khan or Hrithik Roshan & Yami Gautam, these two pairs have never worked together. Hrithik and Yami formed a great chemistry whereas SRK and Mahira Khan romance was half-boiled.