Bollywood
Amitabh Bachchan Praised Hrithik Roshan For His Stunning Performance In Kaabil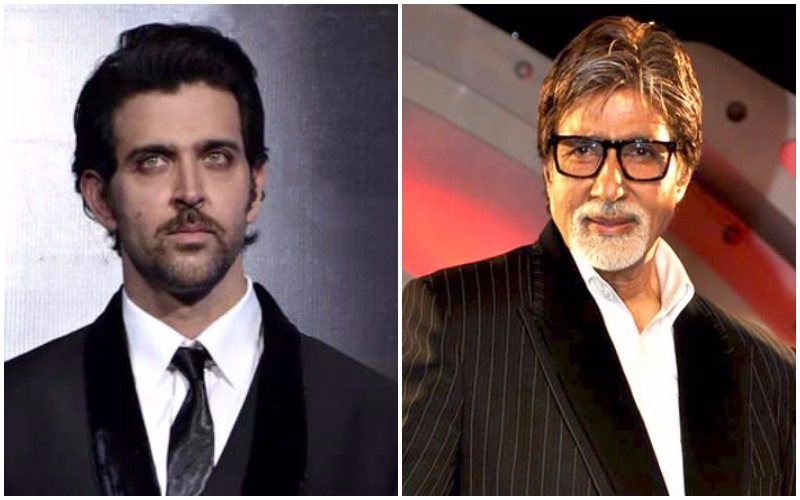 Hrithik Roshan has delivered yet another unexceptional performance with his latest release Kaabil. Kaabil has already garnered rave reviews from the critics and now he got a big admirer in the name of legendary megastar Amitabh Bachchan. At latest Big B took to twitter to praise Hrithik Roshan in a grand way for his earnest performance in Kaabil.
Also read: Hrithik Roshan's Adorable MESSAGE For SRK Amidst Raees-Kaabil Clash!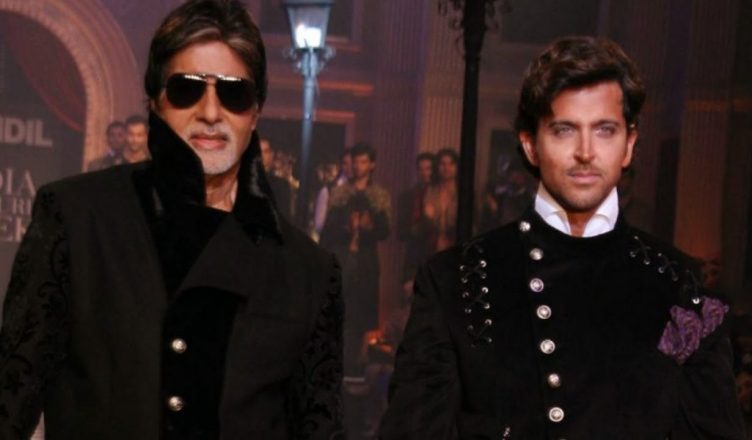 Kaabil was one of the most awaited films of the year and now we are hearing the good response from all across the corner. At first, critics applauded the film and the earnest efforts of Hrithik Roshan and Yami Gautam. Even the audience loved this piece of cinema in a big way. What really won the heart is the story. The story is intense and emotional. It is one of the best direction effort from Sanjay Gupta, the film which is produced by Rakesh Roshan.
Lately, Amitabh Bachchan has seen Kaabil and he took to Twitter to praise the Greek God of Bollywood. Amitabh Bachchan tweeted, "T 2515 – 'KAABIL' most convincing film .. endearing, superior performances, and dexterously handled by Sanjay Gupta, director! Congrats!! (sic)."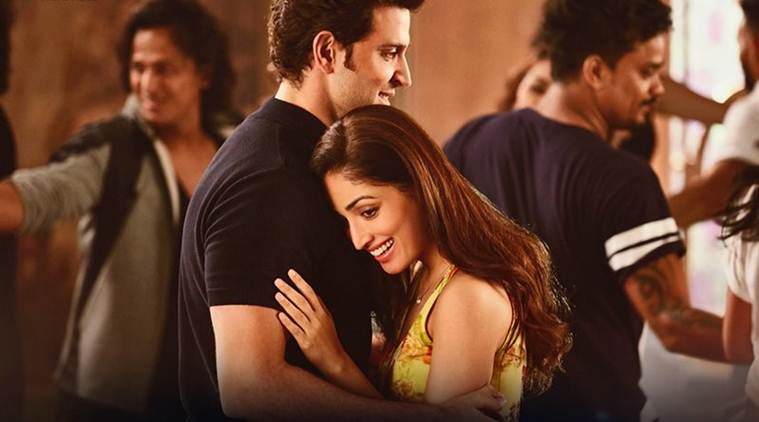 This words definitely means a lot to Hrithik Roshan as for him Amitabh Bachchan is the greatest source of inspiration. After reading his inspiring words, Hrithik Roshan has tweeted, "Amit uncle! Can't express the joy. Thank I so much for taking d effort to encourage us! Thank u thank u ! My greatest inspiration (sic)." Interestingly, in one of the scenes, Hrithik Roshan even imitate Amitabh Bachchan to surprise Yami Gautam in this flick. It is being said that, Hrithik Roshan has practiced a lot to speak in a baritone voice of Big B.
Currently, Kaabil is going strong at the Box-Office and it is expected that the film will end on a good note at the Box-Office.
Overall, Hrithik Roshan must be the happiest person after reading the comments of his idol Big B. Directed by Sanjay Gupta, Kaabil also stars Yami Gautam, Ronit Roy, and Hrithik Roshan.
What are your thoughts about Amitabh Bachchan compliment to Hrithik Roshan? do let us know in the comments section below.
Also watch: Kaabil Day 2 Box Office Collection | Filmymantra
https://www.youtube.com/watch?v=dnLBGDIlIo4