News & Gossip
"Sushant's father's second marriage was not acceptable to him," says Shiv Sena's Sanjay Raut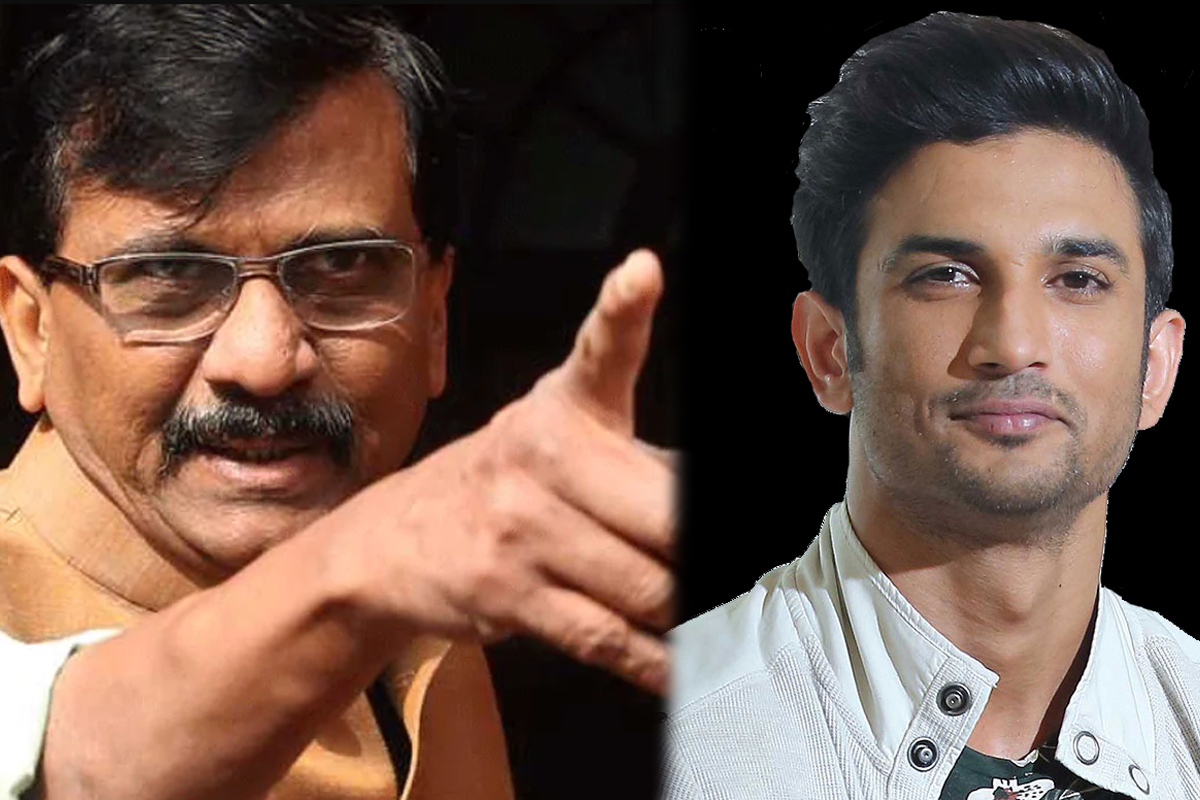 Giving it all a new angle, Shiv Sena leader, Sanjay Raut has taken the internet by storm. Writing about the case in brief from all the possible angles, the Executive Editor of Sena's Marathi newspaper 'Saamana', Sanjay Raut wrote about Sushant's relations with his father Krishna Kumar Singh and claimed that they were not at good terms.
"His father's second marriage was not acceptable to him (Rajput). Let the facts come out how many times Rajput visited his family in Patna. Why did (Rajput's former girlfriend) Ankita Lokhande split from Rajput and this should be part of the probe. It is wrong to see the unfortunate suicide from a political angle," Raut penned in his weekly column, 'Rokhthok'.
Further adding his views on this case he claimed that some people have politicized the case. "If one wants to indulge in politicization and pressure tactics, anything can happen in our country. It looks like the script of Sushant's case was already written. Whatever has happened behind the curtains is a conspiracy against Maharashtra," Raut further wrote in his weekly column.
The politician cum executive editor also claimed that the case was being politicized and 'pressure tactics' were used in this high profile celebrity case. He also addressed the tussle between Maharashtra and Bihar governments, over jurisdiction in Sushant's case.
He termed the transfer of the case to CBI, based on Patna Police's FIR, a "direct attack on the state's (Maharashtra) autonomy."
Backing the Mumbai Police for its commendable investigations like Sheena Bora murder case and the 26/11 terror attack, Raut called Maharashtra Police Department, "best investigating agency in the world." He also alleged that the BJP, however, wants to "malign it and with the help of news channels."
On August 10, Rhea Chakraborty and her brother Showik Chakraborty have once again appeared before the Enforcement Directorate for questioning. The ED had vigorously interrogated Showik on Saturday for 18 long hours and before that Showik was grilled for 9 hours, while, his sister Rhea was probed for 8 hours in money laundering and several other money related cases linked to Sushant's death.