Bigg Boss
7 Hottest Bigg Boss Moments Of All The Time That Will Tantalize You!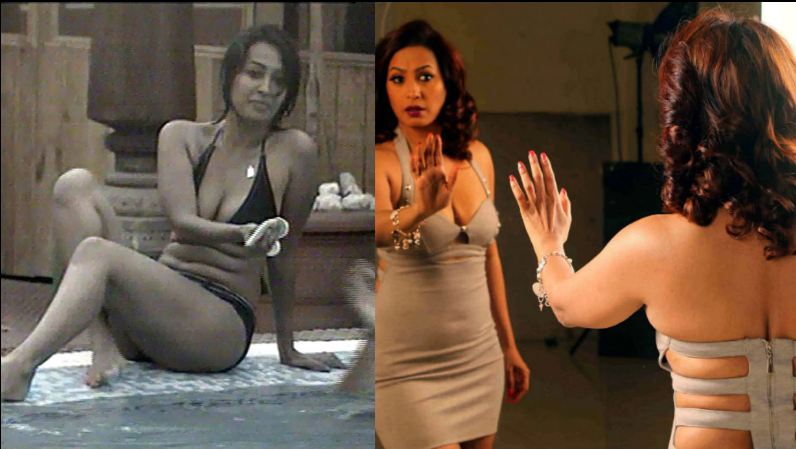 Bigg Boss is one of the most-popular reality shows to have generated the maximum controversies so far. We have witnessed the various tussles and moments of love in the show and along with there are many instances when we felt aghast with the 'beauty of beauties' inside the house. Yes, we are talking about the hottest Bigg Boss moments that certainly made us hypnotized!
They say, what happens in Las Vegas, stays in Las Vegas, but what happens in Bigg Boss is highly interested by each and every viewer of the show. Well, the basic concept of the show is to keep some random people in a house and make them live while we watch them. There are certain unique ways of each contestants garnering limelight to stay inside the house, the show had even given us many eye-pleasing visuals that are still in our minds.
The show has a catch of hotness to it. Over the time of all the seasons till now, we have got some of the hottest Bigg Boss moments which rule the internet and went viral in no time.
Now who will forget the Sherlyn Chopra getting out of the pool in a bikini or cuddling of Rahul Mahajan- Payal Rohatgi's inside the pool? Well, the excitement is already on fire so, here we present some of the hottest Bigg Boss moments of all the time right from the Bigg Boss House, have a keen look!
1. Sassy Sunny Leone
The sultriest babe in the Bollywood industry has made her entry in Bigg Boss Season 5 house. She sizzles in the show showing off her sensual figure. Her very normal attire is enough for the people to get entice over. She absolutely had made hulchul amongst all the contestants in season 5, indeed she is invincible with her appeal!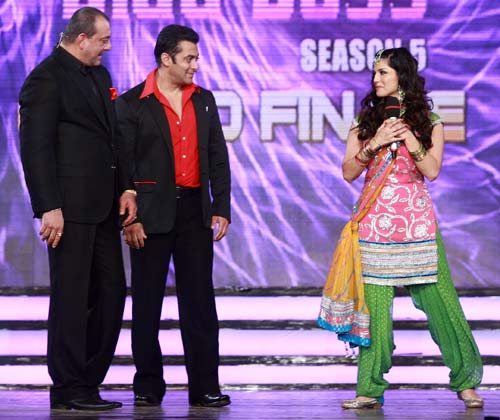 2. Sunny Leone Pole dancing one of the hottest Bigg Boss Moments
Sunny's journey has been incredible, from the sunny land of California to the glamorous world of Mumbai. She not only has consolidated her position in B-Town but she is growing from strength to strength. When she entered the Bigg Boss house few years back, nobody could imagine that the babe would become such a big sensation. The otherwise quiet and slavish Sunny did exactly that could spark the spirits of every contestant as well as the audiences. We should have guessed earlier what she chose to do at the glass-walled house by implying a humble pole. Sunny in super-hot pants, with a seductive music in background and a thick pole… now isn't that a deadly combination to fire-up your naughty imagination?