There are many tinsel town stars that have attracted the audiences with their killer adaayein, but there is something very exceptional and exclusive about the former adult-star, Sunny Leone. Yes, the world knows her as the former Indian Pornstar who made headlines when she first debut in Bigg Boss Season 5 and signed a film with Mahesh Bhatt on the same show. Well, you may know her just as an adult-star Sunny Leone, but there are some interesting facts about Sunny Leone that will certainly amaze you.
Popularly known as "Baby Doll" of Bollywood, this Indo-Canadian beauty caused a stir among the audiences all over the globe in just couple of years. Be it her fabulous pole dance in Bigg Boss 5 or her super sexy curves to die for and her fascinating smile or the way she presented various characters in her debut erotic, titillating thrillers. Breaking out on social media and internet searches was absolutely historical and there was no looking back for this super-hot actress.
She has left her past behind and is now trying hard to get into the mainstream cinema. She says she no longer work for porn industry and is very much an Indian by heart. Because of her blistering personality, there are many woman's who may feel insecure, but hey, do not worry She is merrily married J
Let's take look on some interesting facts about Sunny Leone that will make you go Aww!
1. Sunny Leone's original name was karenjit Kaur Vohra. She grew up in a typical Punjabi family and was fond of watching Bollywood movies. Her favorite actor in Bollywood is Aamir Khan ever since she watched his film 'Dil'.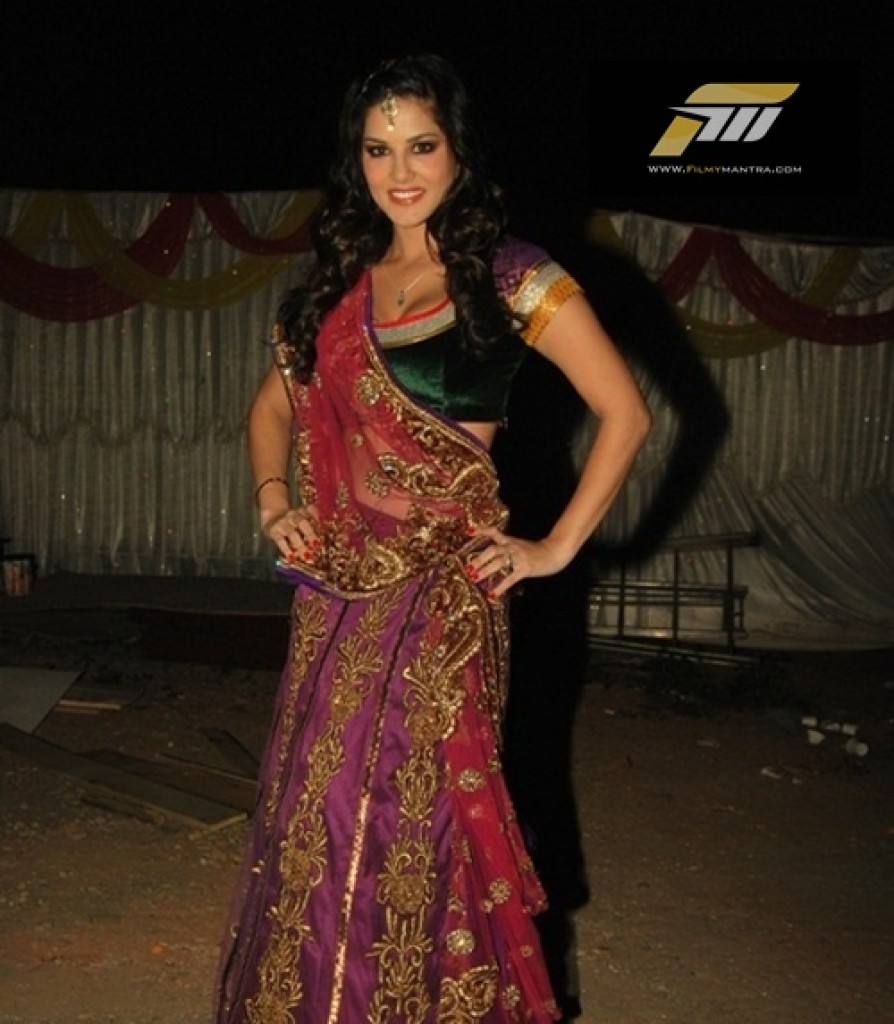 2. Before stepping up in Adult Industry, her original choice of career was that of a pediatric nurse. She then joined the porn industry at the age of 19. Well, with nurses like her, patients or rather their parents would have a reason to smile indeed! Also her first job was at German Bakery when she was 15 years of age.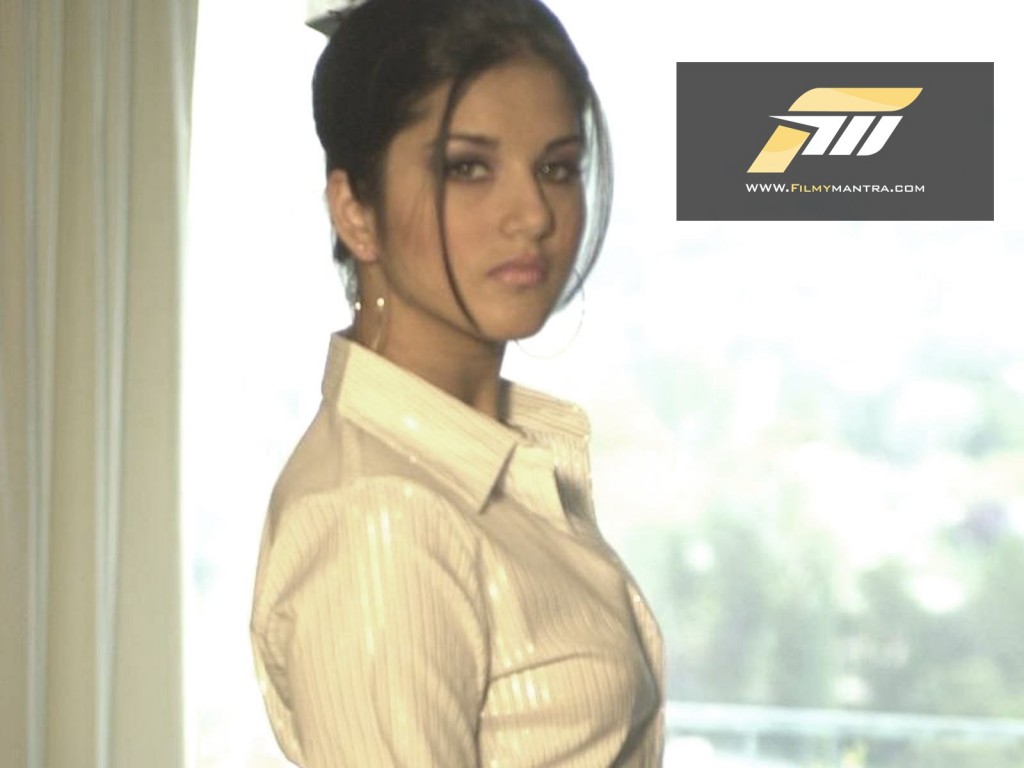 3. At a very tender age of 18, she discovered bi-sexuality in her and she decided to go in the porn industry. In an interview she stated, "I informed my parents that I want to be a porn star after I won the Penthouse cover-of-the-year and 100,000 dollars." Thus, she started her career in the Porn film industry; she signed a contract saying that she would only perform with females. Now we bet you weren't aware of this, do you?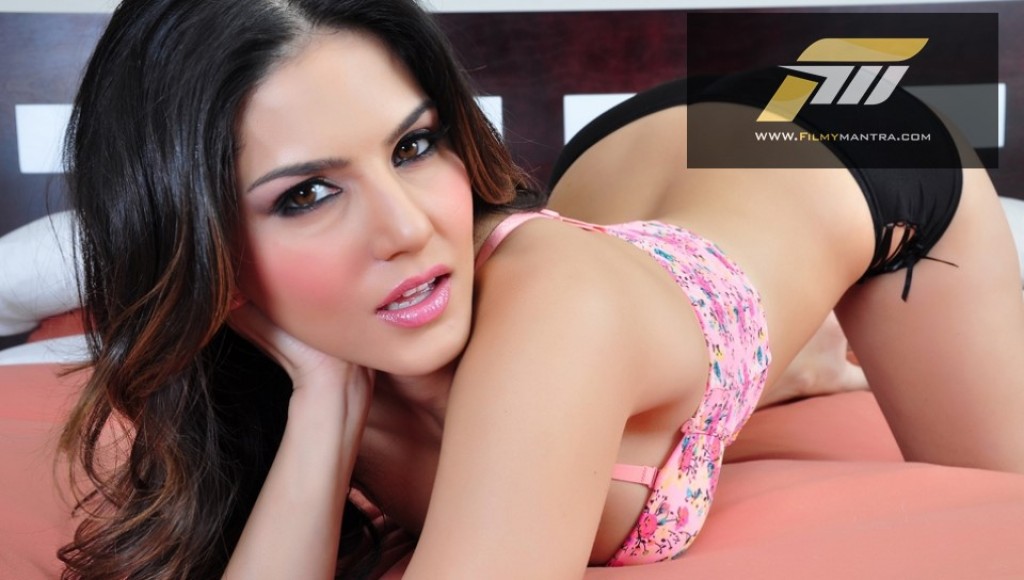 4. Having a super sensational figure and a popular Porn star of the Adult Industry, in 2010, Sunny Leone was declared as one of the 12 top female stars in the porn by a leading and famous Men's Magazine, Maxim.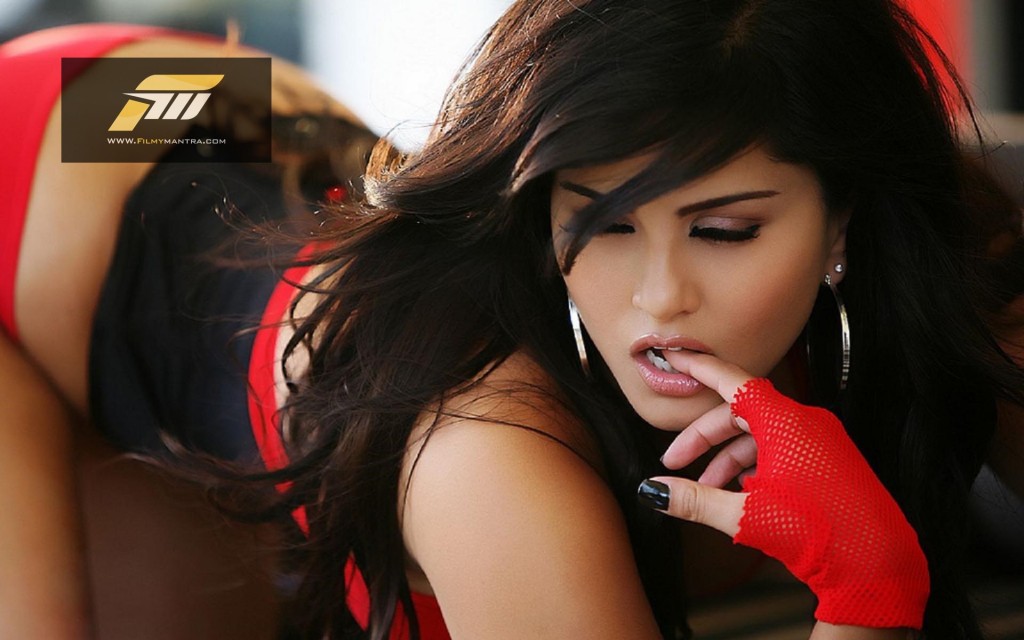 5. Sunny Leone happens to be the first Indian Adult film star to make a ravishing entry into the established Bollywood films. Her first debut was in Jism 2. She makes use of Glycerin to cry while shooting dramatic scenes on the sets.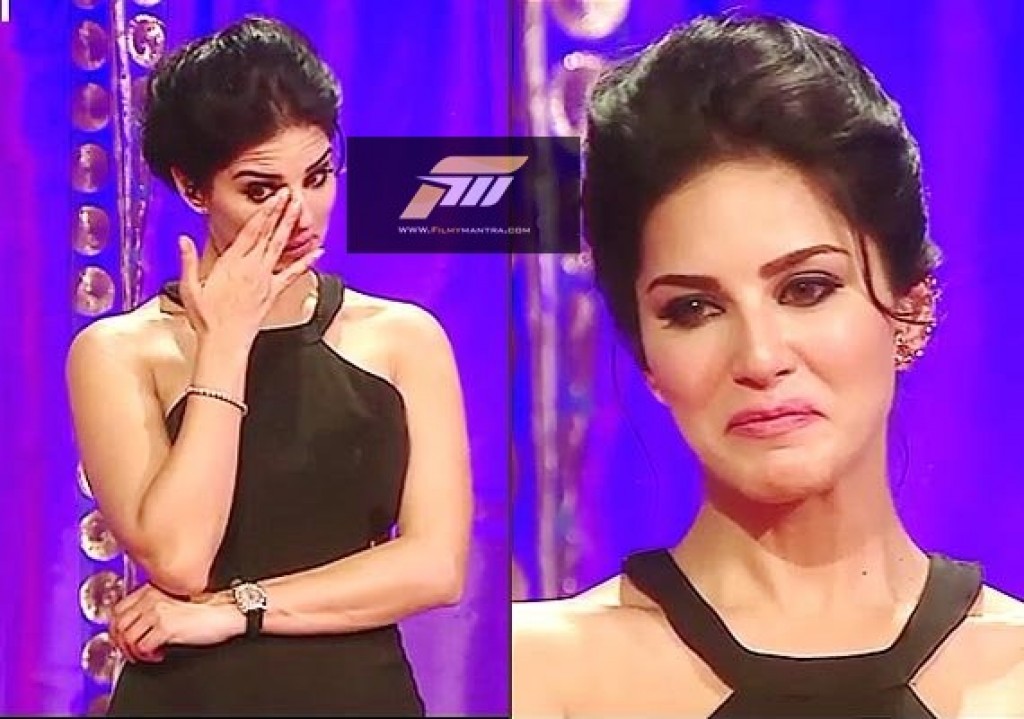 6. After working in Porn Industry starring in about 41 movies and producing 42 adult movies, Sunny decided to step up in India. In 2005, she made her first mainstream appearance for the MTV Awards on MTV India as a red-carpet reporter. After that there was no looking back for the Baby Doll. In 2014, she made her debut in Tamil Film Industry as special appearance in "Vadacurry". Sunny has also appeared in item song 'Sesamma Bagilu Tegiyamma' in Kannada film DK, which marked her debut in Kannada Film Industry.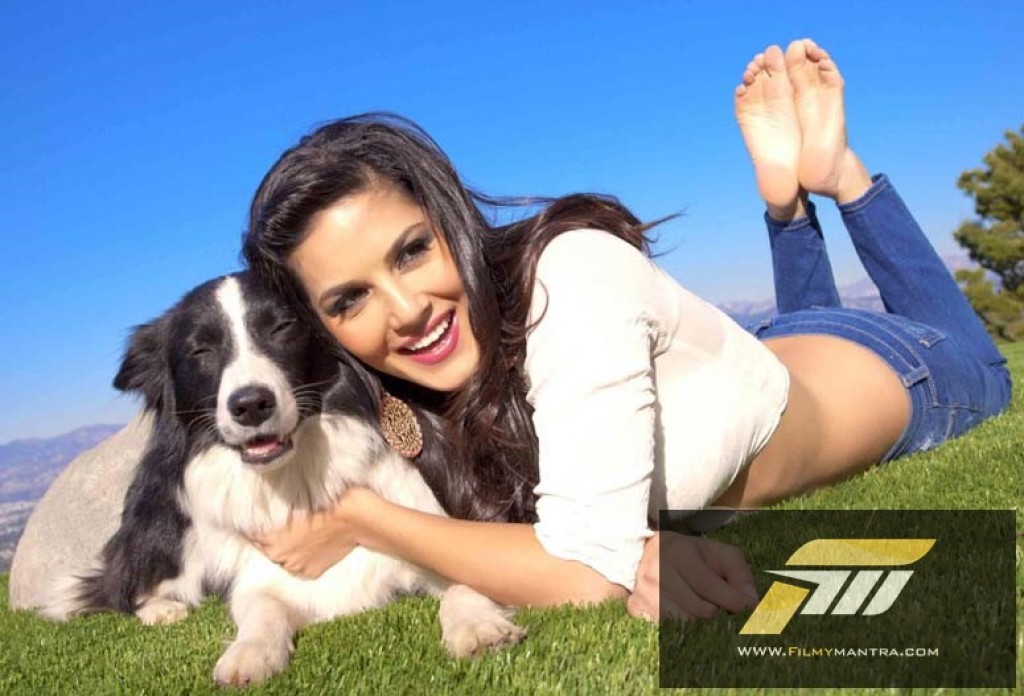 7. After decided in entering in Bollywood, she was initially going to make her debut with Mohit Suri's 'Kalyug' but the deal couldn't be sealed due to her financial expectations of a $1 million demand. 7 years later, she finally succeeded in making a debut in B-Town with 'Jism 2'.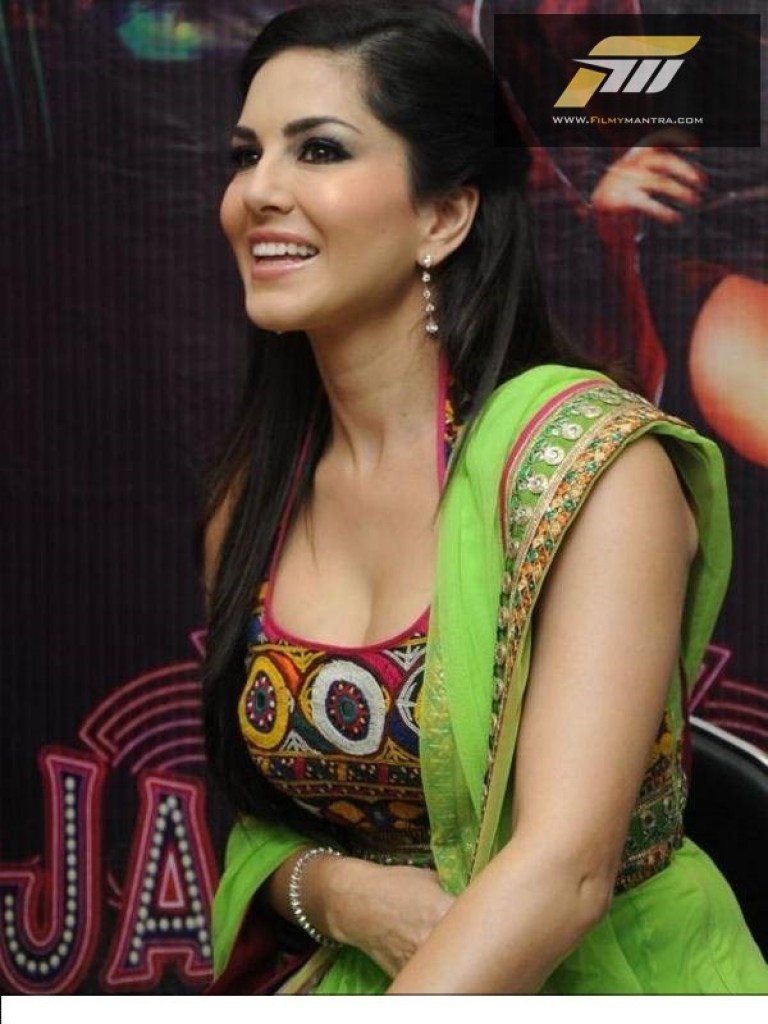 8. Sunny was seen in Ekta Kapoor's horror movie Ragini MMS 2 in which she portrayed a ghost character. But in real life, the actress is amazingly scared of insects and bugs of any sort and said to have a sort of phobia about them. The actress says that she isn't scared of ghosts and she never has had any kind of such experience. Isn't that an interesting fact about Sunny Leone?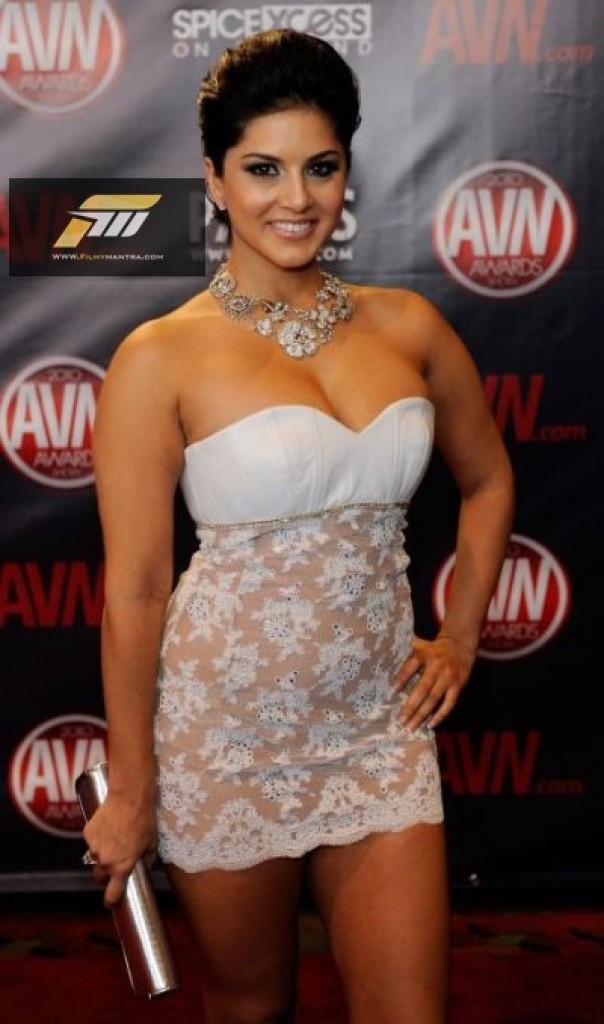 9. Sunny Leone had dated the world famous stand-up comedian Russell Peters for a short period in 2008. In 2011, she announced her marriage to Daniel Weber, who was her former co-star and co-producer in the adult film industry. The actress wants a healthy baby and about the same she stated in interview, "We definitely want to have children at some point. Danny wants a little baby girl and I want the baby just to be healthy, but I don't know when that will be, but hopefully it will be soon." Well, Sunny we are excitingly waiting for the good news!!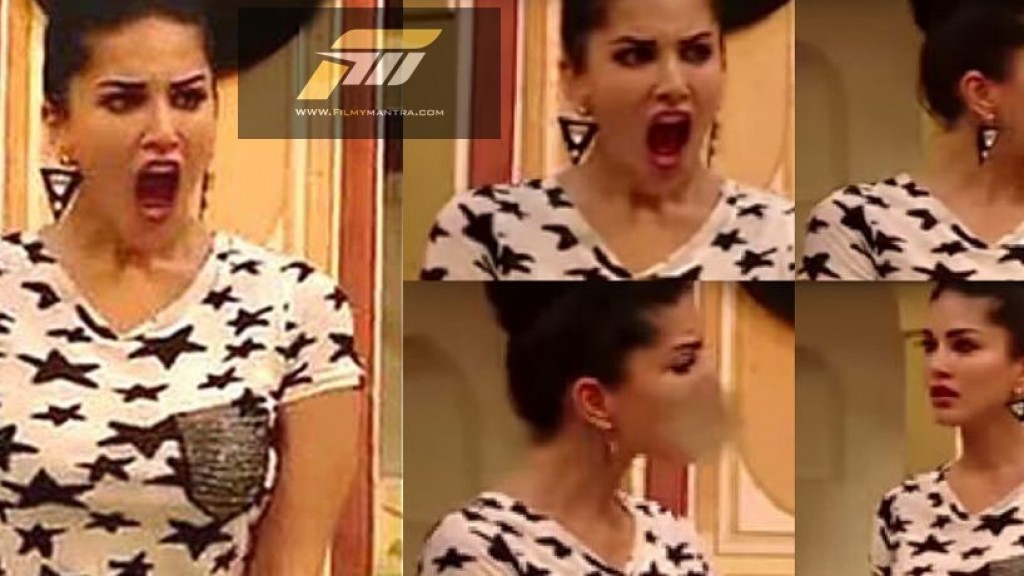 10. Sauvignon Blanc tempts Sunny Leone all the time and is her favorite alcoholic beverage. With that allow us to raise our glasses in toast to this lady who has steadfastly taken Bollywood as well as the audiences by storm!