Featured
7 Bollywood Celebrities and Their 'Bizarre' Demands!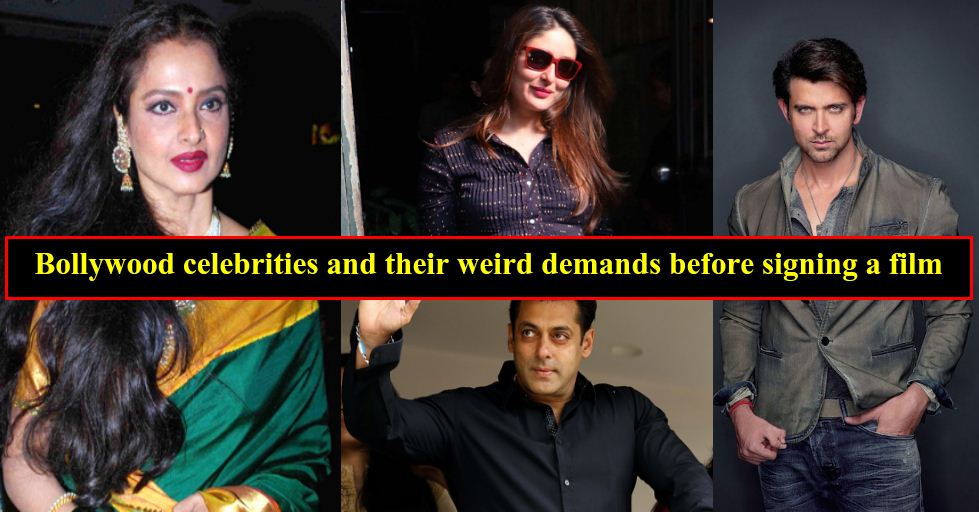 Bollywood celebrities have always been equally popular for their lifestyle, their standards, their tantrums and their glam sham life as much they are known for their movies! Most of the B-Town celebrities have their own set of demands that are quite 'Bizarre' but a mandate to be fulfilled whenever a team wants to work with these stars!
As much fame these celebrities get, that much is the hike in the demands they make, be it monetarily or be it in the set of rules they define while they work! Here's list of Top Bollywood celebrities and their 'bizarre' demands they make before signing for a film!
Akshay Kumar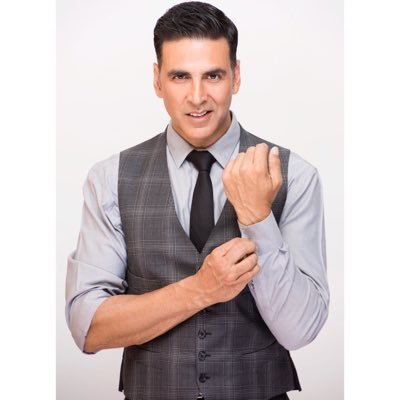 Apart from being a fitness and health freak, Akshay Kumar also is a family man! Akshay Kumar has a rule in his work life, that he doesn't work on Sundays! No matter how busy the schedule is, but Sundays are always off for this Superstar!
2. Salman Khan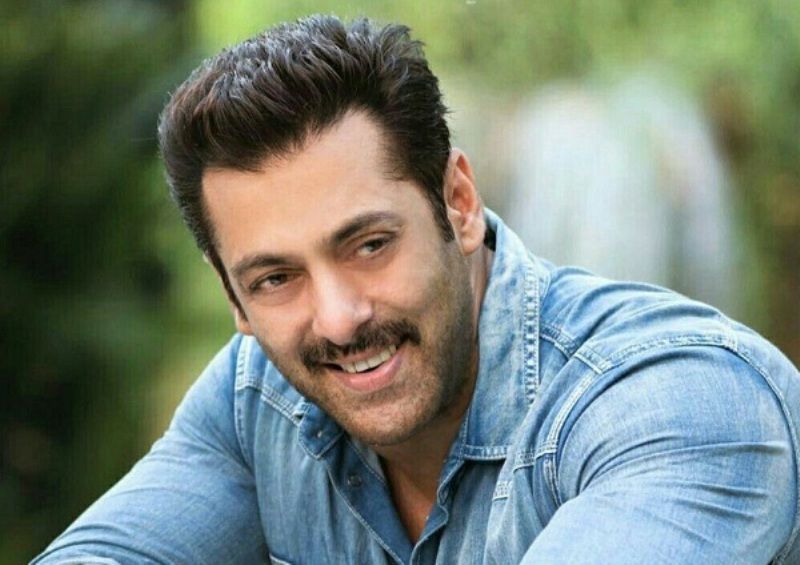 Salman Khan has his own set of rules he follows while he works for a movie! Like Shah Rukh Khan, he too has 'no kissing' or intimate scenes policy! Also, recently while appearing at a reality show, he made rule that no participants must dance to a song picturised on him and Aishwarya Rai Bachchan!
3. Kareena Kapoor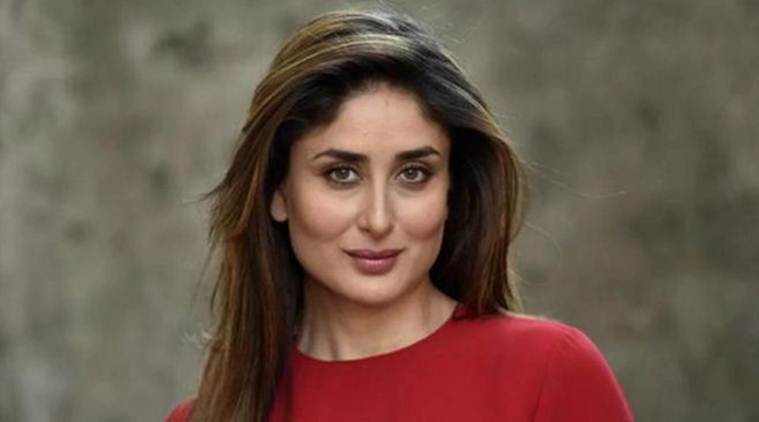 Kareena Kapoor is amongst the toppers when it comes to throwing tantrums! She has a set policy that she works only with 'A-Listers'! She has rejected a lot many blockbusters where the procedure didn't go as per her conditions!
4. Shah Rukh Khan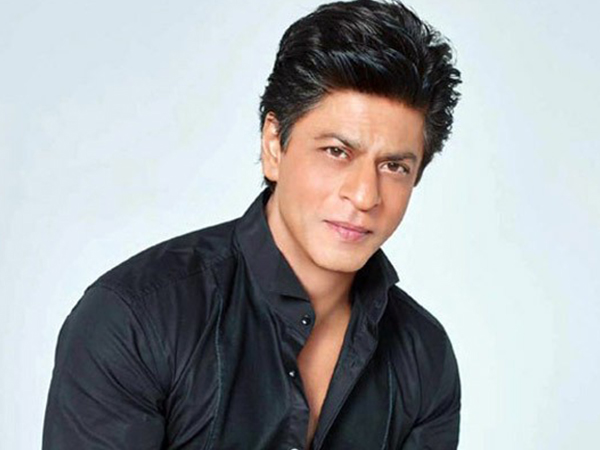 Shah Rukh Khan too like Salman Khan has the 'no kissing' policy for movies! SRK made an exception for Yash Chopra's 'Jab Tak Hai Jaan' (2012). The actor said that the script demanded a kiss, and he agreed because of his rapport with the late filmmaker.
5. Kangana Ranaut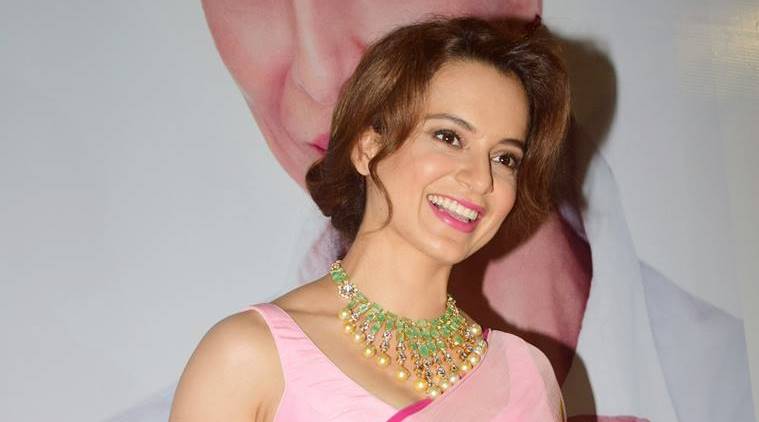 Kangana Ranaut, the queen of Bollywood has never speaks for herself. Instead, her personal assistant always answers all the questions and queries without involving Kangana. Also, she makes sure that her personal assistant always travels with her. Now thats a queen like demand!
6. Hrithik Roshan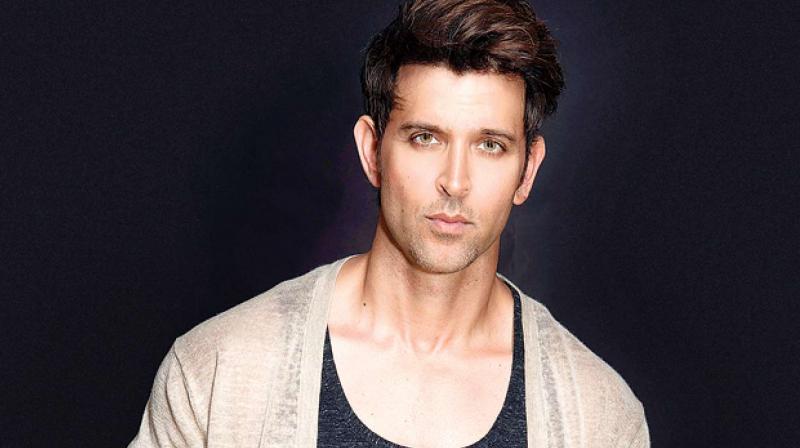 Hrithik Roshan's demand is to have his personal chef accompany him everywhere! Whether it's a shoot or a family vacation, Hrithik's Personal chef accompanies everywhere he goes. The actor is very particular about fitness and strictly follows his daily diet and gym routine.
7. Sonakshi Sinha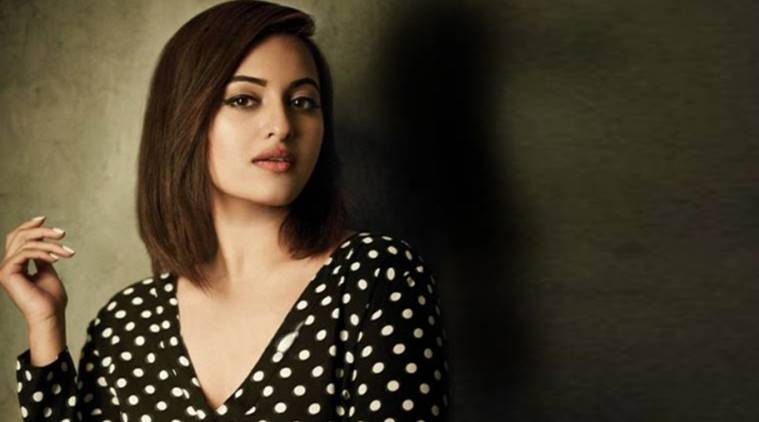 Sonakshi Sinha too has the policy of 'no kissing scenes' in whatever project she takes up! The only leading lady with this policy in Bollywood!
These demands truly are bizarre but their stardom and popularity makes them deserve it all!
Stay tuned for latest updates!