Specials
7 actors who owe their career to Salman Khan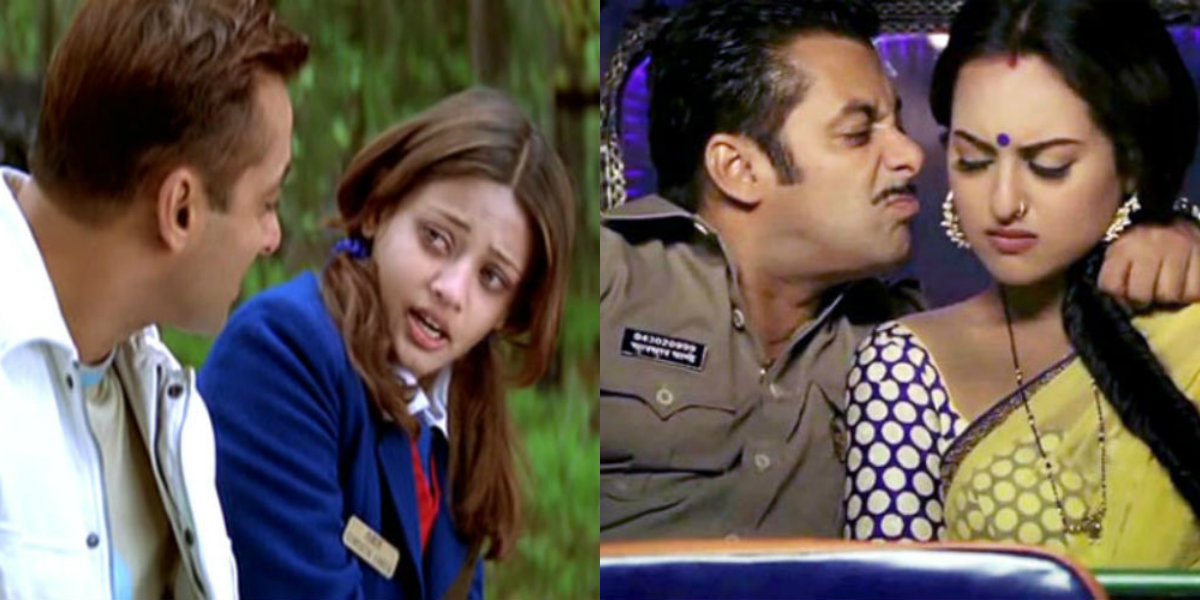 7 actors who owe their career to Salman Khan
1) Arjun Kapoor: Boney Kapoor's son was an overweight boy who was interested in becoming a film-maker. However, when Salman encouraged him to loose weight and try acting, Arjun's life took a U-turn and he became a star with a 100 crore movie in his kitty.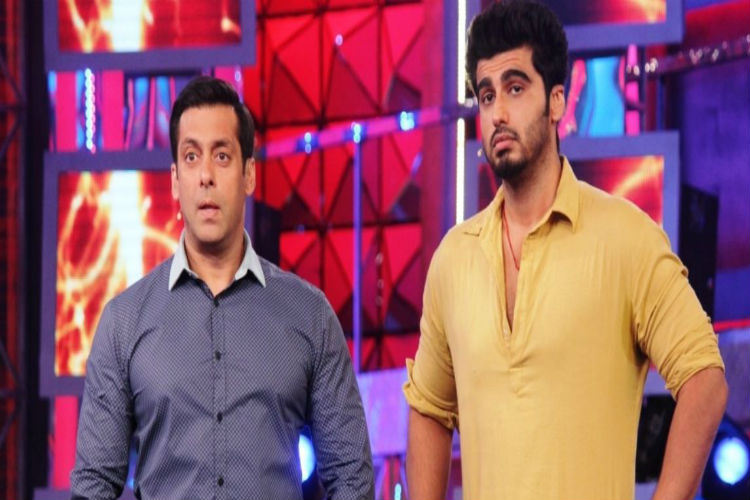 2) Aishwarya Rai: After winning the prestigious Miss World title in 1994 and getting the forgettable break in Bollywood, Aishwarya's career graph wasn't impressive until she did 'Hum Dil De Chuke Sanam' with Salman Khan.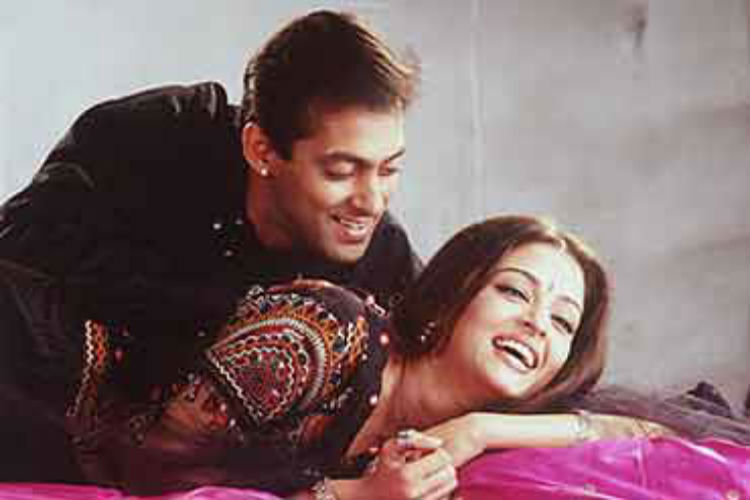 3) Katrina Kaif: Even if we don't write about it, people know how Katrina became a star. After a failed career, the 'New York' actress got fame when she was clicked with Salman Khan everywhere.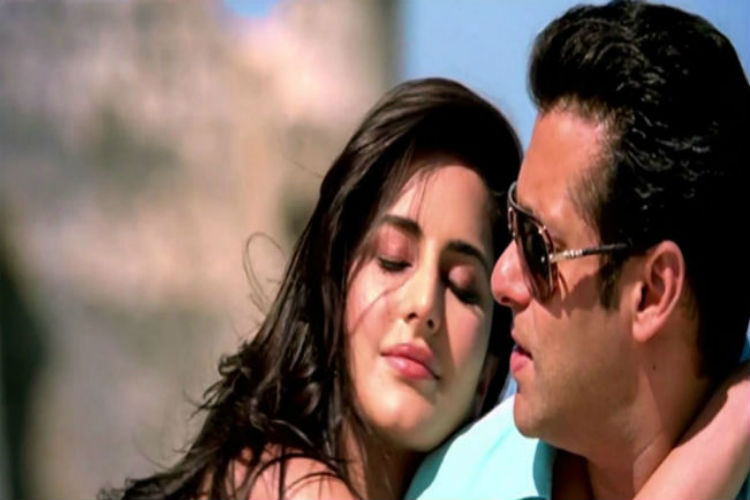 4) Sneha Ullal: Heart-broken lover can do anything, he can find a look-alike of his ex, but unfortunately, Sneha failed to impress cinema-goers.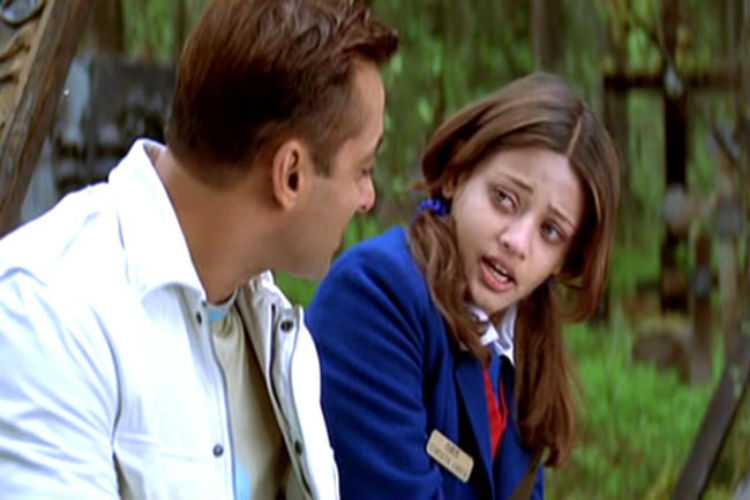 5) Athiya Shetty: Even though Athiya is daughter of Sunil Shetty, a powerful personality in Bollywood, she needed Salman's guidance to make a mark in tinsel town.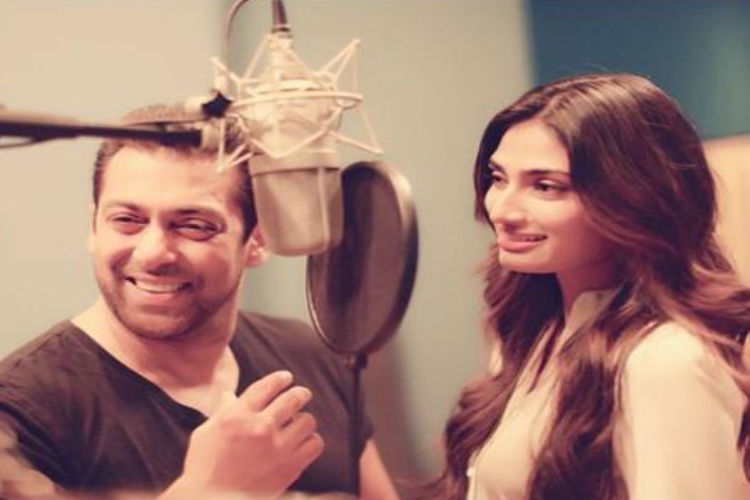 6) Sonakshi Sinha: The Rajjo of Bollywood's story is not much different from Arjun Kapoor. Even she was an overweight starkid who knew nothing about acting. It was Salman who felt Sona has the potential to be a successful actor and she proved Mr. Khan right.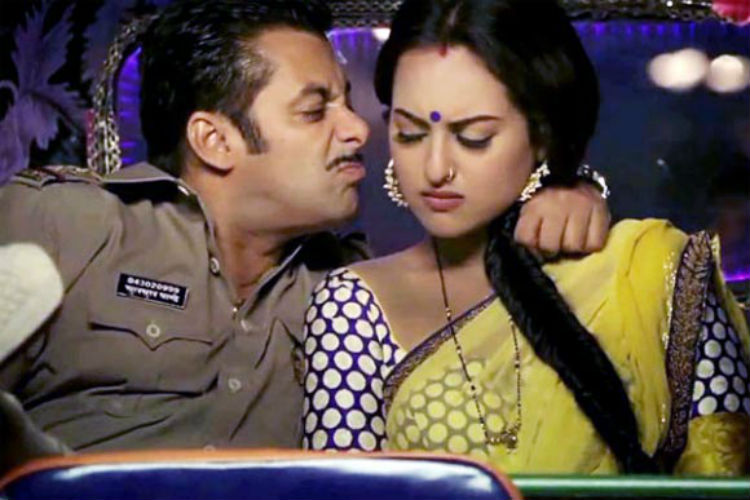 7) Sooraj Pancholi: After the Jiah Khan incident in his life, Sooraj was somewhat hopeless about having a Bollywood career. Then stood up Salman Khan for him and the buzz 'Hero' has created, Sooraj has already become a star way before the movie release.