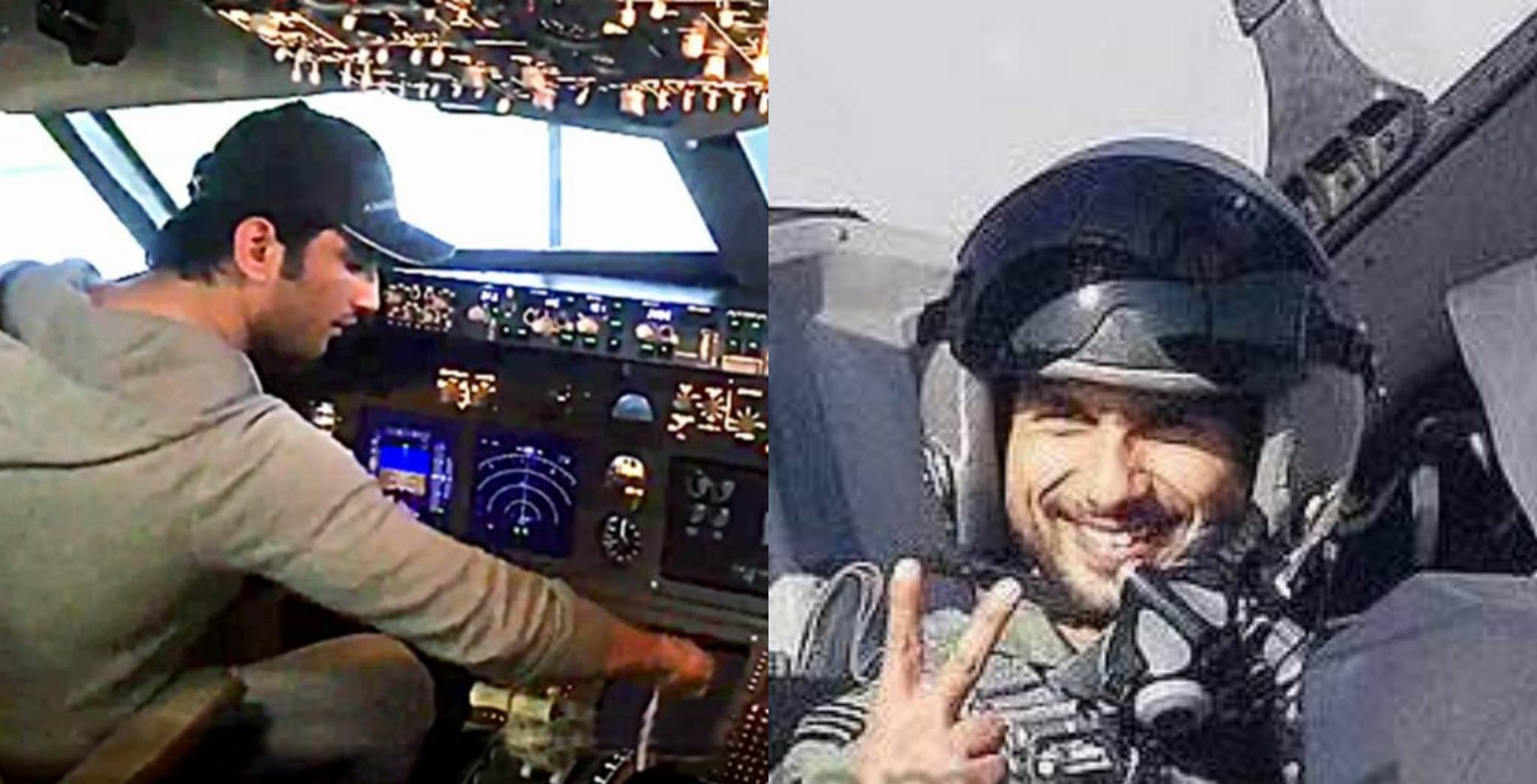 There is something incredibly attractive about the B-Town celebrities which make them multi-talented. Those stars of the glamour world will be considered as another level of desirable or amazing people. Well we all are aware of it already that many actors are able to fly plane being a wonderful pilots which depicts on screen also.
So these actors are actually able to fly a plane also seriously and perhaps they learn this for their films!! They especially trained for their roles and learnt the skill out of pure love for flying they are having.
Here are 6 B-Town stars who can actually fly a plane:
1). Amitabh Bachchan:
The mega star is a man of different hats no doubt but we are not aware of it that the legendary actor once wanted to join the Indian Air force in his life! The actor revealed his secret passion for flying on the CBS TV show India's Prime Icon. And the exact words he said regarding his passiaon, "Yes I did take up flying. And if there ever is an emergency and you are in the aircraft, I may be able to land that plane".
2). Shahid Kapoor:
The actor played a fighter pilot in the periodic film Mausam and he never used a body double for his role, in fact he receives training to become a professional pilot himself! Now it is incredible fact that Shahid is the only Bollywood actor who has actually flown a F -16 fighter plane in real life.
3). Gul Panag:
The actress really impressed everyone with her everlasting acting skill! No wonder she is an ocean of talent and in order to fulfil her dream of being a pilot she learnt properly how to fly plane.
4). Asin: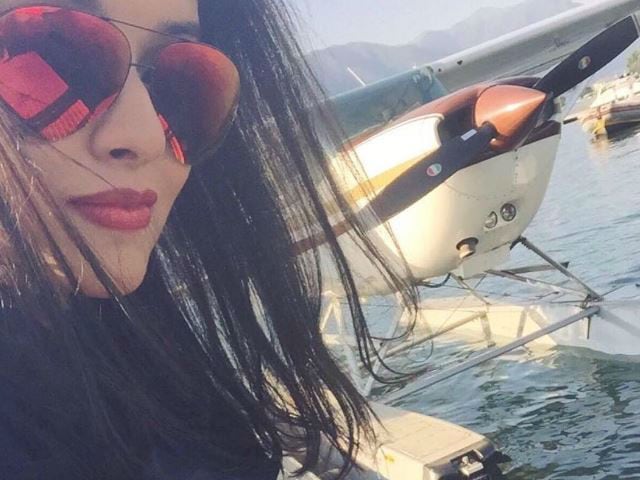 The actress showed off her flying skills with a sea plane when she was in Italy for her holiday. She flew the fancy plane and shared those pictures on her instagram account with her fans in last year, June! This is proved how super cool Asin is.
5). Vivek Oberoi:
The actor learned how to fly a plane for the movie Krrish 3. Eventually after the movie he just thinks to get a private pilot license as he just love the job right away. Vivek learnt to fly a Cessna aircraft which is a tiny two-seater plane.
6). Sushant Singh Rajput:
The M.S. Dhoni star has recently joined the league of uber cool celebrity pilots since he display his video of being pilot. The actor learned how to fly a plane in order to get in to the character of his upcoming film Chanda Mama Door Ke. Well we just go impressed to see this super cool gesture which Sushant Singh Rajput is having.