Specials
6 Bollywood Actresses Who Cheated Many People In Relationship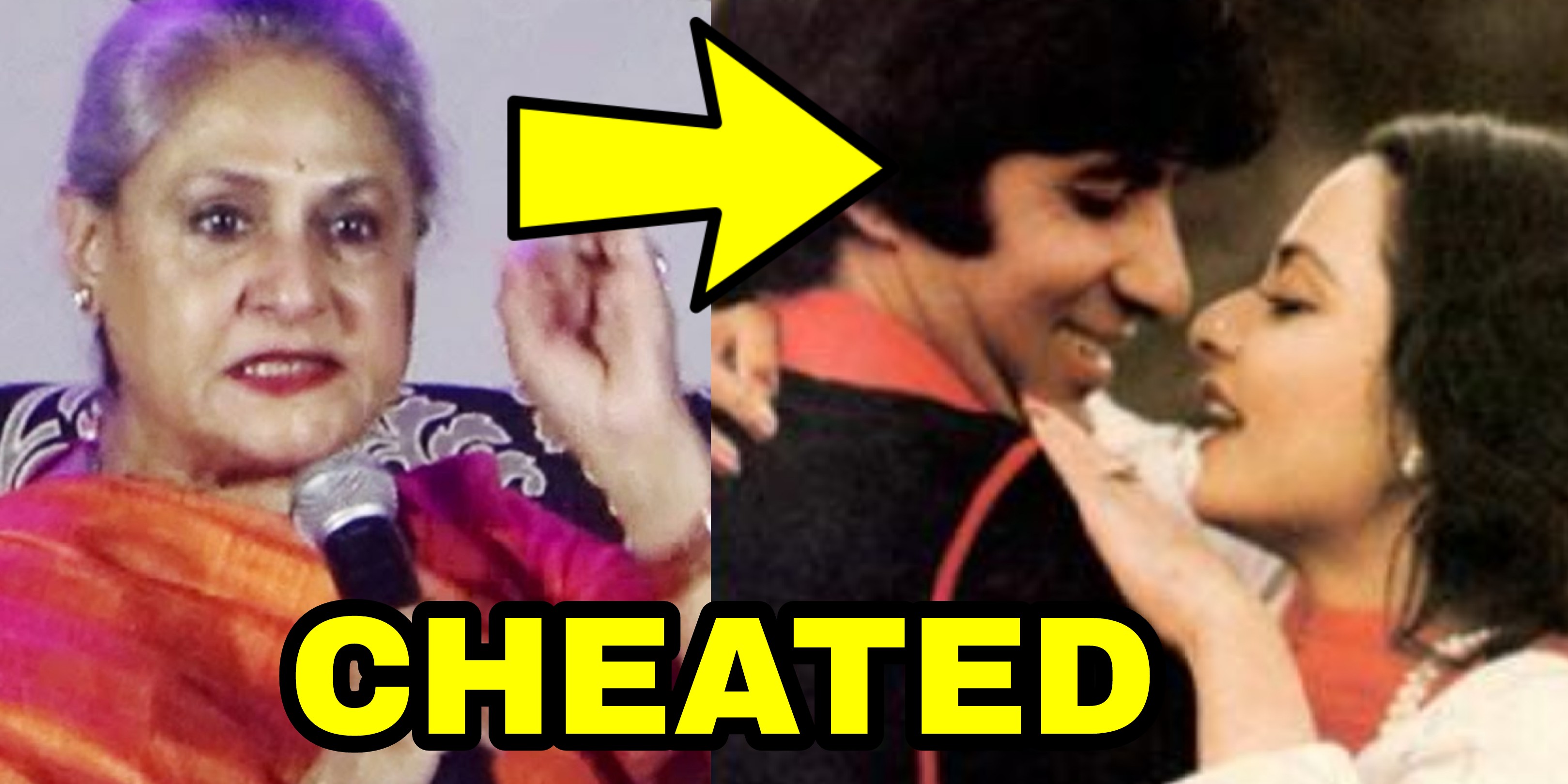 No one knows when and what happens next in B-Town. Bollywood has always shocked people by unexpected affairs, marriages, divorces, etc. Bollywood sometimes is called a big bad world.Taking a look at the negative side of the Bollywood. We have a list of 7 Bollywood Actresses who cheated many people in relation.
1. Deepika Padukone
While entering the Bollywood Deepika was madly in love with Ranbir Kapoor, but thing didn't go right and Deepika linked with Siddhart Malya. Finally she got married with Ranveer Singh, hope they have a happy married life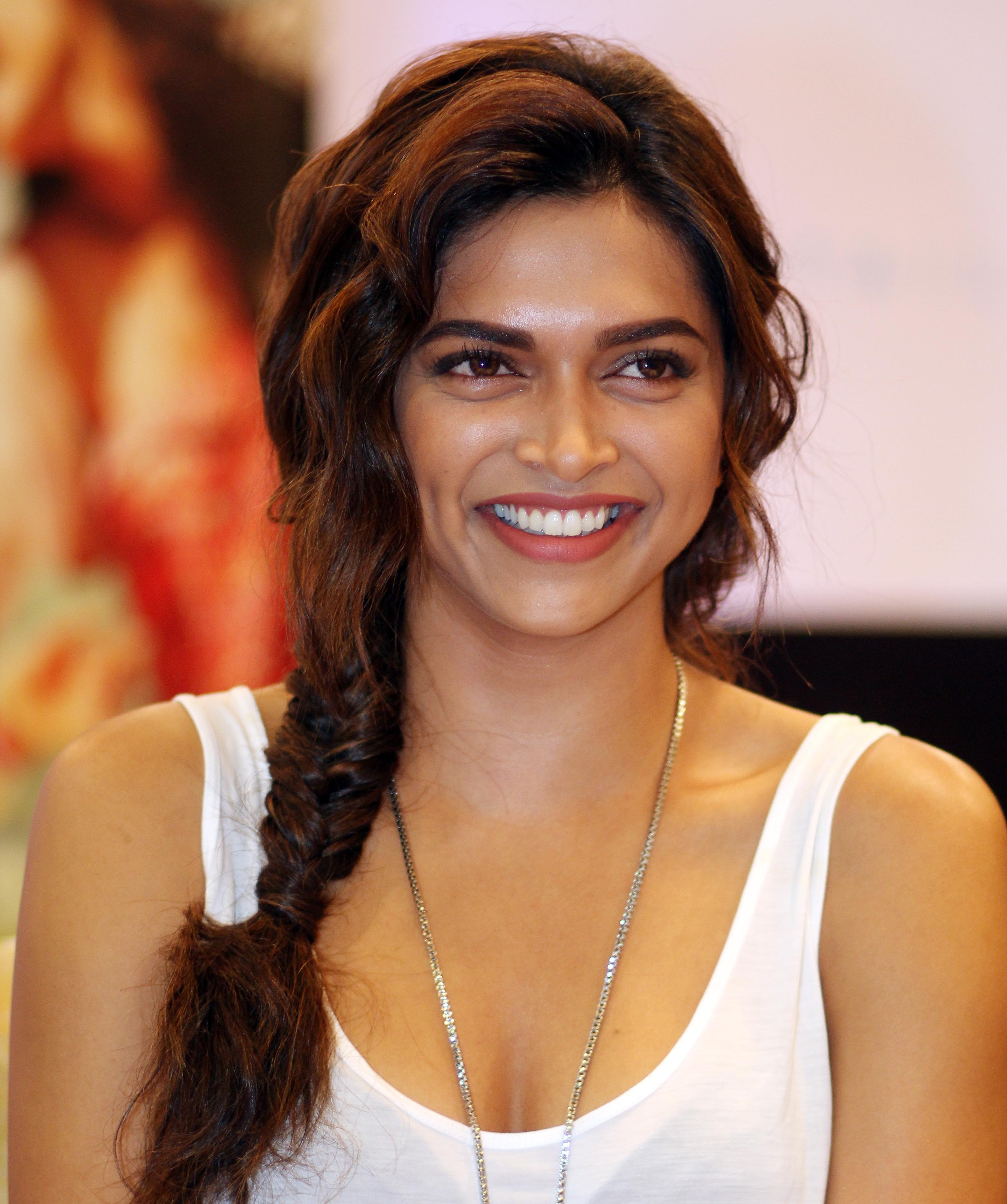 2. Kangana Ranaut
Her prem katha is pretty long. First she dated older man Aditya Panscholi but that was obvious it wouldn't last. She moved on with Adhyayan Suman but she realised that this guy is not like one she really wants, so she dumped him too. She moved on again with british doctor Nicholas Lafferty but seems like her perfect partner is still not in her life.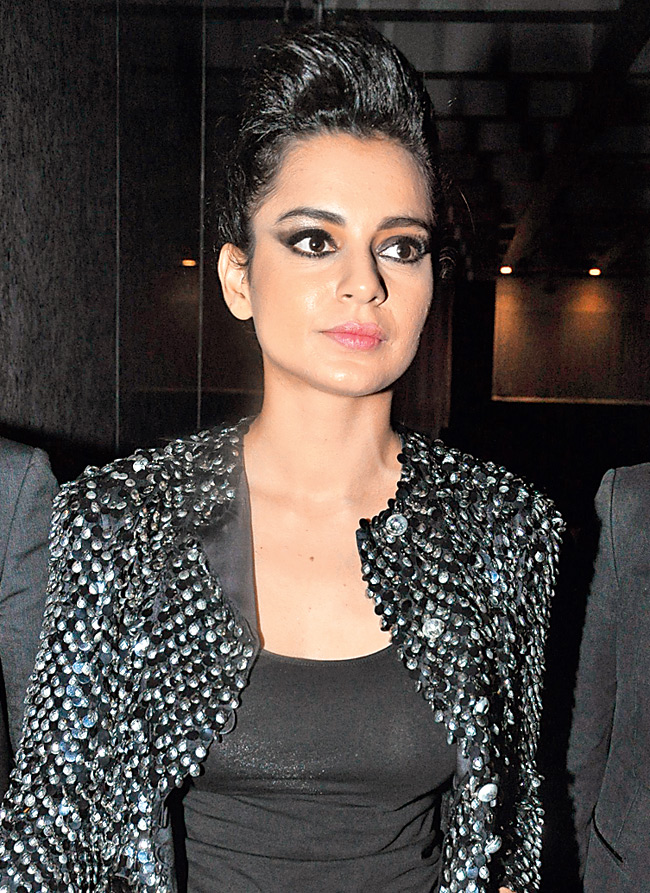 3. Anushka Sharma
Maybe this time its Indian Cricket sensation who is going to get cheated. Hope that doesn't happen!! But Anuskha Sharma before Virat has already dumped Zoheb and Ranveer Singh.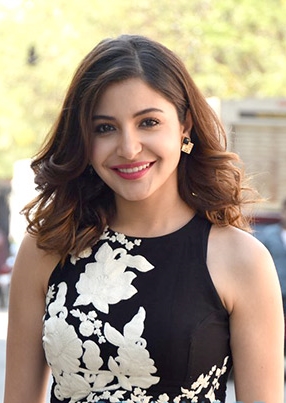 4. Katrina Kaif
Salman being cheated by Aishwarya before, again got cheated, but this time it was Katrina. The reason maybe Ranbir Kaooor who stole heart of Katrina.
Welcome to , the ultimate fansite for model turned Bollywood actress, Katrina Kaif! The site is home to over 40,000 images, videos, articles and more. Katrina Kaif is currently one of the most successful actresses in the Hindi Film Industry. Katrina Kaif has had 21 hit films, been the most searched Indian celebrity on "" (2008, 2009, 2010, 2011, 2012, 2013, 2014) and has been voted sexiest woman in the world by both the "with Saif Ali Khan.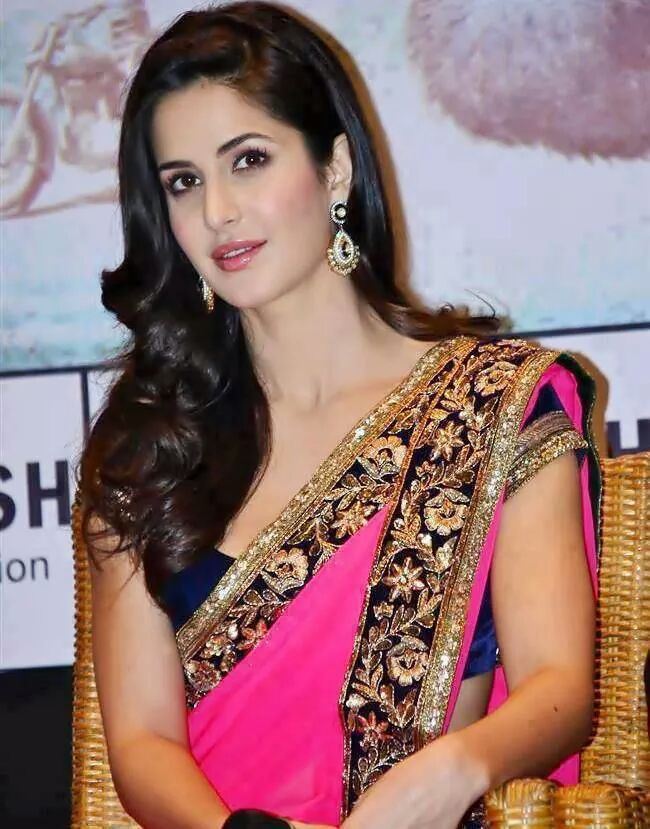 5. Aishwarya Rai
One of the beautiful Diva of Bollywood Aishwarya was dating Salman Khan and then Vivek Oberoi. She cheated both of them and finally got married with the Jr. Bachan.
Born in Mangalore to Krishnaraj Rai and Brindya Rai, Aishwarya Rai won the Miss World title in 1994. Aishwarya Rai's aim was to be become an architect but started her acting career with Mani Ratnam's Tamil biopic film, Iruvar alongside Mohanlal which received critical acclaim and her performance in Aur Paar Ho Gaya' garnered her the Best Female Debutante Award. She tasted success with 'Hum Dil De Chuke Sanam' , Mohabbatein and with films like 'Devdas', "Hamara Dil Aapke Paas Hai", Aishwarya has earned a name in Bollywood that most actresses die for. Ash became the first Indian actor to be a member of the jury at the Cannes Film Festival.In the year 2004, she did her first English film "Bride & Prejudice" directed by Gurinder chadda. Aishwarya also become first Indian female to be immortalized in wax at the world famous Madame Tussaud's wax museum. Ash started a new chapter after getting married to Abhishek Bachchan.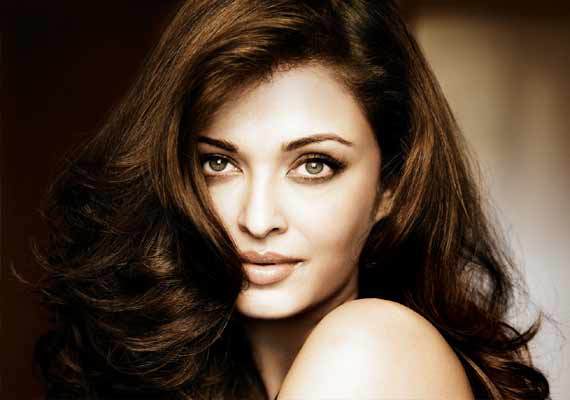 6. Priyanka Chopra and Kareena Kapoor
Priyanka and Kareena are known for their no holes barred comments about other actresses and predictably, they didn't spare each other. Not only did both of them make 'not-so-flattering' remarks about each other on the show, Koffee with Karan, they also had bad blood between them because of Priyanka's proximity to Kareena's ex boyfriend, Shahid Kapoor. Sorry but they can 'never ever ever, be together'.
Ever since then the pretty ladies have often made nasty statements about each other in media interviews. However, off late, the rivalry between them had mellowed down, or so it seemed. And we hoped that the duo might get back to being good friends, but it looks like we were wrong because Ms Chopra recently took a dig at Kareena yet again. Indirectly, of course.