Specials
5 Reasons To Watch Ayushmann Khurrana's 'Dum Laga Ke Haisha' | FilmyMantra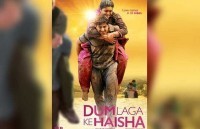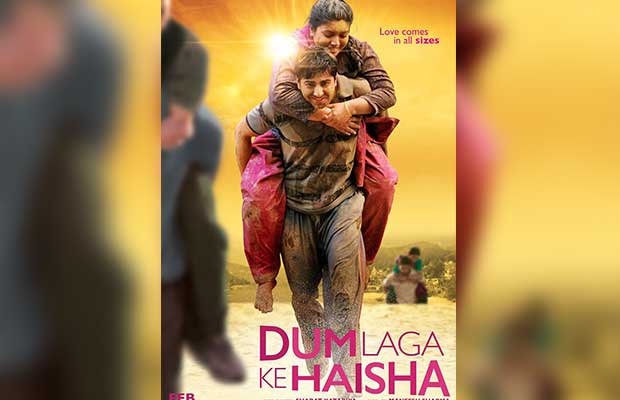 Ayushmann Khurrana is on the roll. First the actor entertained us with his recent film Hawaizaada ,and now he is all set to amaze us yet again with his upcoming film Dum Laga Ke Haisha.
In the film, Ayushmann plays Prem Prakash Tiwari, who dreams of marrying a beautiful bride, but just like any typical guy in a typical Indian family, is forced to marry a girl of their parents choice, Sandhya, who isn't actually the type of girl Prem Prakash Tiwari had in his mind.
Ayushmann Khurrana's film Dum Laga Ke Haisha is directed by Sharat Katariya and produced by Maneesh Sharma. Bhumi Pednekar will be debuting in Bollywood with this film. Dum Laga Ke Haisha is set to release in February 27, 2015 under the banner of Yash Raj Films.
Here Are Five Reasons To Watch Ayushmann Khurrana's Dum Laga Ke Haisha: