Specials
5 Reasons Why MS Dhoni Is The Best Captain in The World !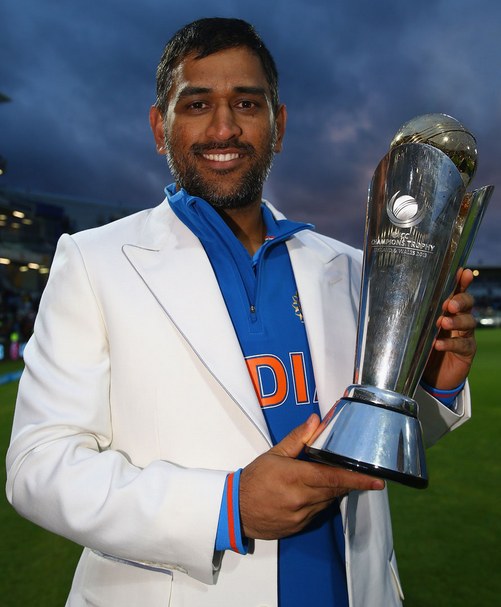 Leadership, captaincy has become a synonym for MS Dhoni over the years, in the past eight years he has achieved unprecedented success as a captain for his country and franchise team. He possesses almost every trophy in the world in his trophy cabinet and with the way India  played in the ICC Cricket World Cup 2015 it seems his trophy collection is going to increase further. Dhoni's first T-20 World Cup triumph as a leader was termed as a fluke by many, then haters started crediting his success as a captain to luck but over the years he has proved his mettle as a captain to one and all and demonstrated he is tailor-made for the skippers job.
Here are the 5 reasons why Dhoni is the best captain in the world.