Specials
The Diet Charts Of These Bollywood Celebrities Will Shock You!
In the Indian film industry, having stars and celebrities who are literally having demi-god status as they are even being worshipped. Their fans have great regard for them and tried to follow their footsteps.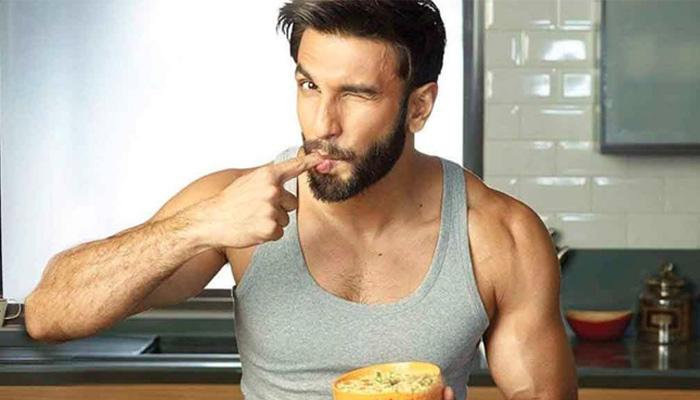 That is the reason that there lies a great responsibility on their shoulders in order to set a good example. But as glorious as it looks, they are actually having a bad life.
They work really hard and are required to stay away from their most favourite cuisines sometimes for a desire to have a proper body. Workout for long hours and eat a planned and balanced diet whether they like it or not is a big deal must be.
So, we thought of taking you through the diet charts of 5 prominent actors and actresses of the Bollywood to have some inspirations.
5 Prominent Celebrities With Their Diet Charts:
1).Akshay Kumar: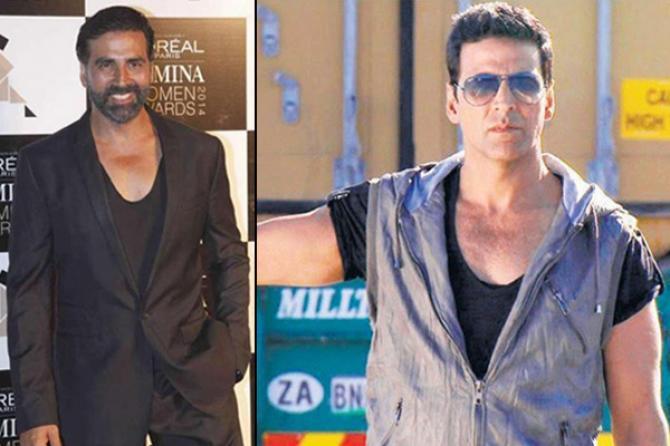 Unlike his fun characters on screen, Akshay is not a very social, party-lover kind of a guy. In fact, he is a completely tetoller. Staying away from alcohol, cigarettes and caffeine is a habit of the actor who starts his day at 5 am in the morning.
He also does yoga and other cardio exercises and prefers to run back to maintain his fit body. Yes, one of the fittest and most disciplined actors of the Bollywood, Akshay is having a massive fan base.
When it comes to diet, he believes in having a balanced one as well he is not the biggest fan of health supplements. Akki only believes in the go natural concept for a healthy lifestyle.
2).Priyanka Chopra: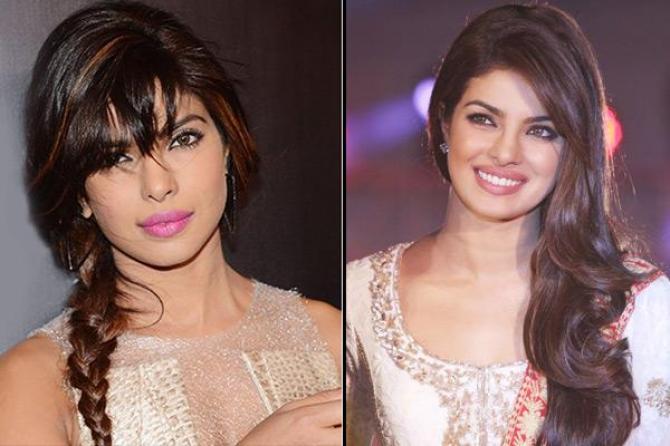 Making waves all over the globe, Priyanka is blessed with an attractive body. With her commendable performances in Bajirao Mastani, she is now busy with her international venture.
Priyanka is a fitness freak and she is fond of running, yoga, spinning and cardio. Because she is mostly on the go, she strictly follows a strict diet and healthy lifestyle.
3).Deepika Padukone: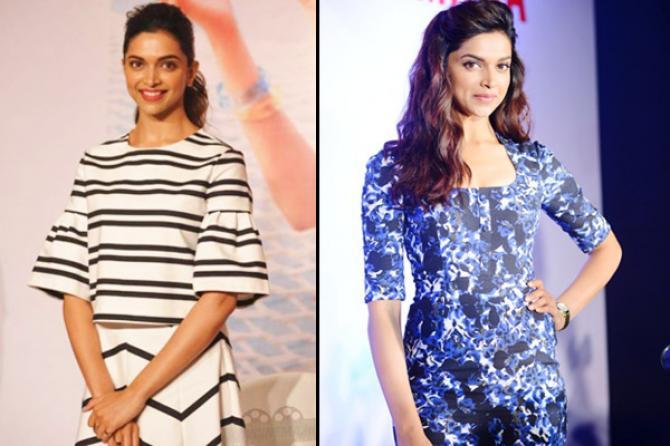 Another Indian celebrity who has not only won hearts in her own country she is famous in aboard too. She is also a fitness freak and loves to workout. She is an early riser and loves to go to the gym regularly. As well as she also follows diet routine.
4).Ranveer Singh: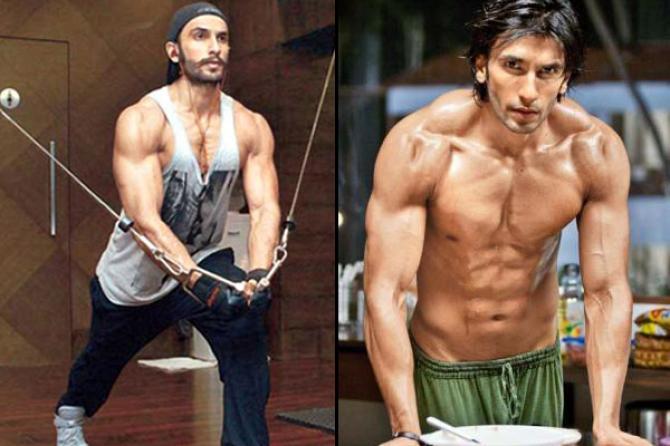 The extra energetic, dashing and the nation's new heartthrob, Ranveer Singh is blessed with a sexy body which is the result of the hard work he is doing. It will be interesting to wonder what he eats and he eat only healthy I must say.
Ranveer follows a very religious diet alongside a perfect fitness program. His mesmerising physique outcome of grueling twice-a-day workout plan and he is a regular swimmer too which is one of the good habits to stay fit.
5). Alia Bhatt: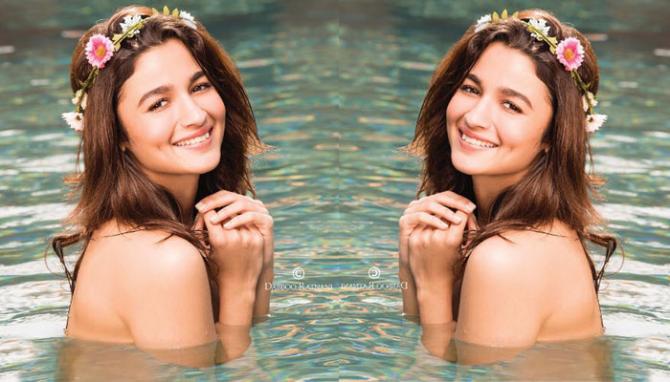 The bubbly, the charming, the energetic and the elegant leading diva of the Bollywood became star only with some handful of films. Her complete transformation she gets for during the time of her film SOTY was just amazing. She is also a fitness freak and maintains regular exercise for her body with proper diet.