Style Updates
5 must haves while you pack your bag, for your summer vacation.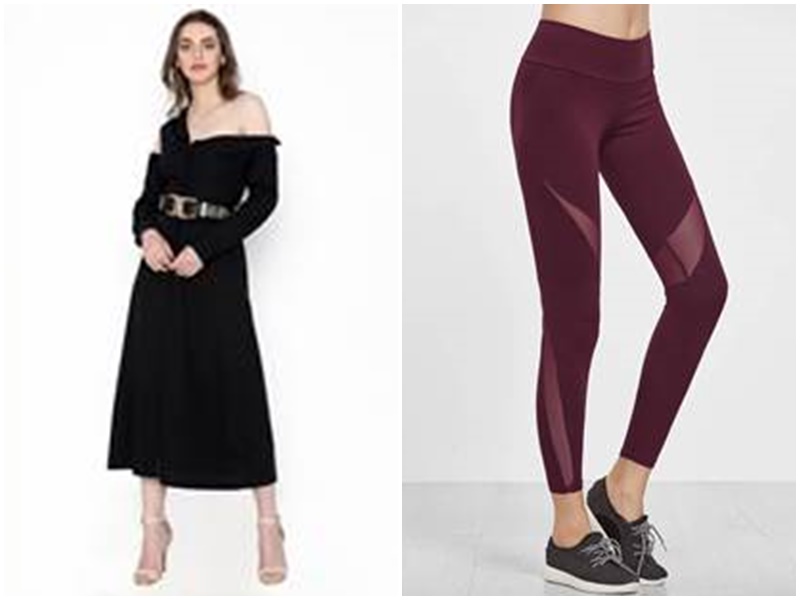 Sun-kissed with a hint of sandy toes, weekend vacays are the perfect alternative to unwinding, especially at the beach! Here's a little packing inspiration for those summer getaways.
1. Casual yet fun top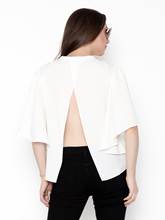 Every girl's summer bag needs a chic-casual top that can double as day or evening wear. This easy back open top is light, breathable and adds a little edge to your look, don't you think?
2. Leggings: a travel staple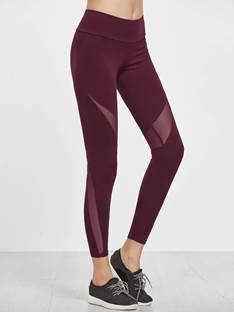 Comfort is the new black! And, what better way to stay comfortable than to move around in leggings. Breathable, chafe-free and affordable, leggings come in all shapes and sizes but, for summer, we prefer the coloured ones.
Sling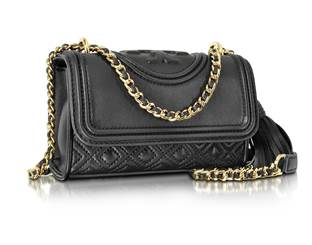 Keep those shoulders light while you travel. A sling bag that can hold your essentials is a perfect go-to when you are on the move.
4. A light but fun dress.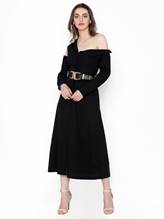 It's not a vacation without one night on the town. While it's so easy to go overboard on this look, pick a casual outfit, that's light, easy and classic that can also be paired with a belt to add a little edge. Remember, you're supposed to let your hair down!
5.  Sunglasses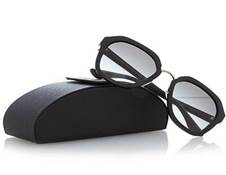 The perfect pair of sunglasses is the perfect travel accessory. And your look is never complete without your favourite pair of shades. Don't be afraid to splurge on a statement piece!