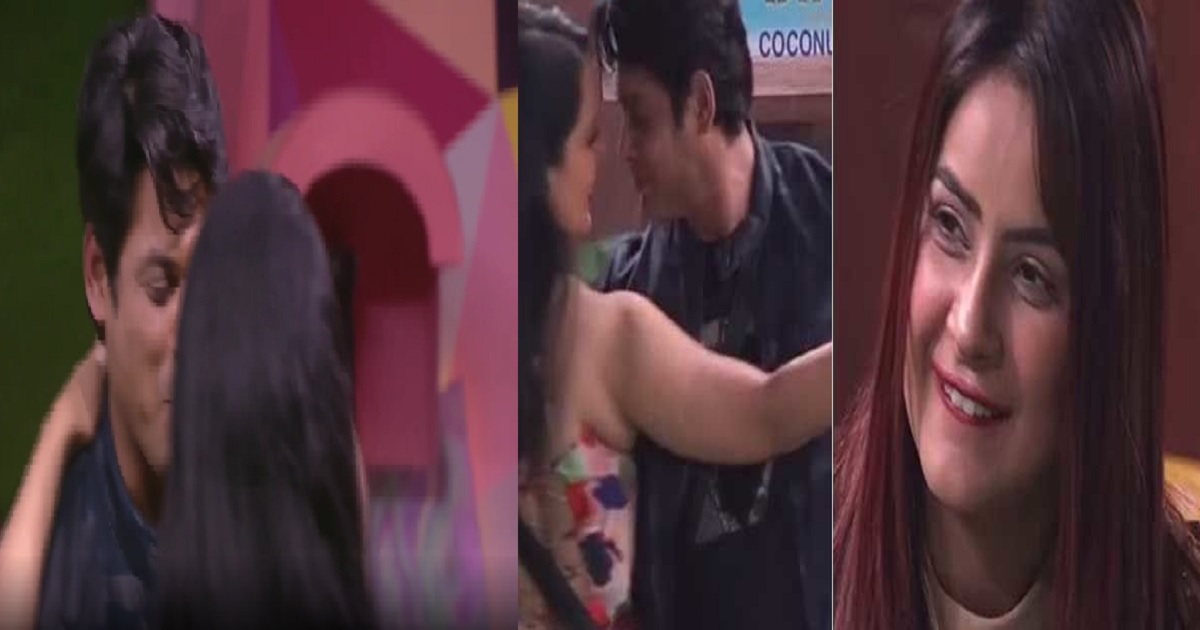 In every Weekend Ka Vaar there will be a new guest coming for the promotion of their film and yesterday on Sunday it was Kangana Ranaut for her upcoming film 'Panga'. Kangana and Jassie entered the Bigg Boss house, they created a dance competition between Rashami and Shehnaaz, Paras and Siddharth.
Kangana was not impressed by the ladies and her expression says it all. Her expression could tell. As seen in the video, First ladies performed and then men, Paras goes first to impress the actress as he dances on her song,  'Tu Hi Mere Shab Hai'. Later when it's Sidharth's turn, Shehnaaz's expression said something else.
Shehnaaz has started feeling for Siddharth and she is extremely possessive about him. She later ended up crying and said, she is happy that Punjabi actor is working in Bollywood now.
https://www.instagram.com/tv/B67qwmnA_1e/?utm_source=ig_web_copy_link
The actress was telling Khan that she has noticed the contestants always screaming inside the house. The earlier promo, the two were then seen making fun of the housemates. It scared Kangana but they did entertainment. In the recent promo, Housemates are going to cross their level of anger in the house.
Read More: Bigg Boss 13: Shehnaaz Slapped and Pushed Siddharth Shukla, Vishal Got Beaten From Madhurima Chappal