News & Gossip
5 Movies That Depicted the Brutality of Terrorists and Terrorist Attacks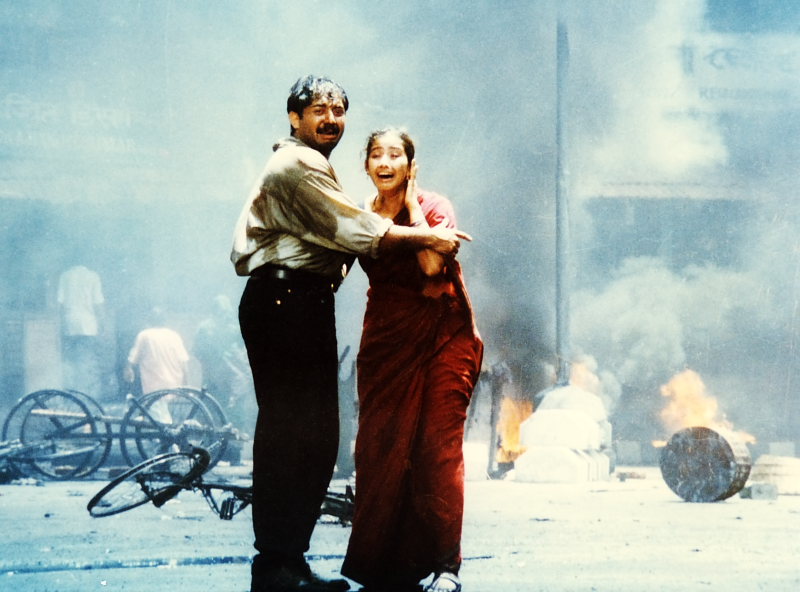 Bollywood has seen a variety of films inspired by true stories and situations. Terrorism is one of the crucial issues faced across the world and hence, many Bollywood films have their plots based on terrorist attacks. Some of these films are truly hard hitting and make us witness the brutality during these attacks. Specially today when Mumbai blast convict has been hanged we try to bring you the list of films which had actors playing the terrorists involved in the attacks.
1. Black Friday
Director Imtiaz Ali played the role of Yakub Memon, convicted in the 1993 Mumbai blasts.
Released in 2004, Black Friday revolves around the true story of Mumbai blasts of 1993, which killed over 300 people. The film is shown through the perspective of victims as well the terrorists who were involved in the brutal attacks. The films shows the viewers how a terrorist attack or any other violent event has an effect on the lives of the characters.