Specials
5 Movie Mistakes Of Kaabil That You Did Not Notice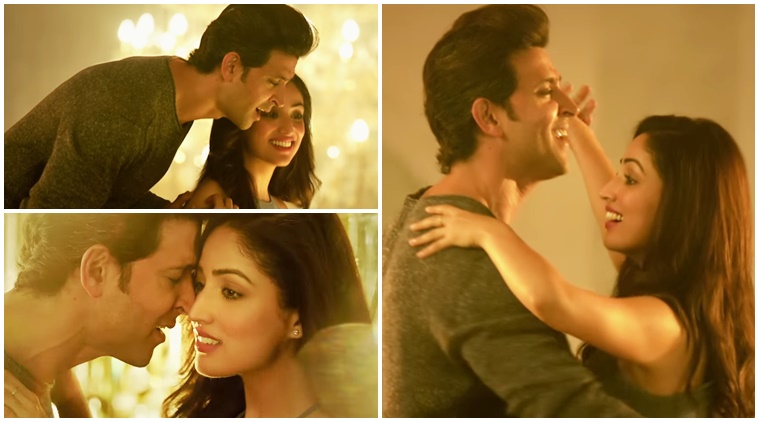 5. Hrithik's lip sync ability despite being visually disabled.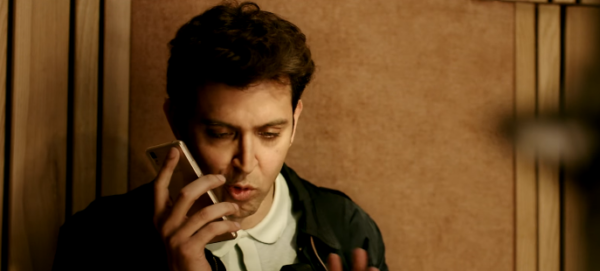 At the start of the movie, Hrithik Roshan was seen doing the dubbing of certain cartoon scenes. Well, mimicry is quite understandable but how can someone dubbed the cartoon characters, who can't even see it.
Overall, these are the few minute mistakes that we have spotted in this brilliant masterpiece of art. We just wish that the film breaks more records at the Box-Office.
What are your thoughts about these mistakes? do let us know in the comments section below.
Also watch: Kaabil Movie Screening | Celebs Reaction | Hrithik Roshan, Akshay Kumar, Urvashi, Sonam, Anil Kapoor
https://www.youtube.com/watch?v=PRmmBCAjS1I