Specials
5 Bollywood Remakes From The Old Classics That Failed Miserably!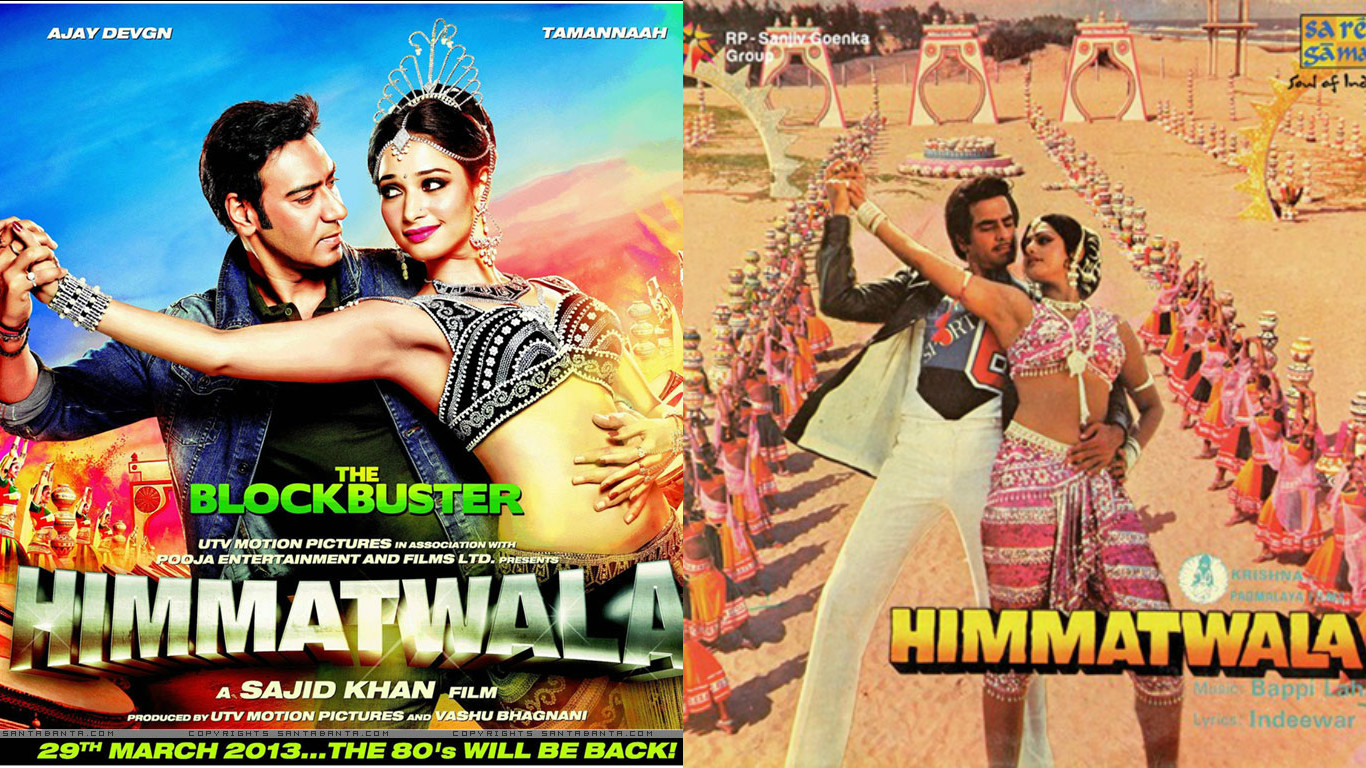 2)  Sholay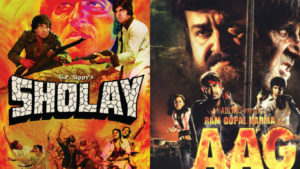 The most memorable movie of 1975, Sholay was remade in the year 2007. The movie was titled as 'Aag,' though it was a major rip off. The film starred Amitabh Bachchan, Mohanlal, Ajay Devgn, Prashant Raj Sachdev, Sushmita Sen, J. D. Chakravarthy, and Suchitra Krishnamoorthi.
3)  Umrao Jaan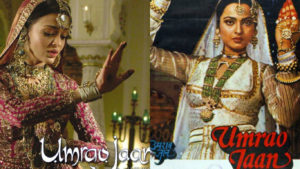 The 1981 Bollywood film Umrao Jaan was directed by Muzaffar Ali, and was based on novel Umrao Jaan Ada. The movie was loved by everyone. But then came Aishwarya's Umrao Jaan in the year 2006, and it was nothing close to the original film. Absolutely, Aishwarya Rai Bachchan looked jaw dropping gorgeous, but the overall movie was a flop.