Specials
5 Bollywood Actors Who Got Major Films Due To Big Recommendations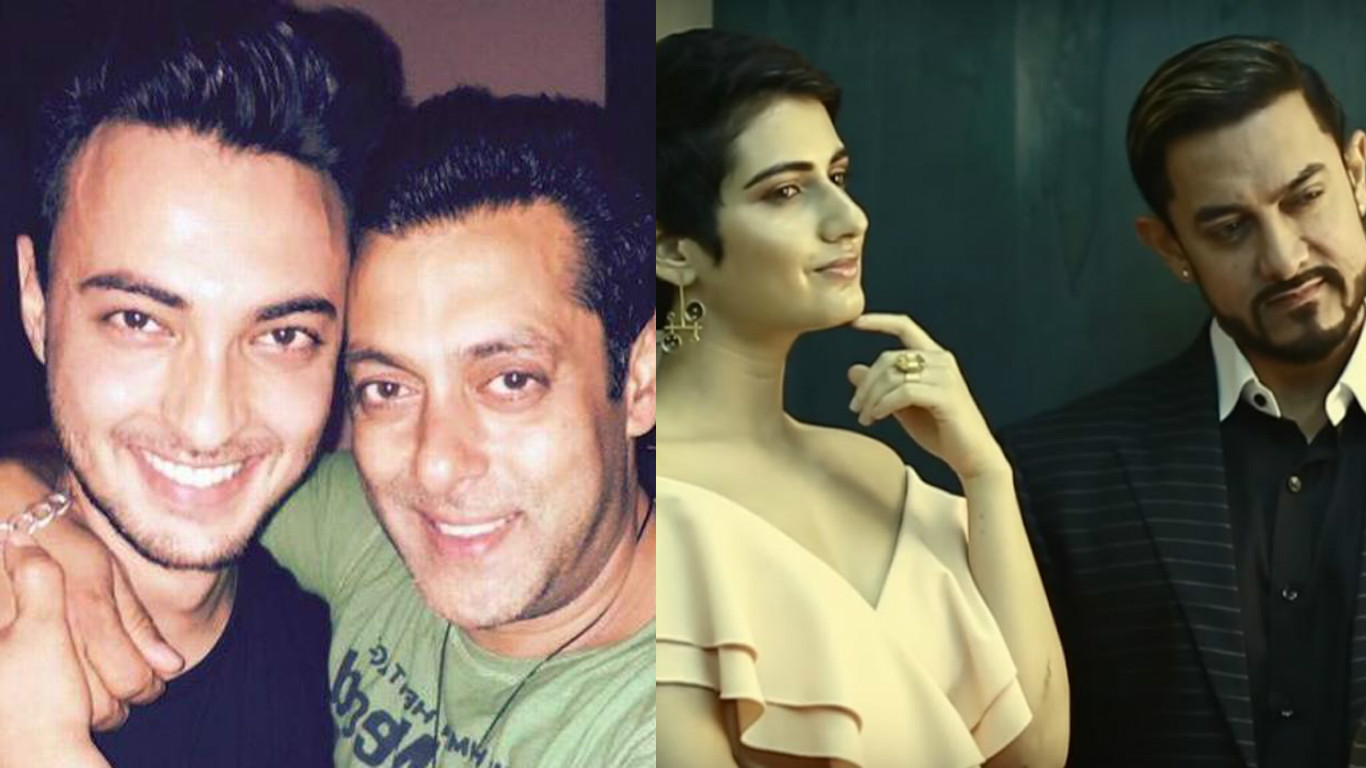 Nepotism in Bollywood exists or not is a controversial tropic of the big debate. But, this is a fact that Nepotism exists in Bollywood in a big way since the start of the Film Industry. Over the years, Nepotism has strengthened its roots in Bollywood. Rarely we see any new comer gets a big role to play in the movies and that's the cruel fact of the Industry.
Read also:Â 3 Upcoming Movies Of Tiger Shroff That Can Transform Him Into A Bollywood Superstar
Here we will talk about 5 Newcomers who got their roles due to big recommendations:
1. Aayush Sharma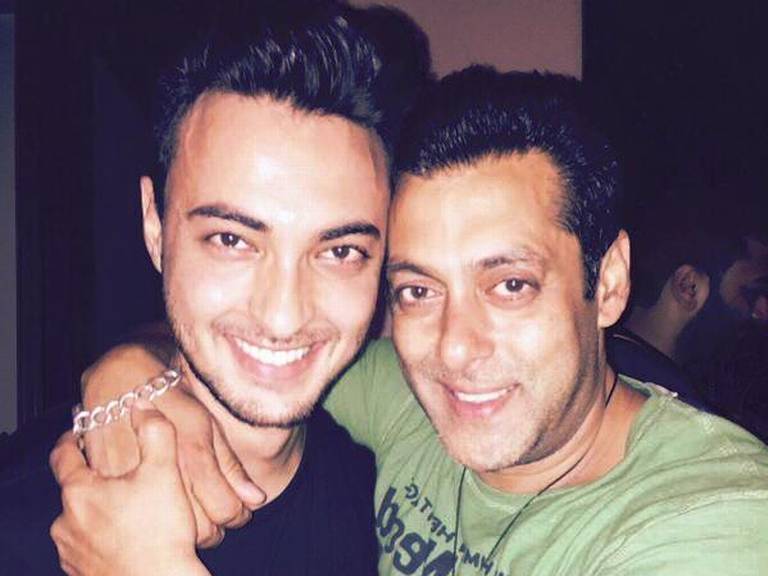 He is a brother in law of Salman Khan and husband of Arpita Khan. It is being heard that Salman Khan will launch him in his upcoming project with the help of Karan Johar. In the recent past, Salman Khan has launched a lot of new comers in the Industry and Aayush will be the latest one.